Raport to gotowe najpełniejsze źródło wiedzy o pokoleniu Z w Polsce. Niezbędne do przygotowania skutecznej strategii marki i sprzedaży. W dodatkowych suplementach znajdziesz szereg pomocnych wykresów, opisów i komentarzy. Pobierz wersję demo bezpłatnie. Pełna wersja zawiera:
- Ponad 170 stron raportu
- 90 stron suplementów badawczych
- Ponad 30 infografik i wykresów (wyniki badań CAWI)
- Cenne zapiski badaczy, insighty i komplet wykresów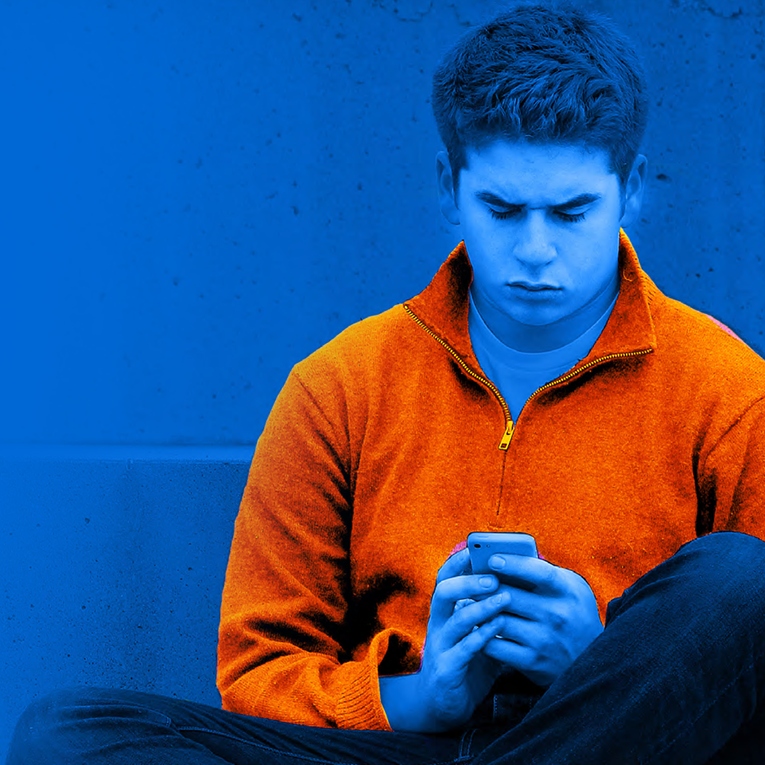 Thank you!
Your details were submitted successfully.
There was a problem!
It seems there was an error submitting your details. Please try again later.
Thank you!
Thank you for downloading our report. You can access the PDF at this link.