Amplifi is the media innovation and investment arm of Dentsu Aegis Network.
Amplifi's goal is to help the whole of Dentsu Aegis Network identify and generate value across all media opportunities. Amplifi harnesses technology, insight and creative thinking and works collaboratively with clients, media and tech owners to create an uplift in business outcomes, delivering against the mission of 'Value for All'.
Amplifi works across five disciplines:
Investment
Our global network of investment and trading experts are responsible for media buying and investment management on behalf of our agencies across the Group. Our data-driven strategies, exceptional insight and personal client relationships deliver market-leading pricing across all platforms, as well as maximizing return on investment and marketing spend for our clients.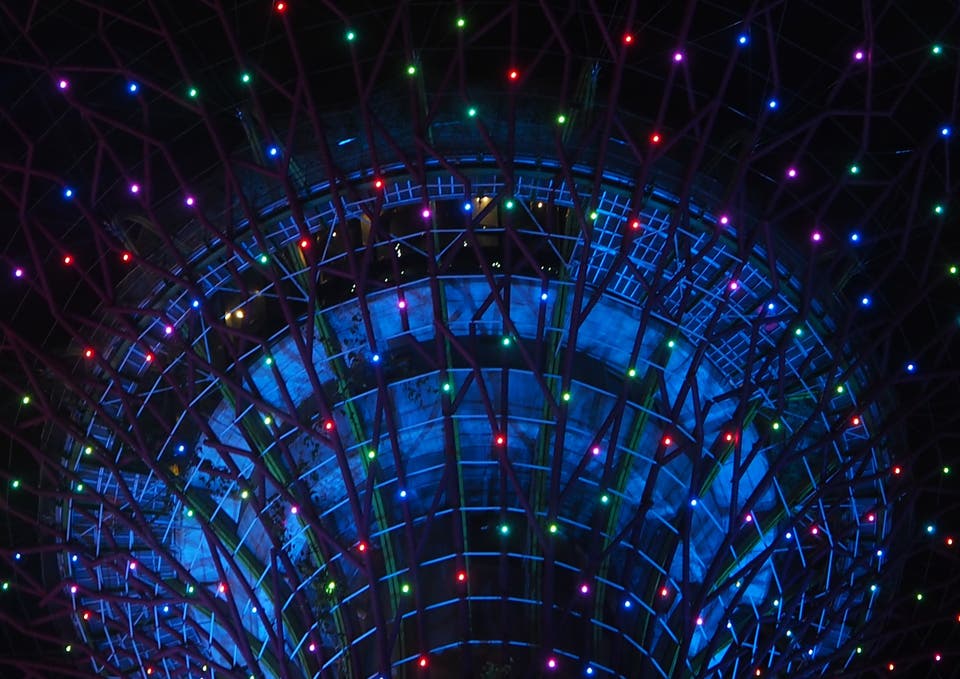 Global Media Partnerships
The Global Media Partnerships teams deliver transformational value to the DAN network and our clients through partnerships with some of the world's biggest media companies. Our partnerships unlock value beyond discounts; together we work to create market leading solutions designed to embrace the disruption of a changing industry. With projects including Craft Matters (data enabled creative) and The Attention Economy (revolutionising the way we plan and buy media) we bring together our agencies, clients and partners to deliver scaled innovation to the network.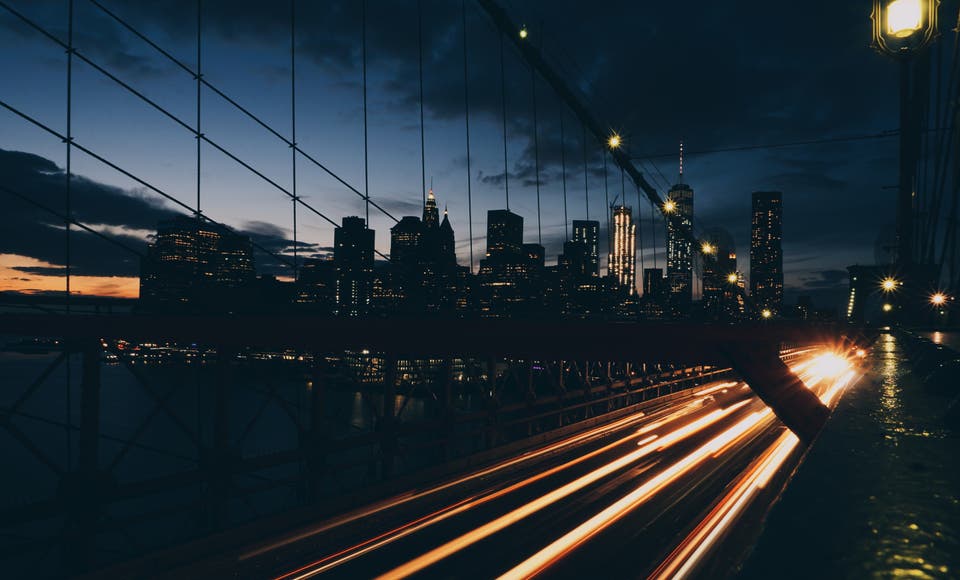 Amnet
Amnet is the Dentsu Aegis Network's specialist programmatic group, with over 1,000 technology, media, and data experts integrated with all Dentsu Aegis Network agencies across 52 markets. We operate a consistent and innovative use of technology, operations, and people stack, and deliver an excellent and constantly improving programmatic infrastructure, designed for each client's individual requirements.
Our overarching philosophy is to Make Every Impression Count and we are committed to delivering an addressable, accountable and clean digital ecosystem through our Clean Supply initiative. We are also fully integrated with Dentsu Aegis Network's M1 product to deliver smarter audience identification, messaging and activation.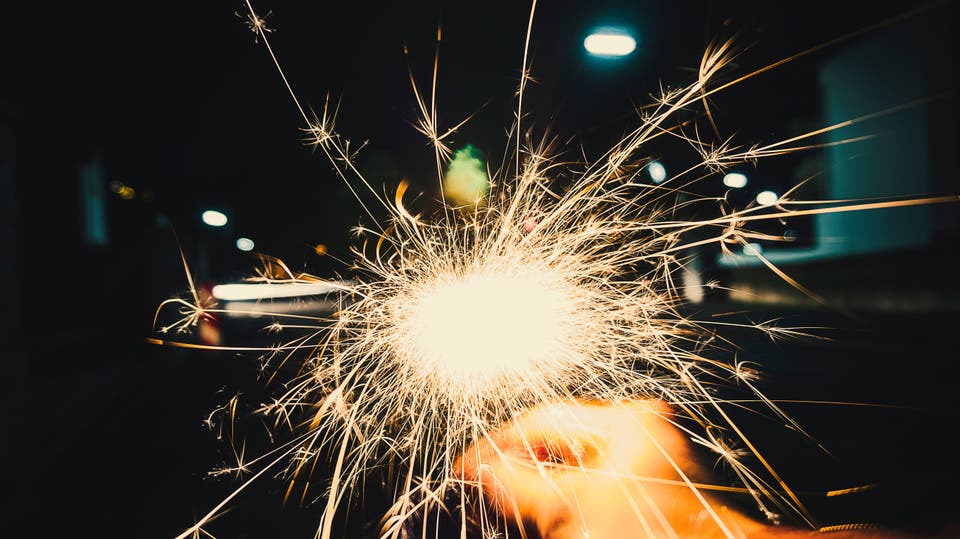 The Story Lab
The Story Lab is Dentsu Aegis Network's entertainment company. Working with best in class creators and producers, The Story Lab funds, develops and distributes innovative entertainment formats, scripted drama and films that attract audiences for media owners and brands across the 21 markets where it operates.
Commercial
In an evolving media landscape, the Amplifi Commercial teams are responsible for seeking and developing new commercial and strategic opportunities across media and content investment. By connecting clients, media owners and content creators, our network of commercial experts deliver innovative models, platforms and services that go beyond the traditional, and deliver value for all.