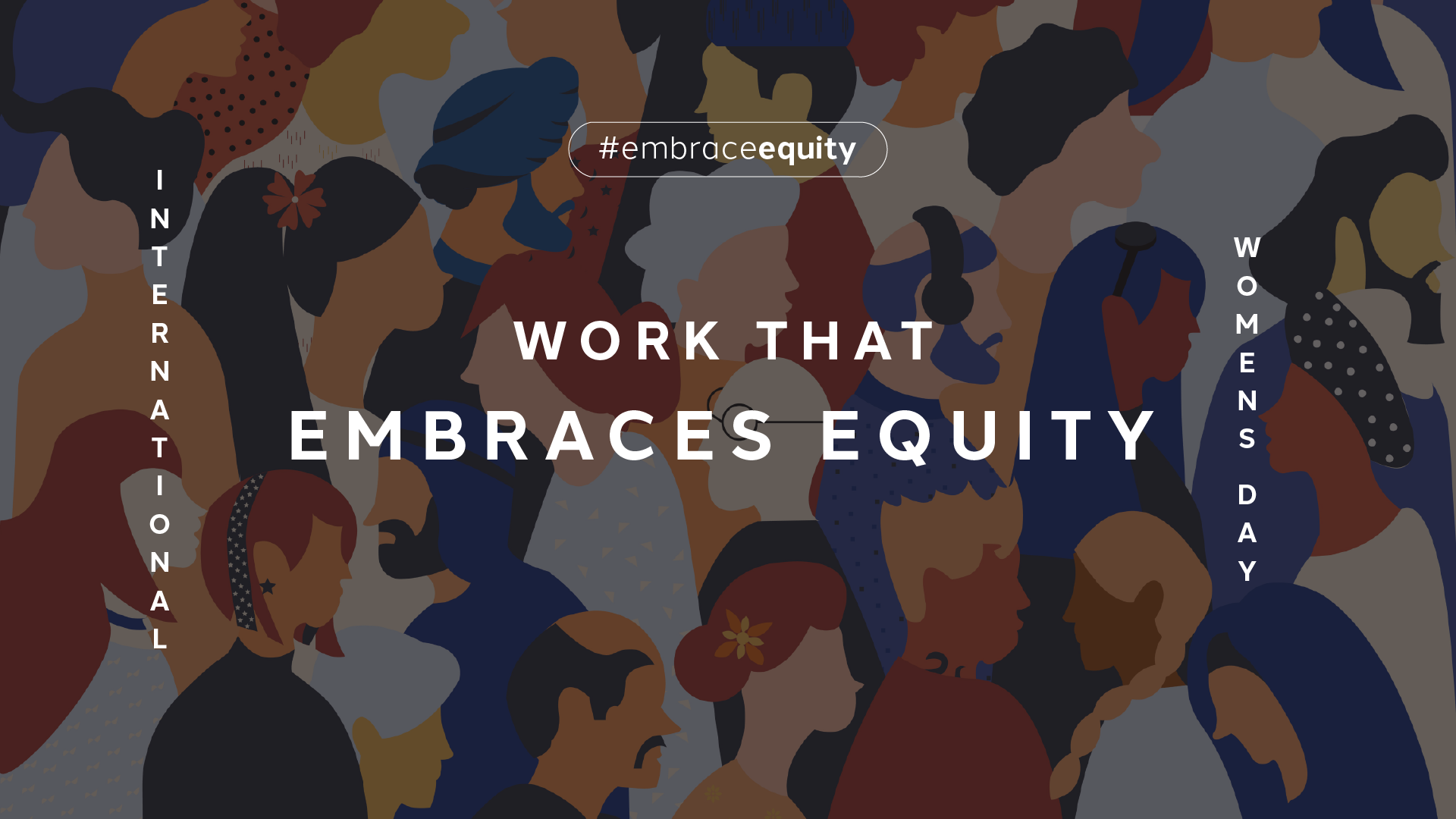 With International Women's Day around the corner, dentsu is committed to embracing gender equity through projects that challenge gender roles and highlight the challenges that face those who identify as women.
Gender equity is about creating fairness amongst women and men and putting in the measures to prevent social disadvantages that keep women from operating on a level playing field. When equity is created, equality is formed.
We bring you some of our work which shines a light on gender equity and celebrates the contributions of women.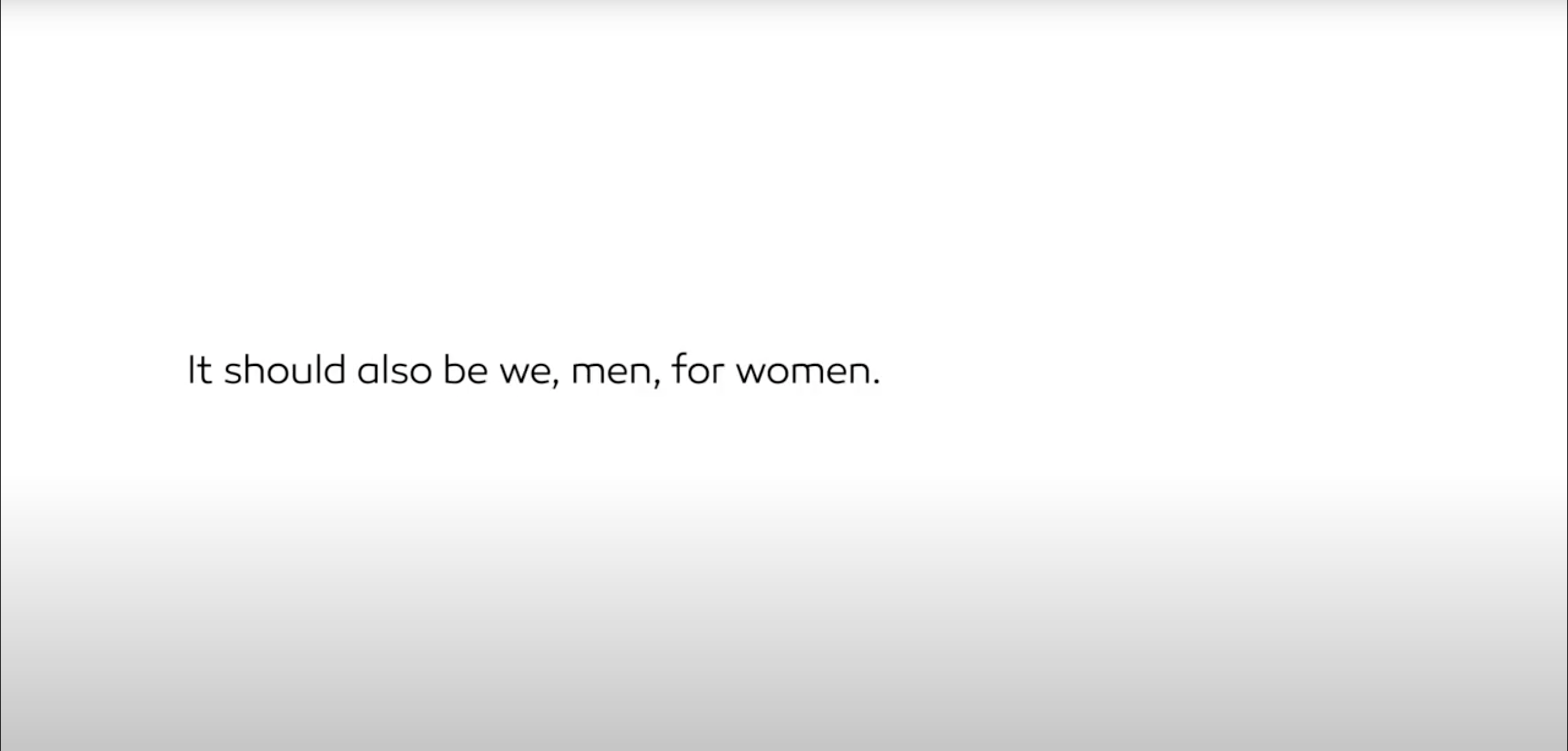 Dentsu Creative Philippines created a moving film featuring the men of dentsu expressing support for the women in their lives' values, dreams, and more. WeMen For Women is about valuing what women value, supporting their ambitions, and helping men to consider how they can be allies. Men also expressed their feelings and support through thoughtful statements. This film was intended to send a message to everyone at dentsu to think about how we can be better men for women by sharing support, empathy and love.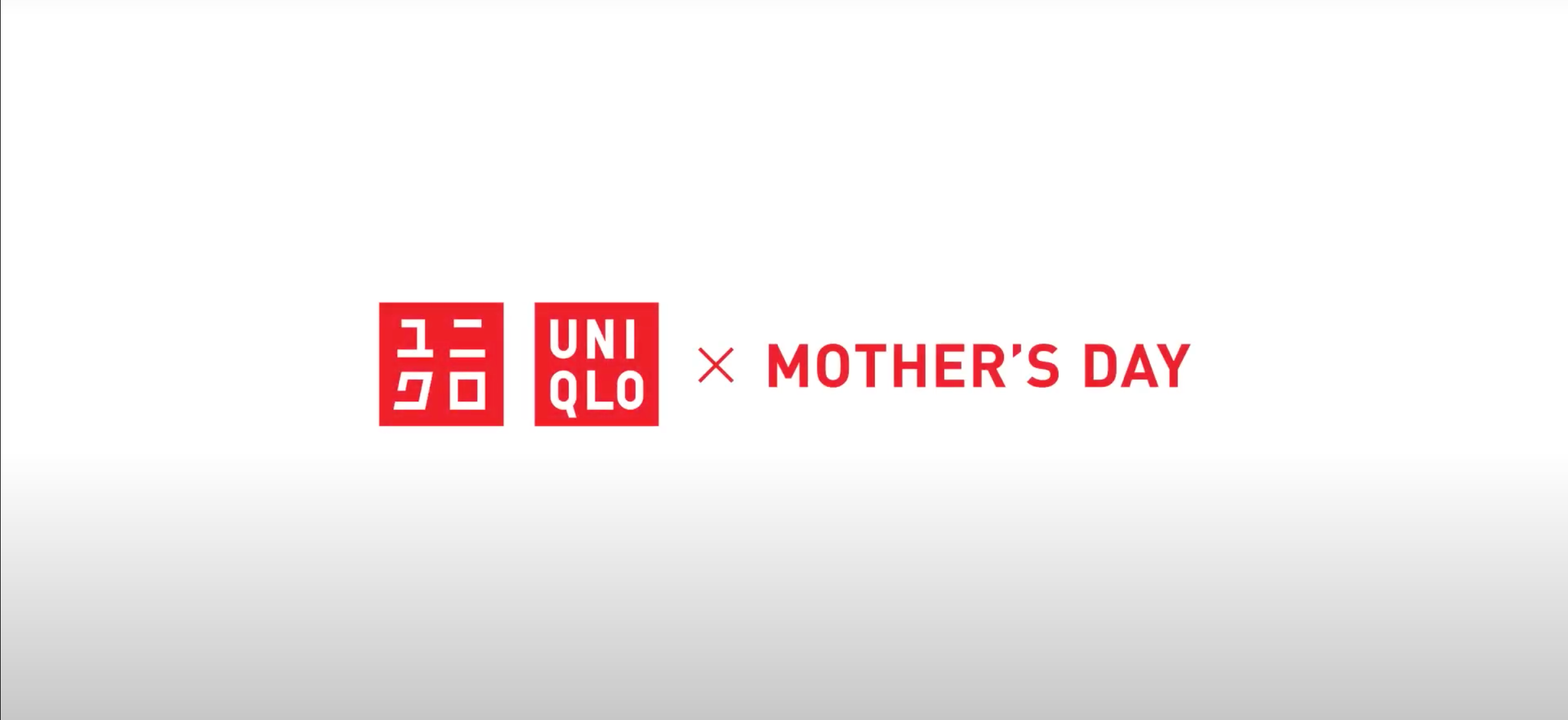 Dentsu Creative Tokyo created a newspaper campaign for Uniqlo celebrating Mother's Day. In Japan, people are typically shy and many mothers find it hard to admit that they would like a gift for Mother's Day. To encourage gifting clothing for Mother's Day, Uniqlo called on the help of 'Mother', a protagonist for one of Japan's most popular manga. This campaign went viral, creating over 27 million impressions, normalising the recognition of mothers in Japan and positioning Uniqlo as the go-to gifting destination.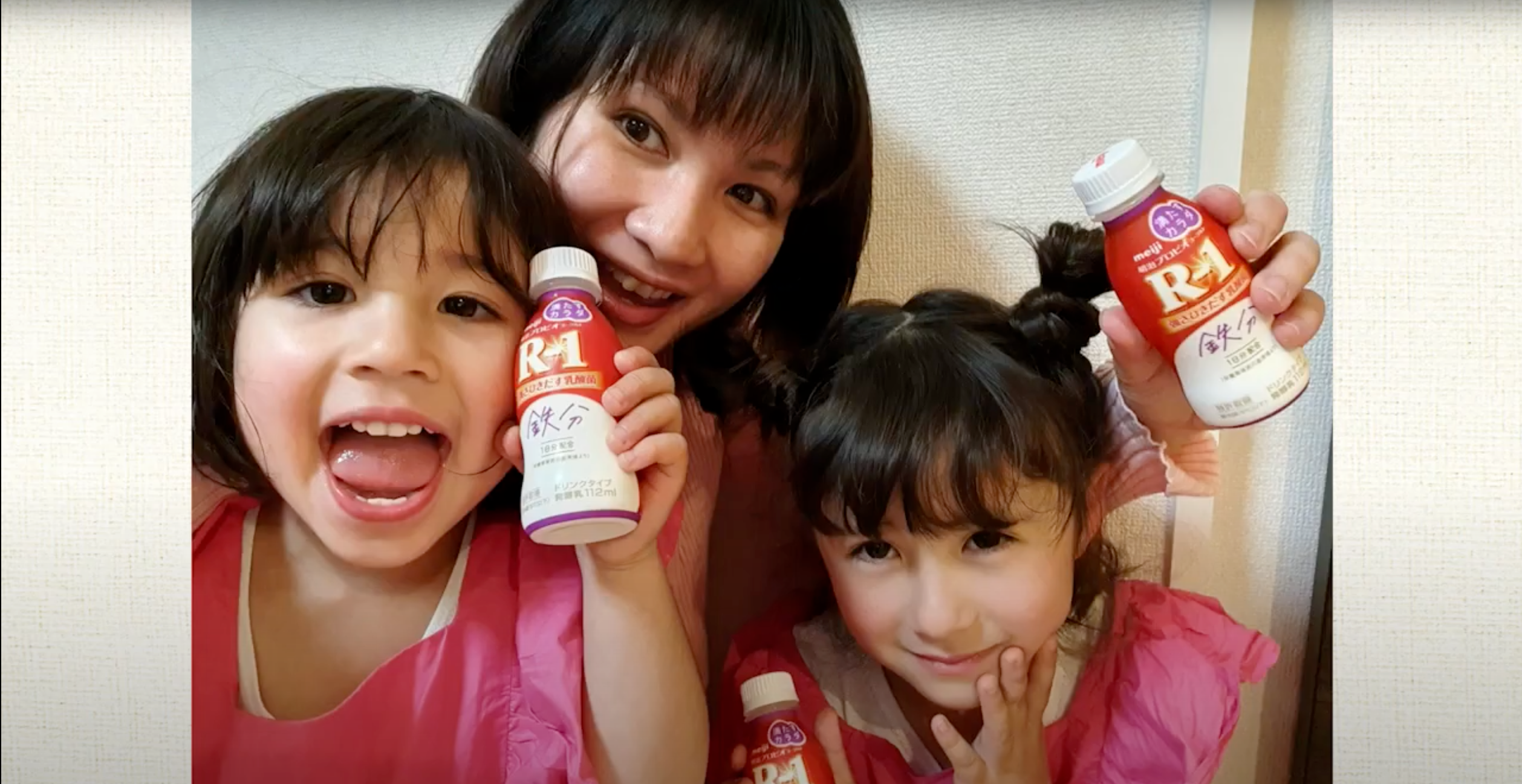 When Meiji developed an iron-fortified version of its R-1 probiotic yogurt, Dentsu Creative Tokyo thought it best to market it primarily to women in their thirties and forties, who are more likely to experience iron deficiency due to a range of factors. But through a survey, it was found that almost 70% of surveyed women felt insufficiently appreciated for their efforts in running the household. Meiji wanted to make up for that emotional deficiency as well. 'Sponsoring Our Heroes' were represented by three ordinary working women to foster empathy and awareness towards the issue. The R-1 brand then became associated as supportive of women's wellbeing.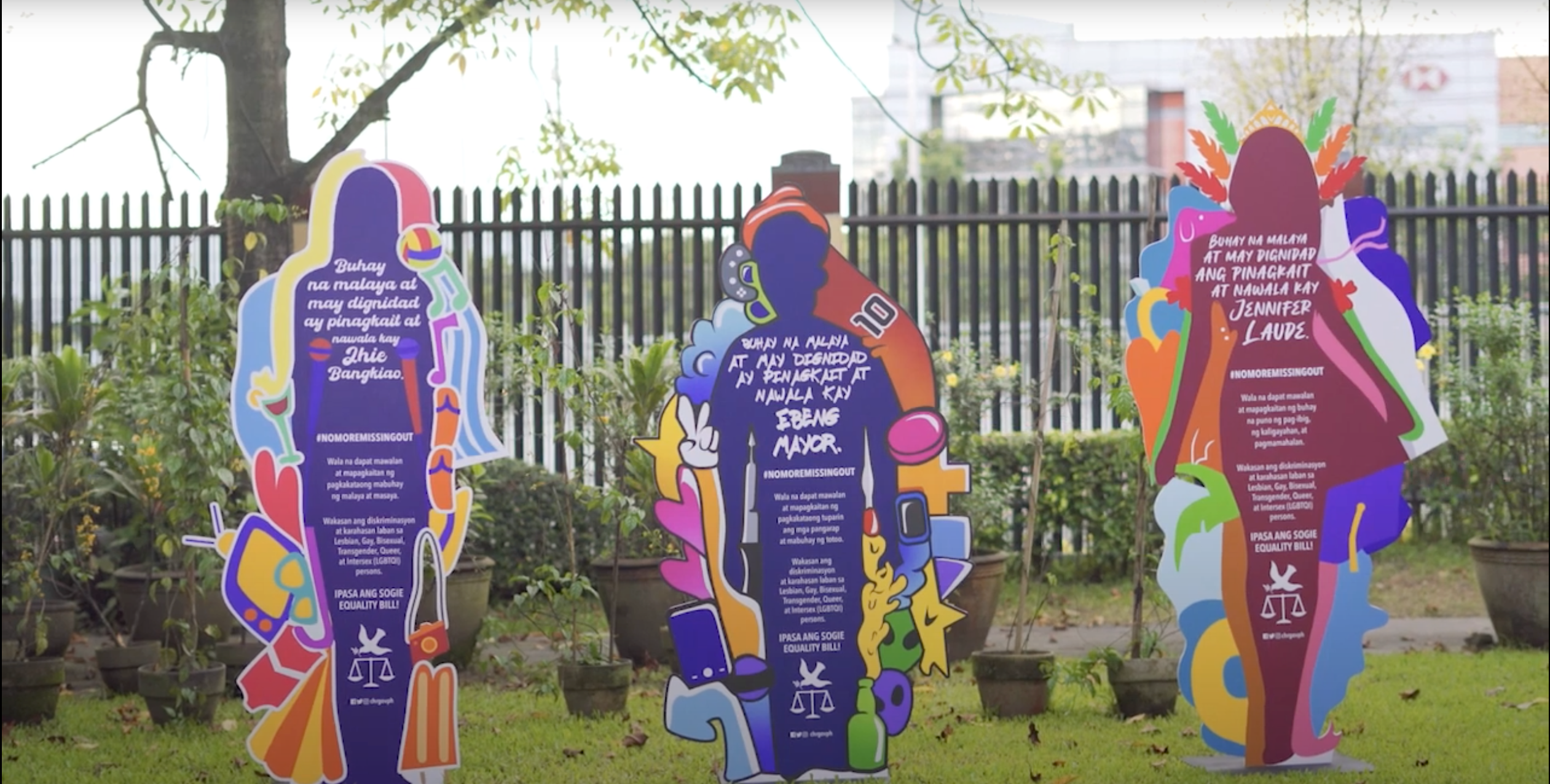 Transgender men and women are not seen and treated as equals in the Philippines. No national law protects them against gender-based discrimination and violence. Because of this, many of them lose their lives to hate crimes. So, The Commission of Human Rights of the Philippines worked with the families of high profile trans victims of violence to humanise them as individuals with unique dreams and passions, like every Filipino. The CHR created true-to-life-sized forms made up of things that they enjoyed in their lives and on Trans Day of Remembrance, these forms were brought to places they missed out on. This activation accompanied the formation of the Sexual Orientation and Gender Identity and Expression (SOGIE) bill which aimed to protect everyone against discrimination and inequality, finally passing at Senate Committee level.
These are just some of the many works that dentsu has had a hand to play in for celebrating women, promoting unity and embracing equity. The louder brands advocate for diversity, equity and inclusion, the greater the impact in creating a more equitable society.