To navigate a storm, you need a compass.
That's why we develop clear, actionable thought leadership that helps brands embrace the potential of disruption in the digital economy.
Discover some of the best thinking from across our network.
Retail Evolution CPG – Southeast Asia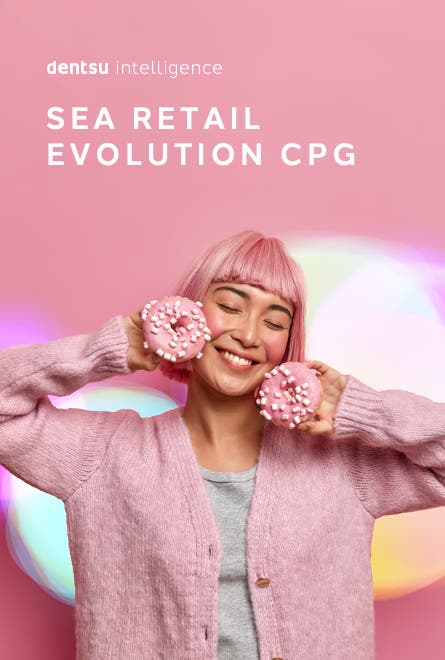 Published on:
COMING SOON
Southeast Asia's impressive growth is sustained by young demographics, increasing spending power and digitally savvy consumers.
As incomes rise, new opportunities for growth in the CPG (Consumer Packed Goods) category will emerge. Premiumization and societal shifts will drive emerging retail trends.
Amid global economic uncertainty and geopolitical tensions, consumers in Southeast Asia are still impacted by the rising cost of living and inflation. In this context, we have surveyed 500 people across 6 Southeast Asian countries covering Singapore, Malaysia, Thailand, the Philippines, Vietnam and Indonesia on how they feel, their main concerns and how they intend to change their consumption habits over the next 6 months in response to the afore-mentioned pressures. Get up to speed on the mood of Southeast Asia's consumers, key trends and the implications for retail brands.
Register your interest and be the first to receive a copy of the report when it's released this month.
Download the Report
Thank you!
Your details were submitted successfully.
There was a problem!
It seems there was an error submitting your details. Please try again later.