To navigate a storm, you need a compass.
That's why we develop clear, actionable thought leadership that helps brands embrace the potential of disruption in the digital economy.
Discover some of the best thinking from across our network.
dentsu APAC Data Consciousness Project 2022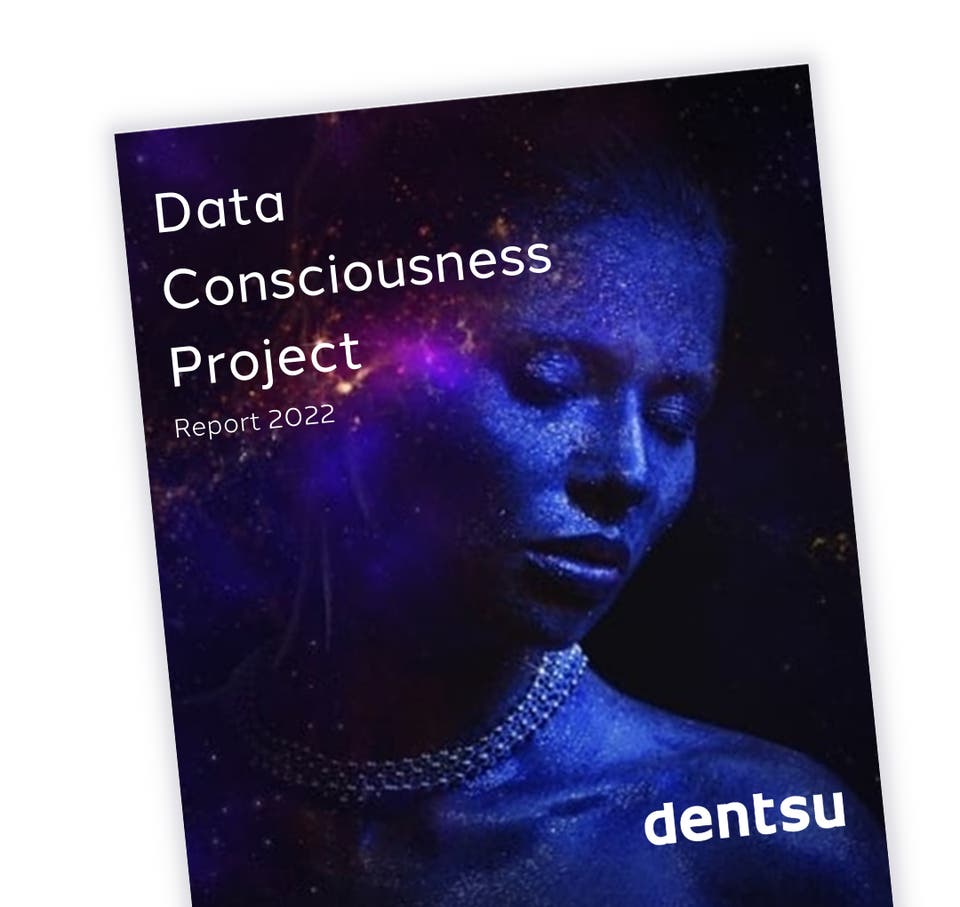 Published on:
20,000 consumers across 14 countries: With the rise of Web3 and the metaverse, we are now entering a new era of data sensitivity. It is time to sharply focus on data intelligence, to create a fair balance between brand and consumer. This is our opportunity to set the building blocks for a better, more humane, world.
Download the report
Thank you!
Your details were submitted successfully.
There was a problem!
It seems there was an error submitting your details. Please try again later.