The Impact of Influencer Marketing in India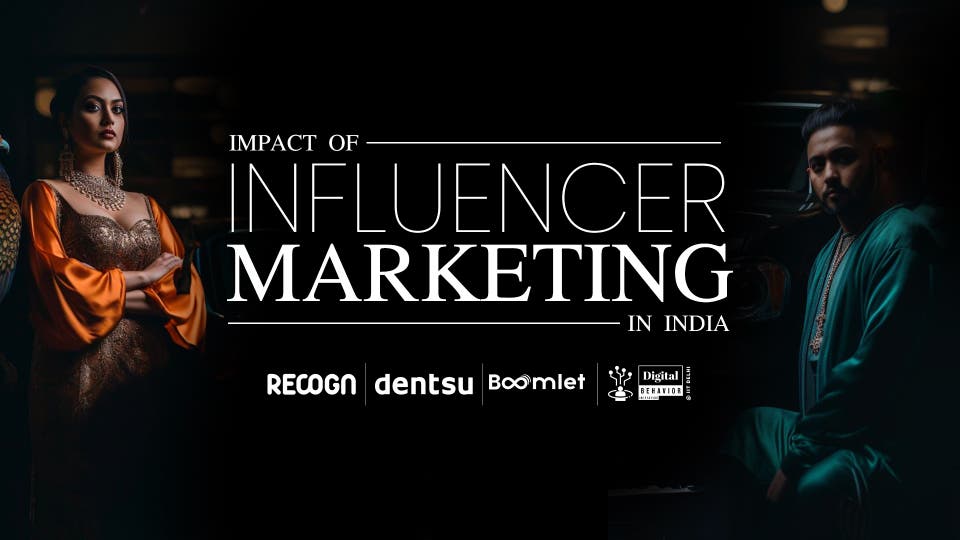 Published on:
Social media influencers have a substantial effect on brand awareness and attitude. Businesses are focused on partnering with influencers who have developed loyal followings. The future of influencer marketing will be on the rise due to emerging technologies such as Virtual Reality (VR), Augmented Reality (AR), and Mixed Reality (MR).
These emerging technologies are gaining acceptance among Millennials and Generation Z, who follow social media influencers. They are set to revolutionize influencer marketing. Brands and marketers will take advantage of the increased popularity of Augmented Reality (AR) and Virtual Reality (VR) and will focus on influencer marketing driven by these technologies.
Download the Report