Dentsu Aegis Network appoints Cheuk Chiang to lead Greater North business in APAC
Published on: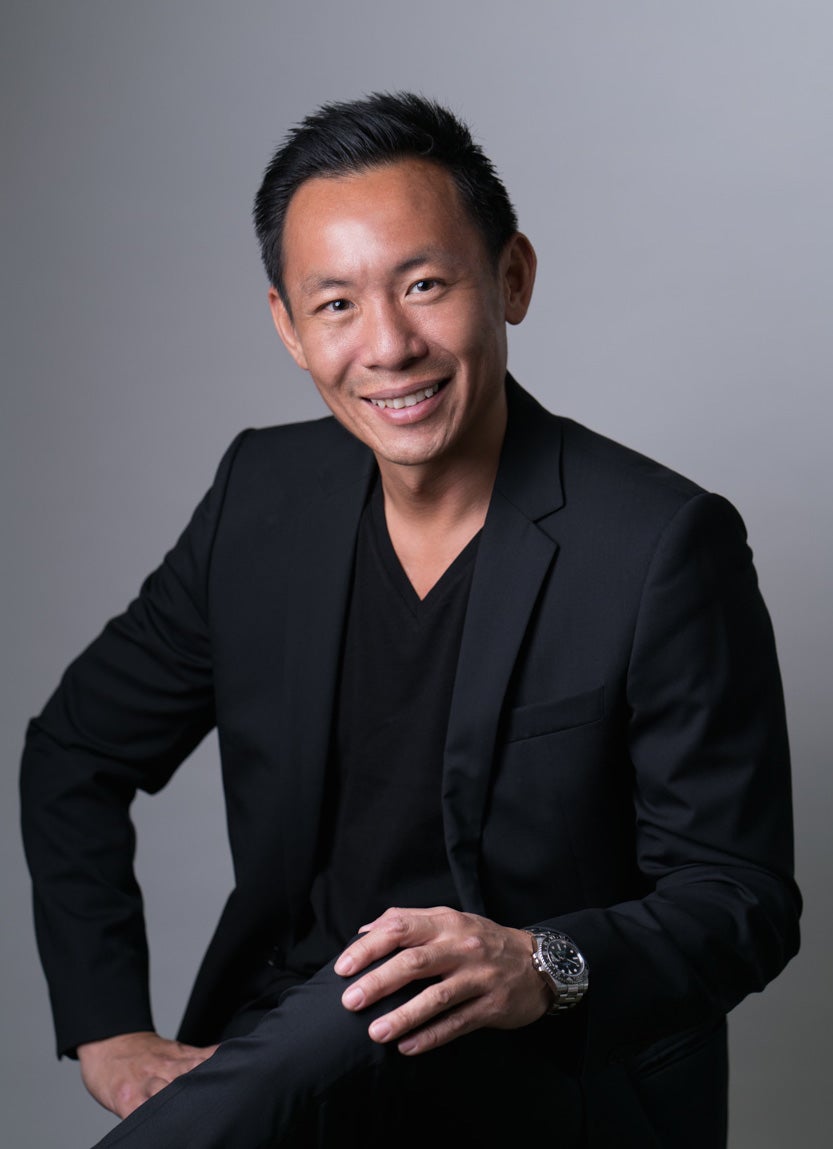 29 November: Today, Dentsu Aegis Network announces the appointment of Cheuk Chiang to the role of CEO, Greater North, Dentsu Aegis Network APAC, effective 2 December. Based in Shanghai, China, and reporting to Ashish Bhasin, CEO, Dentsu Aegis Network APAC, Cheuk will oversee Dentsu Aegis Network China, Dentsu Aegis Network Hong Kong, Dentsu Aegis Network Taiwan and Dentsu Aegis Network Korea. He will also serve as Chairman of Dentsu Aegis Network China and join the APAC Executive team.
The appointment follows the announcement of the simplified three-cluster structure in March this year, which was put in place to further operationalise our markets, giving them the autonomy to react to client needs. This allows our businesses to deliver more strategic and market-specific initiatives at pace and scale.
Cheuk takes over from Takaki Hibino who was overseeing Greater North in the interim. He will now focus on his role as Executive Chairman, Dentsu Aegis Network APAC.
Ashish Bhasin, CEO, Dentsu Aegis Network APAC, comments: "Greater North is a critical collection of markets that needs a strong and accomplished leader to drive our business forward in an increasingly complex and challenging landscape. Cheuk is a visionary leader who's keenly focused on reinventing the way the industry operates, consistent with the vision of our business and the value we place on our clients. He is an industry thought-leader who has played a pivotal role in driving transformation across the industry. It was clear from the start that he is the perfect candidate to navigate these fast-paced markets for our clients. I am delighted to have Cheuk join the APAC Executive team to drive value and realise the long-term growth in our business."
Cheuk Chiang, CEO, Greater North, Dentsu Aegis Network APAC, comments: "As an industry, we are seeing unprecedented changes and at Dentsu Aegis Network, I saw a company that is leading that change. It's capabilities are future-facing and it is important for me to be able to contribute to a network that can leverage its competitive strengths to meet new demands. I am delighted to take on this leadership in one of the most dynamic and technologically advanced group of markets in our industry. The Greater North presents us with a combination of unique challenges and opportunities, which Dentsu Aegis Network is extremely well-positioned to capitalise on with our unparalleled market-specific offerings. I look forward to taking our Greater North business forward."
As the network continues to mobilise its Cluster structure to unlock greater opportunities in the faster moving parts of the business, Ashish Bhasin will continue to lead Greater South as the Executive team continues to look for a successor.