Zespri as Advocate in Hong Kong Sports and Manifests its "Say Yes to Possibilities" Philosophy with Matthew Or, Local Soccer Player in campaign led by dentsu
Published on:
Hong Kong still remembers their great strides in the Olympics Game 2021 and paid considerably more attention to local sports' development. And entering the East Asian Football Championship, Zespri, the world's largest marketer of kiwifruit and advocate of active lifestyles, decides to remind Hong Kong to continue supporting local sports talents and give a strong boost to the Hong Kong soccer team through joining hands with Matthew Or, the rising soccer star and Sarika Choy, the local celebrity to co-host a delightful and interactive ad campaign under the platform "Say Yes to Possibilities", a brand motto encouraging everyone to say yes to challenges and pursue seemingly impossible dreams.
"I like soccer more than girls." In their ad video, Matthew started off by proclaiming his passion that might have surprised Sarika a little. The fun duo exchanged their first impressions towards each other and dived deeper into Matthew's "Say Yes" attitude including entering the World Cup with his team. Apart from chitchats, they also played small games and audiences can interact online by commenting creative quotes and sharing favourite video moments to win Matthew's signed jerseys.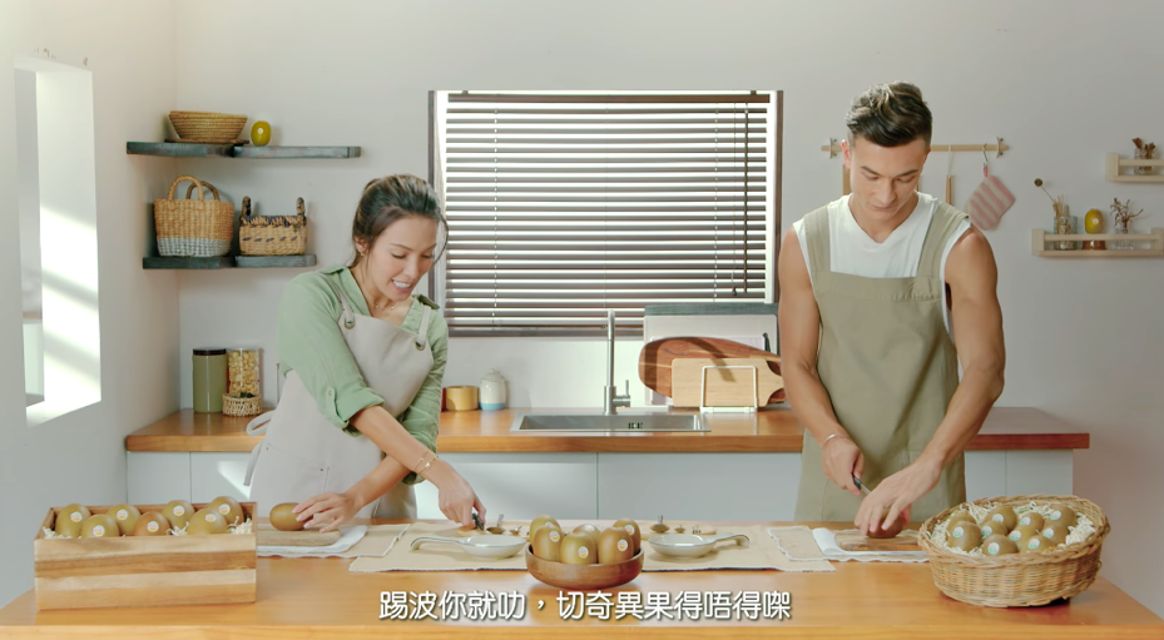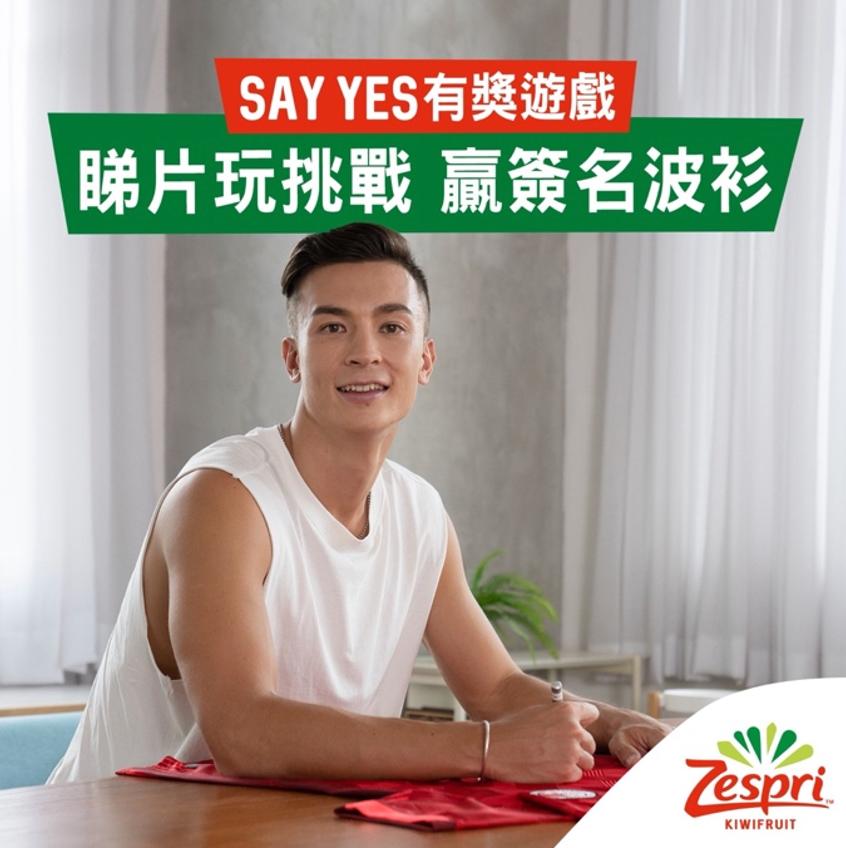 "I am a Hong Kong-New Zealand mix, born and raised here. I hope to make history with Hong Kong, and I believe with my teammates I can embrace and Say Yes to any stress and challenge on the way." Matthew said.
"Rather than just being a delicious Zealander fruit on your plate, Zespri is an everyday companion to bring wellness, energy and joy." said Roby Leung, Zespri International. "And just like Sarika and especially Matthew, who's also from New Zealand, we also call Hong Kong a home. And we are all up for Hong Kong's upcoming triumphs in sports."
"We want to make Zespri's campaign lively and culturally relevant so that it can really lead audiences to feel the brand's energy, instead of thinking it as just a kiwifruit they see in the supermarket." said Alfred Tam, dentsu Interntional Hong Kong. "We created easy to consume game-show like content and appointed Matthew and Sarika who are exact personification of Zespri to help visualise the ideal lifestyles the brand wishes to introduce."
View full video:
https://www.facebook.com/zesprihk/videos/599339284918823
Video online contest:
https://www.facebook.com/zesprihk/photos/a.305811236444710/1795040207521798/
Zespri International
Marketing Director – Roby Leung
dentsu International Hong Kong
Business Director – Jacqueline Law
Associate Account Director – Mandy Chan
Senior Account Manager – Bethany Yiu
Senior Account Executive – Joe Cheung
Senior Digital Art Director – Alfred Tam
Head of Content – Joshua Wong
Content Producers – Ocean Wong, Cynthia Tang
Digital Group Head, Media – Vincent Ng
- END -
For further information, contact: 
Michelle Chan | Marketing & Communications Manager, dentsu Hong Kong
michelle.chan@dentsu.com