World-class data management never takes its eye off the future
Effective data management is vital to fuel the total customer experience. However, it's easy to get caught up in the duties and problems of today and overlook the need to look ahead. Preparing effectively doesn't always mean making a significant financial outlay from the outset. It's possible for your brand to attain its maximum potential without requiring an instant major investment in new tech – but only if you look ahead.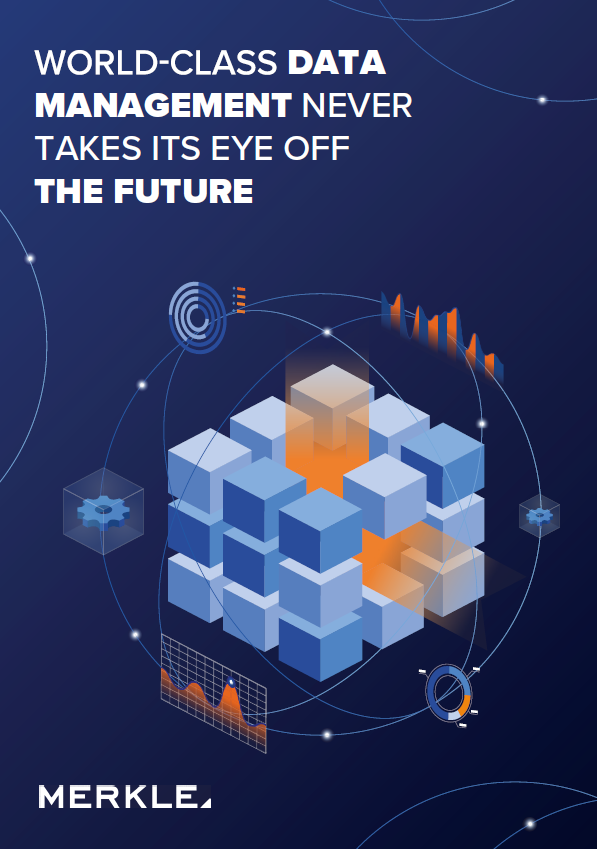 Thank you!
Your details were submitted successfully.
There was a problem!
It seems there was an error submitting your details. Please try again later.
Thank you!
Thank you for downloading our report. You can access the PDF at this link.