How to get the most from online events: Flip it on its head
In a world of separation, it's critical to keep your funnel full. But how do you do that when most of your channels are restricted? We've created a way for you to identify the tactics and figure out the right emotions to evoke from your online events.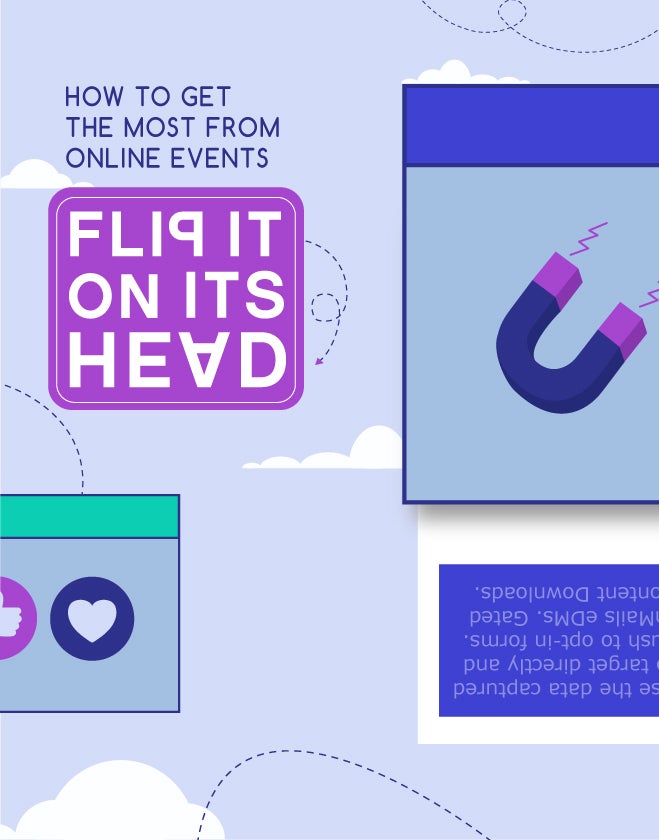 Thank you!
Your details were submitted successfully.
There was a problem!
It seems there was an error submitting your details. Please try again later.
Thank you!
Thank you for downloading our report. You can access the PDF at this link.