The Rise of Sustainable Media
Given the speed and severity at which this climate emergency is impacting the planet, and its potential to transform industries, and create new markets, there is no time to be complacent. It is important for businesses to address all areas of carbon emissions in their control or within their supply chain.
The report explores the following:
-Introducing and Understanding Sustainable Media
-Deep Dive Implications from the Global Research
-Evaluation of Sustainability as a Business Opportunity or Threat?
-Four strategies for business to address climate change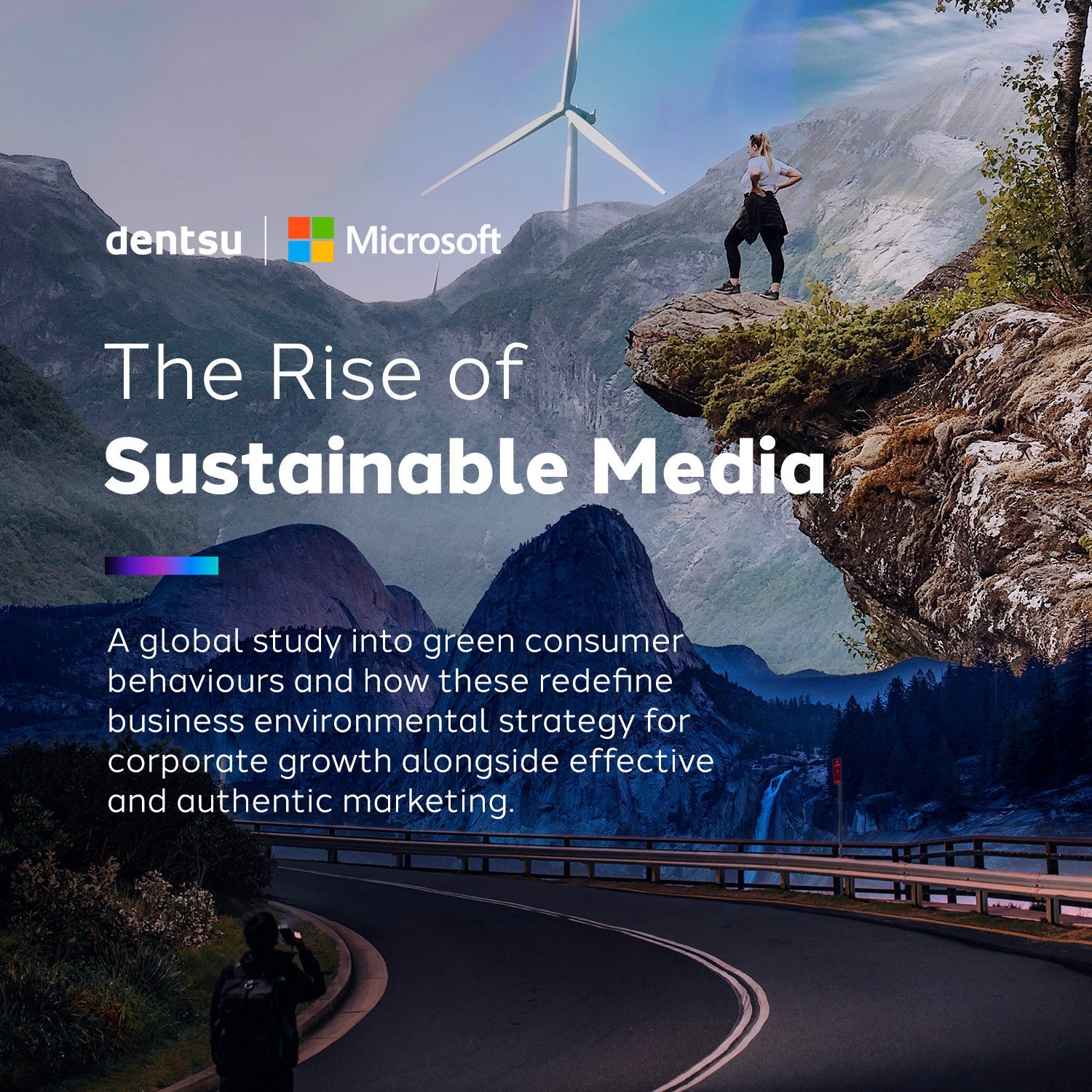 Thank you!
Your details were submitted successfully.
There was a problem!
It seems there was an error submitting your details. Please try again later.
Thank you!
Thank you for downloading our report. You can access the PDF at this link.