Touch-Me-Not: An overview of touch starvation in a Covid-19 world
The changing lives of consumers may arise from touch starvation as we move into third wave of pandemic, followed by potential trend mapping which will become crucial to brands. Touch Starvation is a condition experienced when humans experience little to no touch. To understand this condition further, the paper dives deeper into the impacts on people with disabilities and infants - groups that are more susceptible to this condition due to their heightened vulnerability to Covid-19.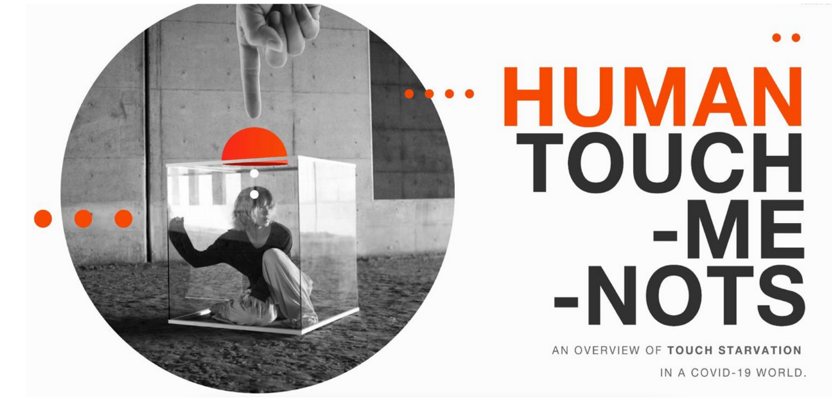 Thank you!
Your details were submitted successfully.
There was a problem!
It seems there was an error submitting your details. Please try again later.
Thank you!
Thank you for downloading our report. You can access the PDF at this link.