All roads lead to the Metaverse
A definition of the metaverse is difficult to pin down. It is considered the successor of the internet as we currently know it. It will be made up of persistent, shared spaces linked together into a universe that provide users with immersive experiences and a sense of presence. It is underpinned by interoperability, a fully functioning economy and open access to all. It is a profound new paradigm that will come to define not only the next ten years, but the next century.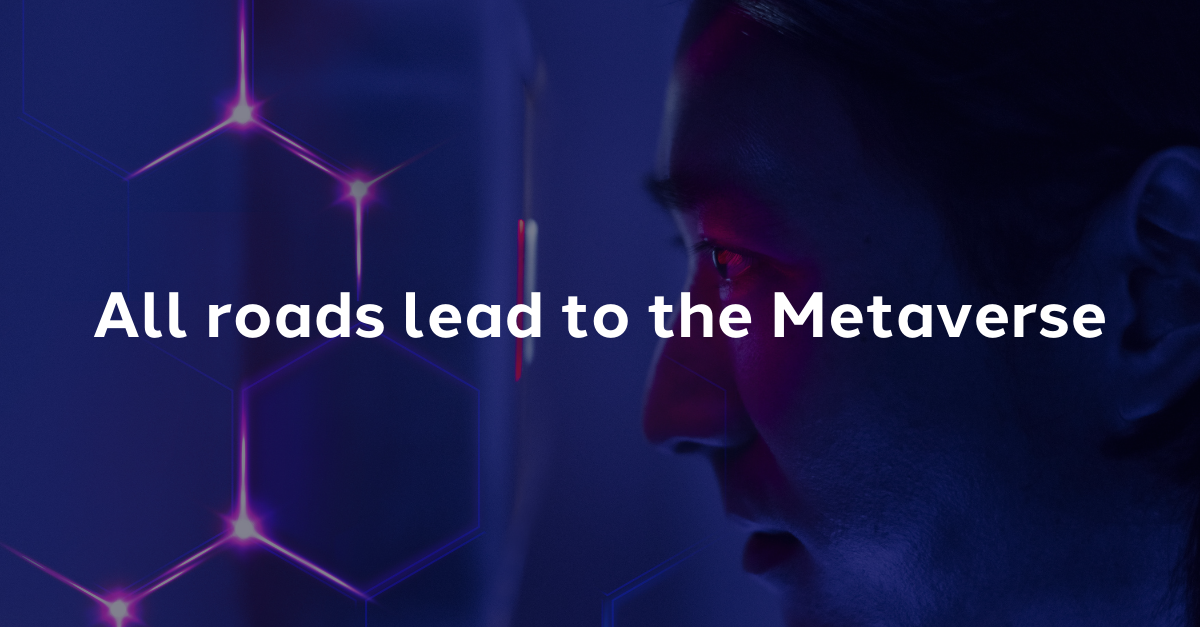 Thank you!
Your details were submitted successfully.
There was a problem!
It seems there was an error submitting your details. Please try again later.