About the dentsu School Of Influence
Dentsu is calling for aspiring creators to become South Africa's brightest, newest stars as it launches the Dentsu School of Influence.
Creators have the power to shape conversations and make societal impact. And with that comes great responsibility.
Through a custom, first-of-its-kind programme, dentsu is putting out a call for young creators who have the drive to become powerful, responsible, creative voices in influencer marketing to join the Dentsu School of Influence.
Creators will be taken on an eight-month journey that will supercharge their careers - providing skills, tools and connections in content creation and lessons on how to work with brands, manage money and deal with the fine print. Mentored and trained by award-winning photographers, stylists, legal experts, experienced influencers and brand custodians, the creators will have access to the best in the business.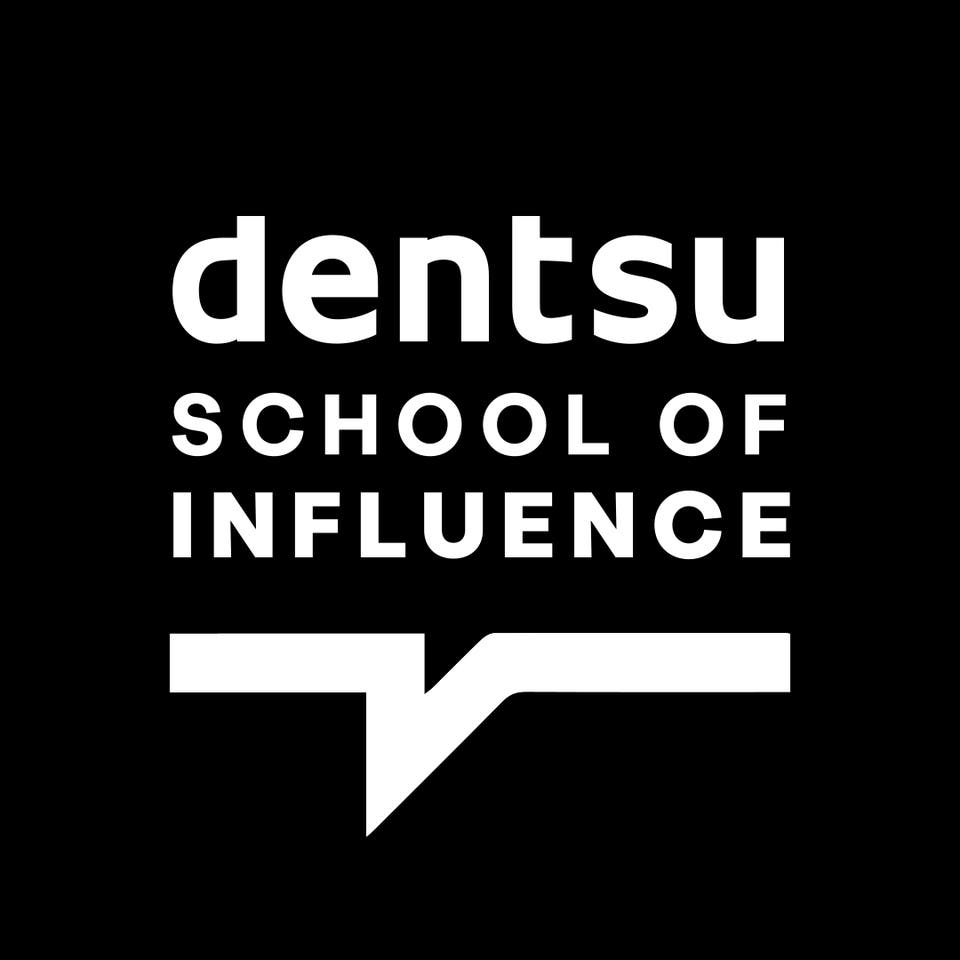 Application Criteria
Applicants should:
Be a South African citizen
Be over the age of 21
Have a minimum of 1500 followers on TikTok or Instagram
Be able to commit in full to the eight-month programme. Where training and workshops will take place during normal working hours, with occasional after-hours work required
Have their own smartphone or other suitable device on which to create content
Be able and willing to relocate to Cape Town for the duration of the programme – 1 February to end September 2024. While a monthly internship stipend will be provided, any costs associated with relocation will not be covered.
T'c & C's Apply: Click Here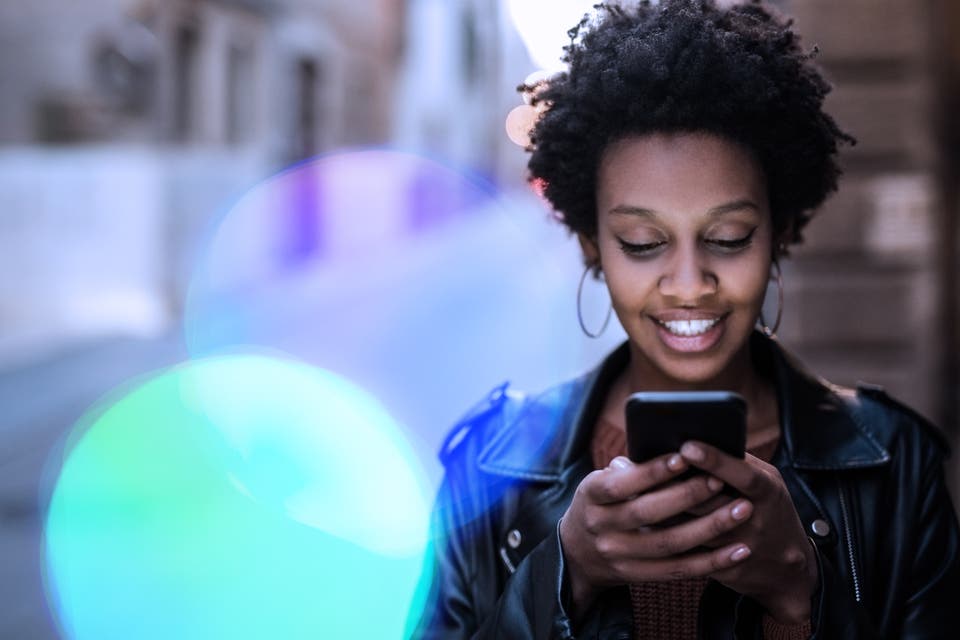 How do You Apply?
To apply, please click here which will take you to the application form.
Please note, you will be required to have the below documents readily available to submit at the end of the application form.
Copy of your CV
A clear photo of yourself
Certified copy of your ID
Applications will not be considered without the documentation requested. In line with dentsu's EE policy and requirements, preference will be given to suitably qualified persons from designated groups.
Deadline for Applications: Monday, 6th November 2023