About the Female Foundry Programme
Initially developed by iProspect Singapore in 2017, Female Foundry was established to bridge the gap in gender parity - especially in emerging markets - by offering experienced training and mentorship to empower and develop the skills of female entrepreneurs. Since 2019, the Female Foundry programme has been launched in South Africa, India, Mexico, Chile, United States, Canada and Russia.
At dentsu, we are committed to mentoring entrepreneurs and change makers to empower and accelerate their growth as part of our Social Impact strategy. The return of Female Foundry in South Africa (SA) is a key milestone in dentsu's journey towards achieving its global target of supporting 500 female founded businesses by 2030.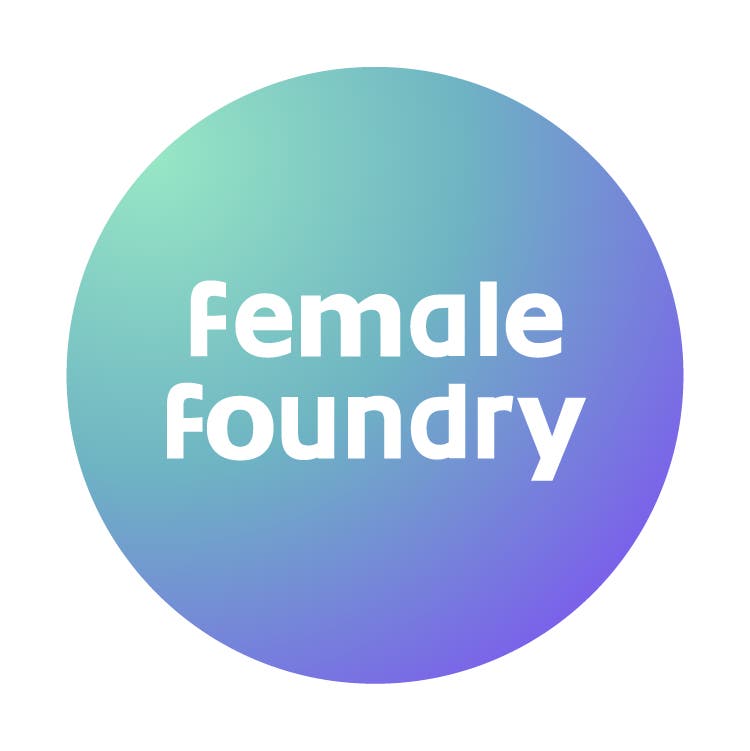 Hear Her Voice Africa
Hear Her Voice, is the catalyst for Female Foundry's inception. The research paper takes a deep look at how women in emerging markets are leveraging technological advancements to advance their businesses and sheds light on the challenges faced by female entrepreneurs in emerging markets.
Click here to download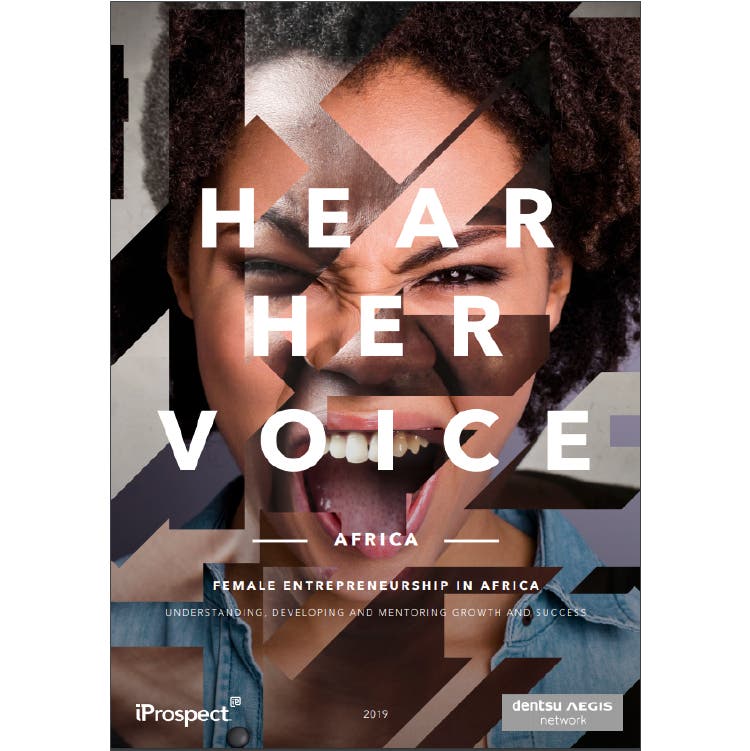 Our Local Partner
GEN South Africa is part of the global network (GEN Global) umbrella. It was established to address the socio-economic challenges faced in South Africa. It has been proven that entrepreneurship drives economic growth, however various reports indicate that entrepreneurship activity in South Africa is quite low, for the socio-economic challenges to be addressed, more effort is required to create an enabling ecosystem for entrepreneurship to thrive in South Africa.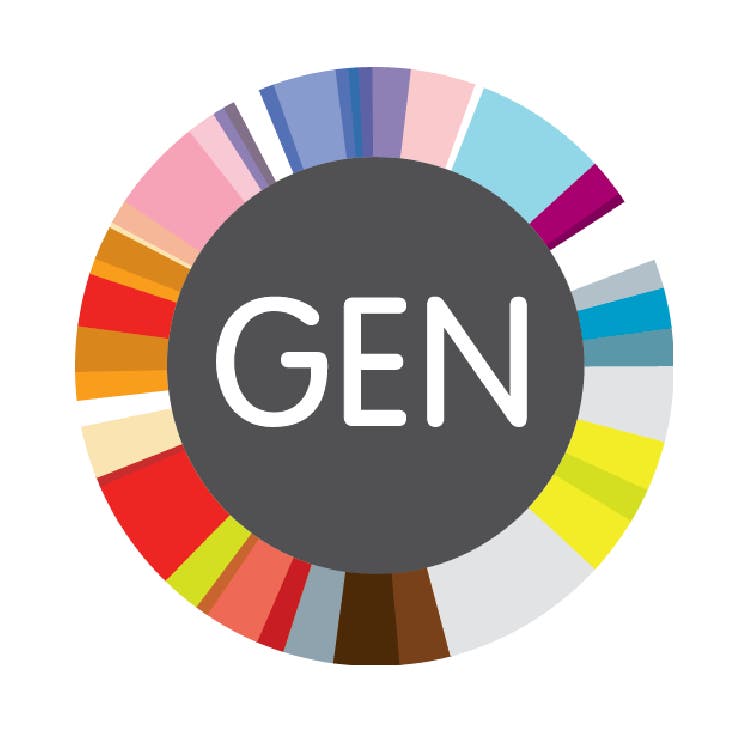 Female Foundry 2019
In 2019, 15 local female entrepreneurs became the first cohort to graduate from dentsu South Africa's Female Foundry business growth programme.
Female founders from the businesses below were selected out of a number of applicants to participate in the bootcamp, where they were paired with a mentor to help strengthen their businesses for growth and success.
Gadifele Communications
Rhomona G Marketing
The 2019 cohort of female entrepreneurs joined the Female Foundry Alumni which gave them the chance to build a stronger network to lean on during their entrepreneurial journey.
Read more about the 2019 programme here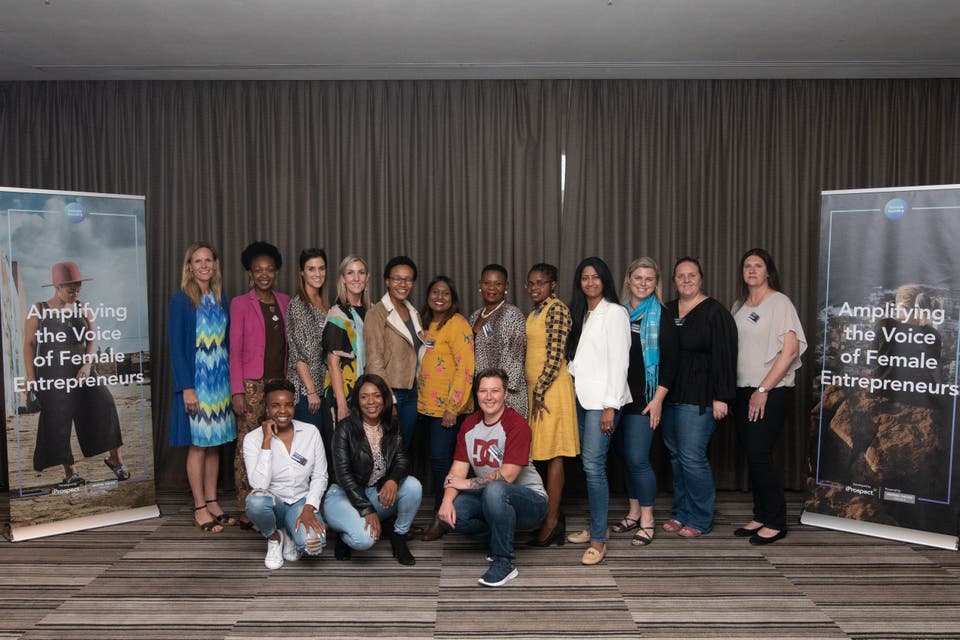 Female Foundry 2021
In response to COVID-19, the 2021 edition of Female Foundry SA will be delivered as an interactive online bootcamp (via Zoom) which ensures the programme is more accessible enables applications from female entrepreneurs across SA.
Delivered in partnership with the Global Entrepreneurship Network (GEN), female entrepreneurs will be selected to participate an 8-week bootcamp, where the entrepreneurs' businesses will be strengthened and future-proofed for growth and success. In addition, the programme culminates with a mentoring phase during which female entrepreneurs are paired with a mentor to take part in regular mentoring sessions.
For any queries with regards to the 2021 Female Foundry Programme, please contact us
Please note, applications for the 2021 Female Foundry programme are now closed.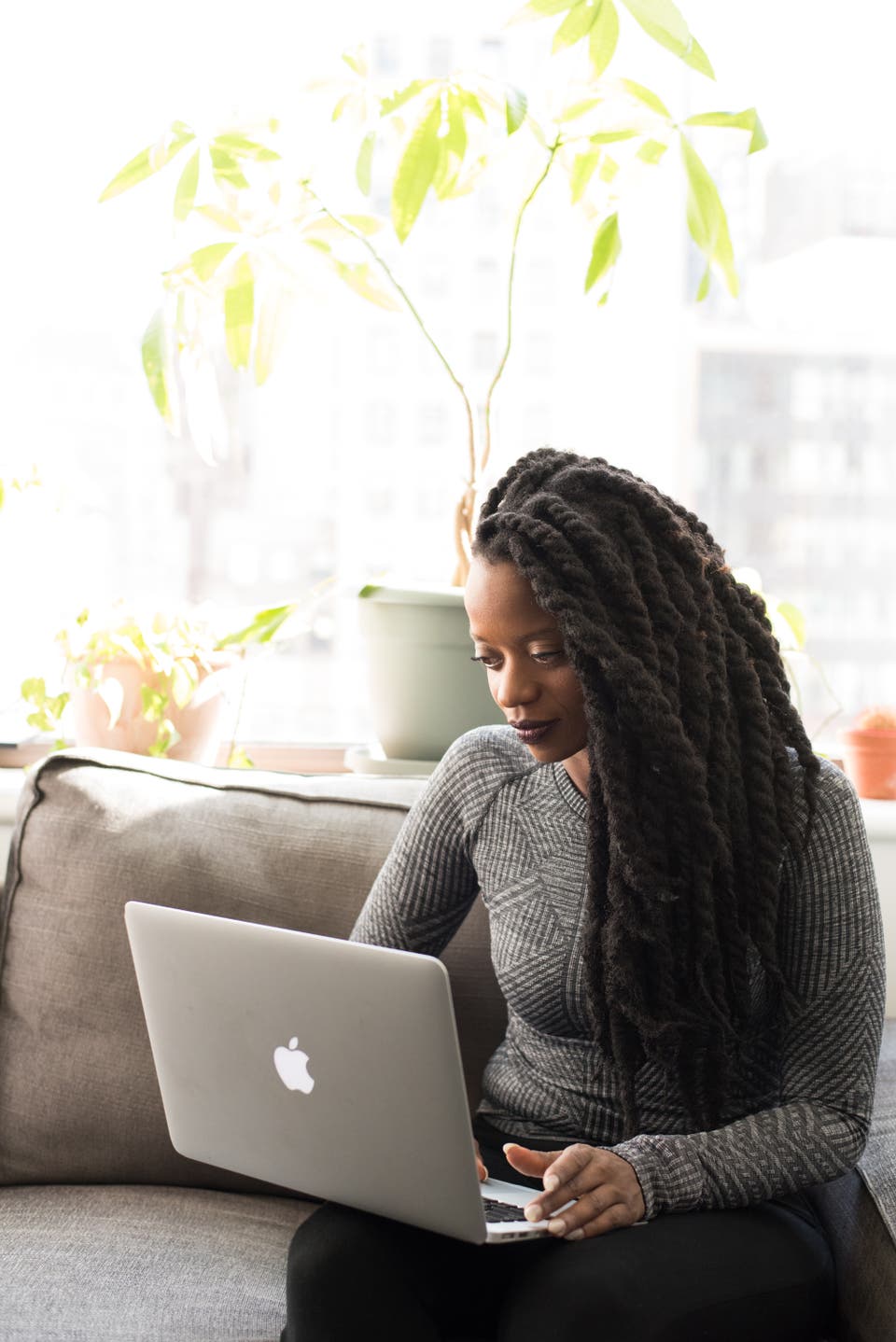 Programme Overview
Female Foundry is designed to help women founders rise to today's challenges and create a better future for themselves, their company and their community. We tailor make each bootcamp curriculum to best meet the needs of the entrepreneurs in each market, as a result of our Hear Her Voice research. Overall, Female Foundry looks to address some common areas such as:
From Founder to Leader
Going from start-up to growth, and from growth to scale, is very much a personal journey as a business one, so we start with the founder: her company, her goals and her values.
Business Model Canvas
The rules impacting how companies create and deliver value are changing fast. We explore how to analyse a business model to see what works, what needs to change and how to achieve new opportunities.
Customer Journey
Successful companies have an intimate understanding of their customers. We help founders examine their customers in greater detail, to help them create and deliver incredible value.
Thriving in a Digital Marketplace
Many new companies quickly lose track of their digital infrastructure, including their most important customer-facing channels. We look at methods to stay on top of the business' digital strategy and maintain growth trajectories. 
Redefining and Diversifying for Growth
We take a look at exciting and relevant models of product development and how growing companies support new products and new customers.
Fundraising as a Female Founder
Startup fundraising is the most tangible gender gap. How can we overcome it? The gender gap in venture capital investment continues to be a problem women founders face. Founders will be equipped with tools and techniques to leverage their own community and support network, especially the mentors and role models they have, to introduce them to potential investors.