To navigate a storm, you need a compass.
That's why we develop clear, actionable thought leadership that helps brands embrace the potential of disruption in the digital economy.
Discover some of the best thinking from across our network.
Marketing A Better Future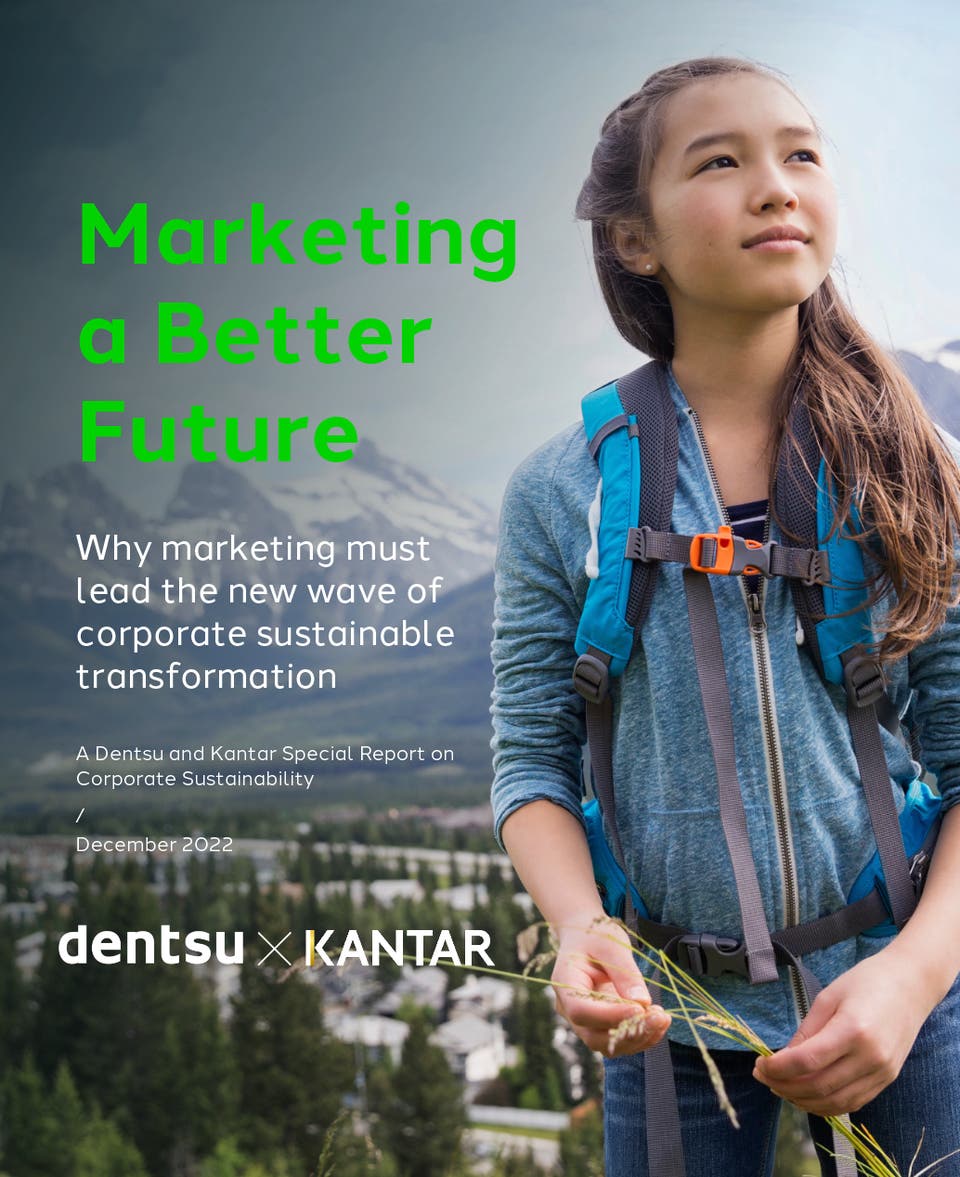 Published on:
Sustainability is becoming an increasingly important consideration for consumers across the Asia Pacific region, and as the need to take action grows, it is becoming necessary for businesses to shift their marketing strategies towards a more transformative approach. Dentsu has partnered with Kantar's Sustainability Transformation practice and surveyed over 70 marketers in 12 APAC markets to understand how marketer's actions can play a role in shaping sustainable growth for people, planet, and prosperity.
Download now
All Reports
Discover all of our data, intelligence and research reports, designed to help you navigate the changing consumer landscape and prepare your brand for sustainable growth.
Link to All Reports