To navigate a storm, you need a compass.
That's why we develop clear, actionable thought leadership that helps brands embrace the potential of disruption in the digital economy.
Discover some of the best thinking from across our network.
dentsu Ad Spend January 2021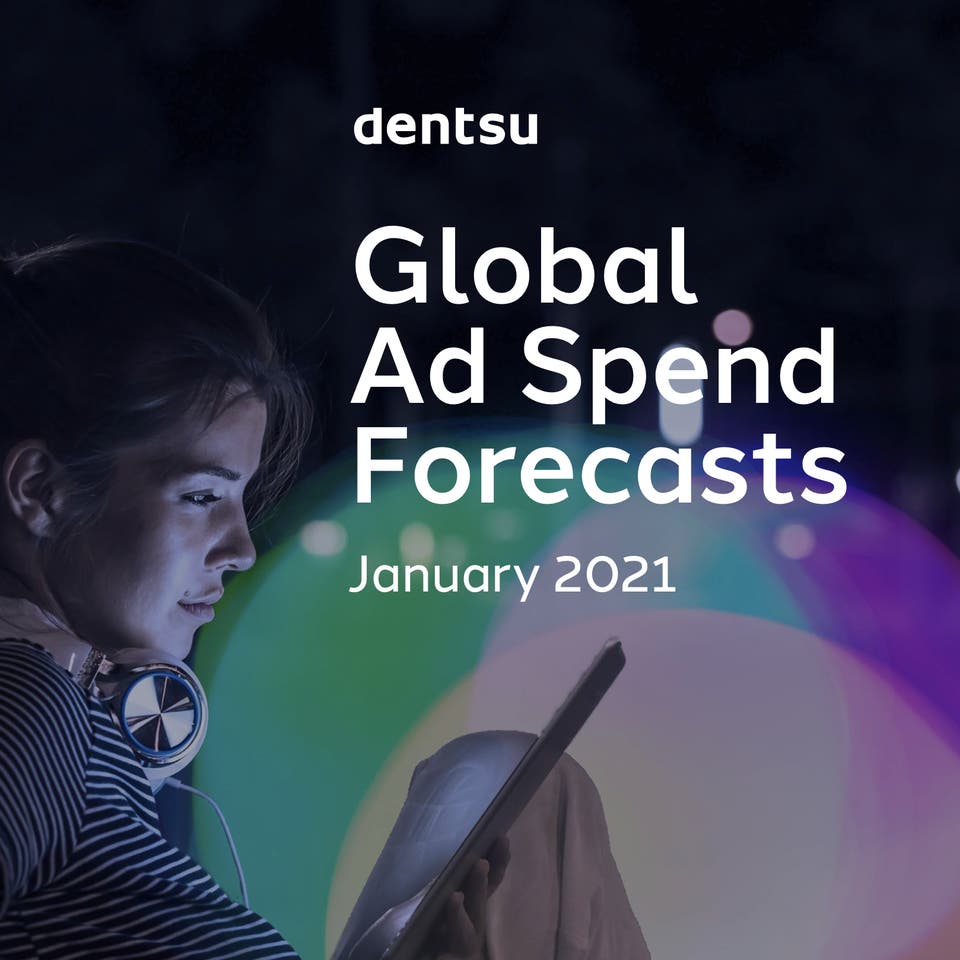 Our January 2021 Ad Spend report reveals ad spend and growth forecasts across 59 markets, indexed for reference and analysed by our experts.
View the report here
Intelligence Reports
Discover our latest data, intelligence and guidance, we're here to help you navigate through COVID-19 and prepare for the other side.
Link to Intelligence Reports
Society
How can brands build a digital society that works for everyone?
Link to Society
Growth
How can brands master the growth dynamics of the digital economy?
Link to Growth
Consumer
How can brands keep pace with tomorrow's digital consumer?
Link to Consumer
Technology
How can brands use emerging technology to deliver better marketing outcomes?
Link to Technology