The digital landscape continues to evolve at rapid pace. For marketers, changes in technology brings new ways and opportunities to connect with people – both locally and globally.
We recognise that businesses want greater control over their data and technology to manage their campaigns end-to-end, however getting the license for ad tech platforms can be difficult and expensive.
Dentsu Access is a technology consultancy unit and a certified reseller of the Google Marketing Platform suite of products. Bringing together intelligence and capabilities from across the dentsu network, our team are here to help businesses gain greater control over their advertising technology and improve their in-house digital maturity.
Whether it's a once-off campaign or a longer-term project, we can support you with Google Marketing Platform implementation, support and training, as well as other digital solutions such as digital maturity audits, analytics, data solutions, as well as creative, media and CRM services.
For a consultation, get in touch with our team at access-au@dentsuaegis.com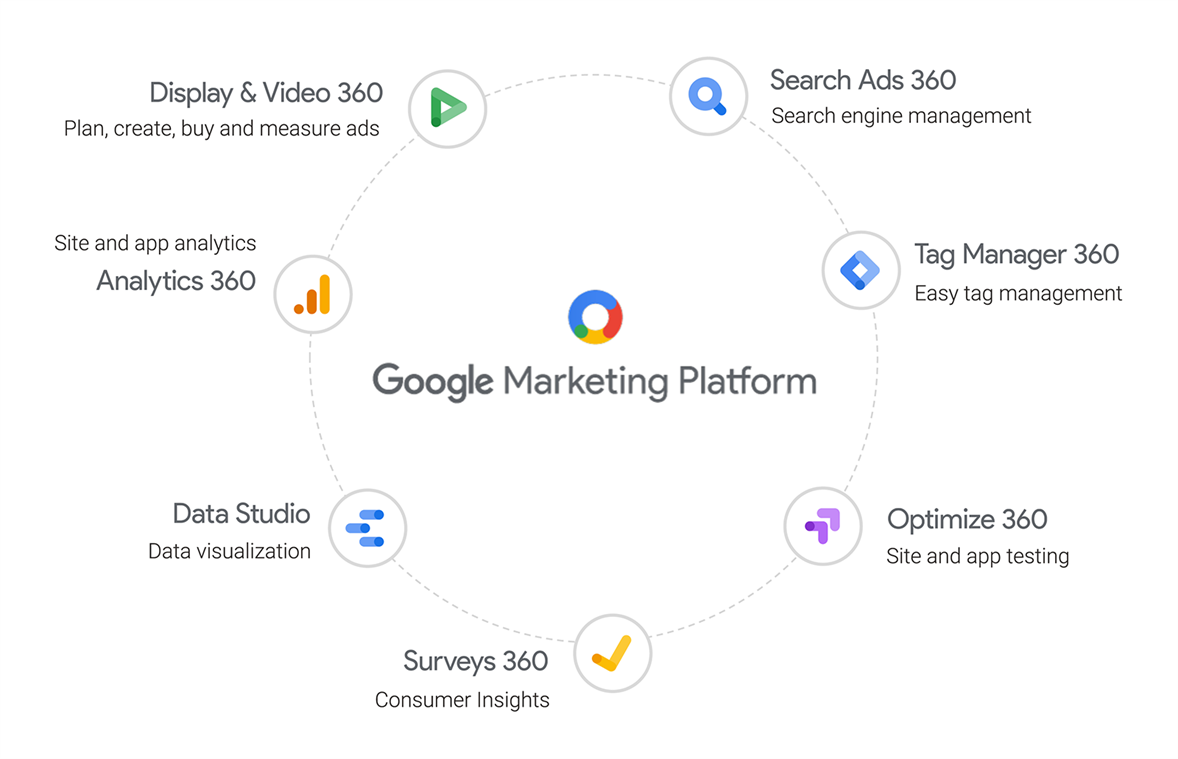 Accreditations