Data Consciousness Project 2021
2021 will be the year where everyday Australians really start to take online privacy seriously and take actions to secure it.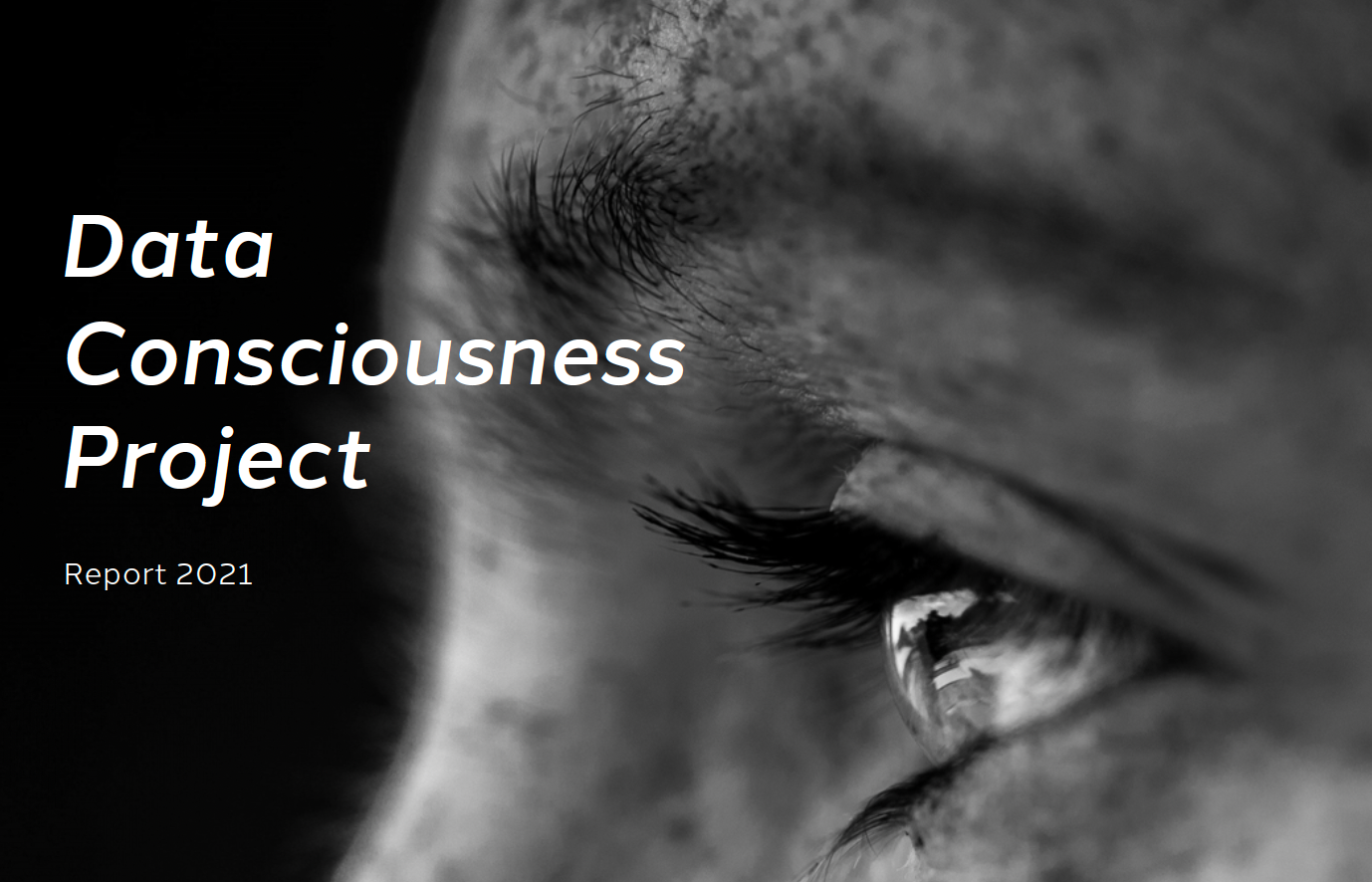 Thank you!
Your details were submitted successfully.
There was a problem!
It seems there was an error submitting your details. Please try again later.
Thank you!
Thank you for downloading our report. You can access the PDF at this link.