dentsu China announces the appointment of Derek Huang
Published on:
dentsu China announced today that it has appointed Derek Huang as Chief Solution & Innovation Officer for the CRM business in China. This strategic appointment became effective immediately. Derek will directly report to Ken Hong, the CEO of the CRM Business, Dentsu China.
Derek has long been a respected leader within the dentsu group and has consistently delivered market-leading products and solutions. In his recent role as Chief Product Officer, dentsu Media Business, Derek led many innovative projects driving digital transformation & measurable business outcomes for clients.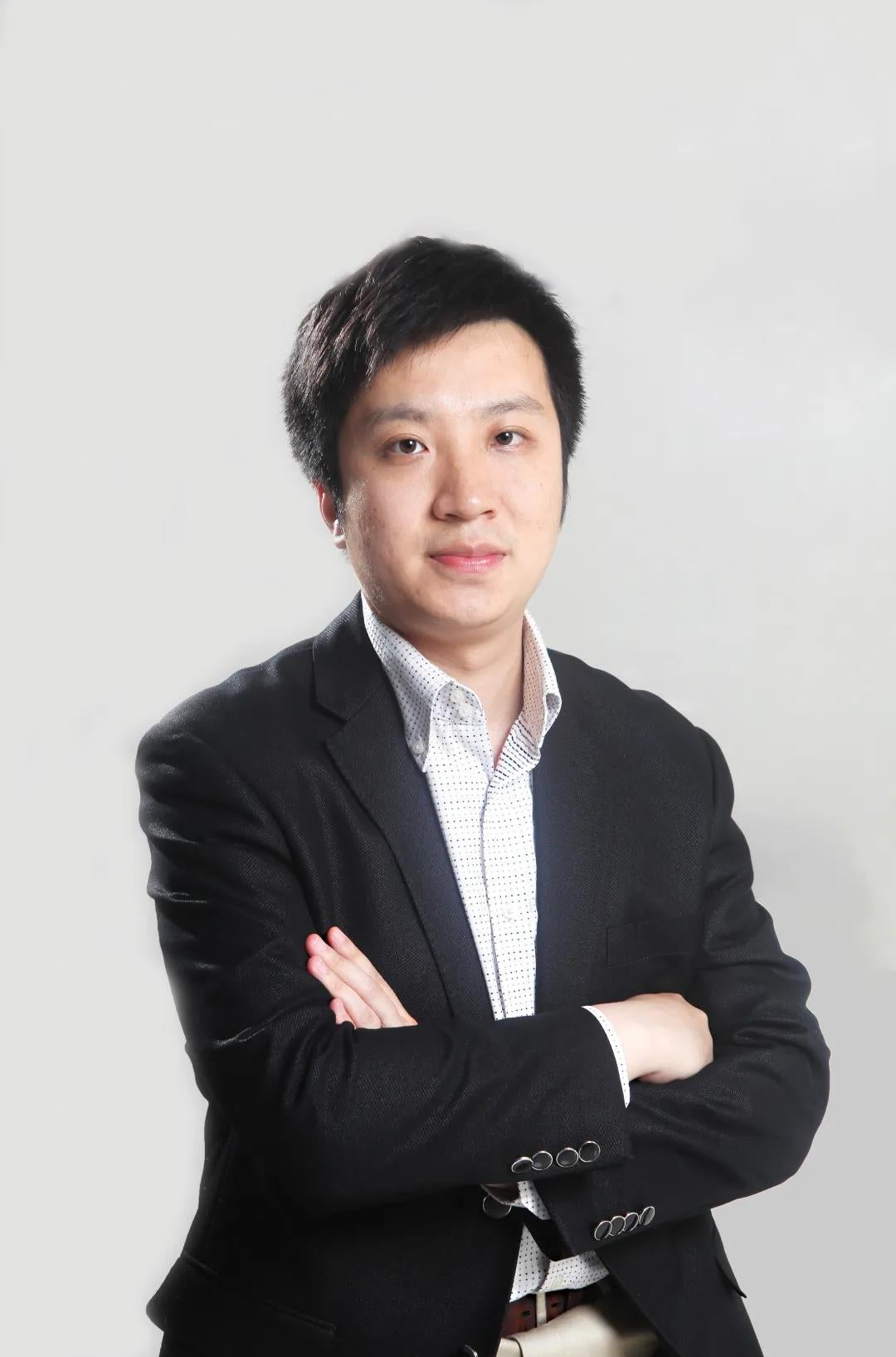 Michelle Lau, CEO, dentsu China said, ''Derek's transfer is an excellent example of the dentsu Liquid Talent Strategy. Our internal mobility drive that encourages movement across teams, brands, and geographies. The Liquid Talent Strategy not only promotes our platform for radical collaboration but also provides widespread exposure to our people across all our businesses, benefiting their development.''
Derek will lead our newly formed Solutions team as well as the Analytics team and will play a critical role in executing our China growth plan for Merkle and the CRM Business.
He will lead the group's strategic growth initiative to better integrate capabilities across technology, analytics, performance media and loyalty into one end-to-end marketing solution that can address marketers more prescient needs today.
Ken said, "Merkle recognises talent, hard work & vision. Derek has demonstrated extraordinary drive and capability throughout his tenure at dentsu group, and I am confident that in this role, he will elevate our positioning in the marketplace, adding value to our clients and our new business drive".
Prior to assuming this role, Derek's dentsu story started when he joined Carat China in 2012 as Head of Business Science and Insights. In this role, he successfully led the development of key products for strategy, planning and measurement, including CCS (the largest syndicated consumer database in China) and Data2Decisions (the marketing effectiveness consulting brand).