To navigate a storm, you need a compass.
That's why we develop clear, actionable thought leadership that helps brands embrace the potential of disruption in the digital economy.
Discover some of the best thinking from across our network.
Brand resilience and prosperity in the "pandemic" battlefield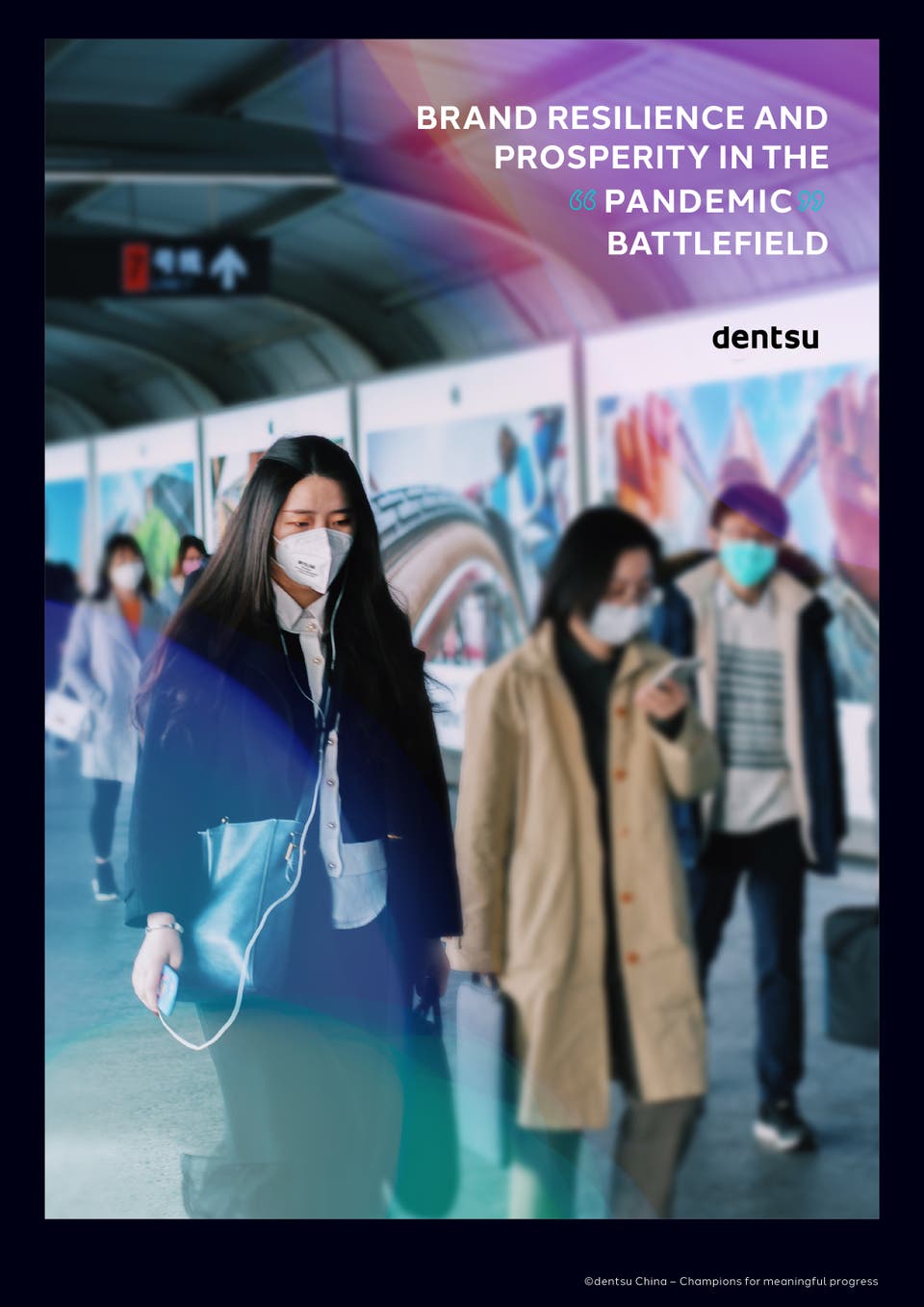 As we respond to the new COVID outbreak, as people, as society and as companies, we must assess the impact of this evolving situation and look to chart a new path to recovery. The insights and implications in this report will support our critical decision making as we plot a roadmap to get ahead of the COVID recovery curve.
Our research is based on in-depth interviews across Shanghai, Beijing & Guangzhou, with 101 marketing & media experts to capture sentiment and brand impact as the situation develops.
Our team of analysts and strategists worked with these proprietary data sources to produce the unique and actionable observations, insights and implications we share with you today. There's a lot of data, and we have
made decisions on what is most pertinent to our clients, summarising and curating the most valuable and relevant content.
BRAND RESILIENCE AND PROSPERITY IN THE "PANDEMIC" BATTLEFIELD can help brands navigate successfully the forces shaping our immediate future and plot a course to get ahead on the COVID recovery curve.
click here to download full report
Sign up to the latest news and updates from dentsu
Thank you!
Your details were submitted successfully.
There was a problem!
It seems there was an error submitting your details. Please try again later.