How can brands keep pace with tomorrow's digital consumer?
Consumers call the shots. That's the reality of the digital economy. For brands, the implications are far-reaching. Ultimately, they must engage with consumers in new ways while also re-engineer their businesses around rapidly changing needs, attitudes and behaviours.
Into the Unknown - CMO survey 2020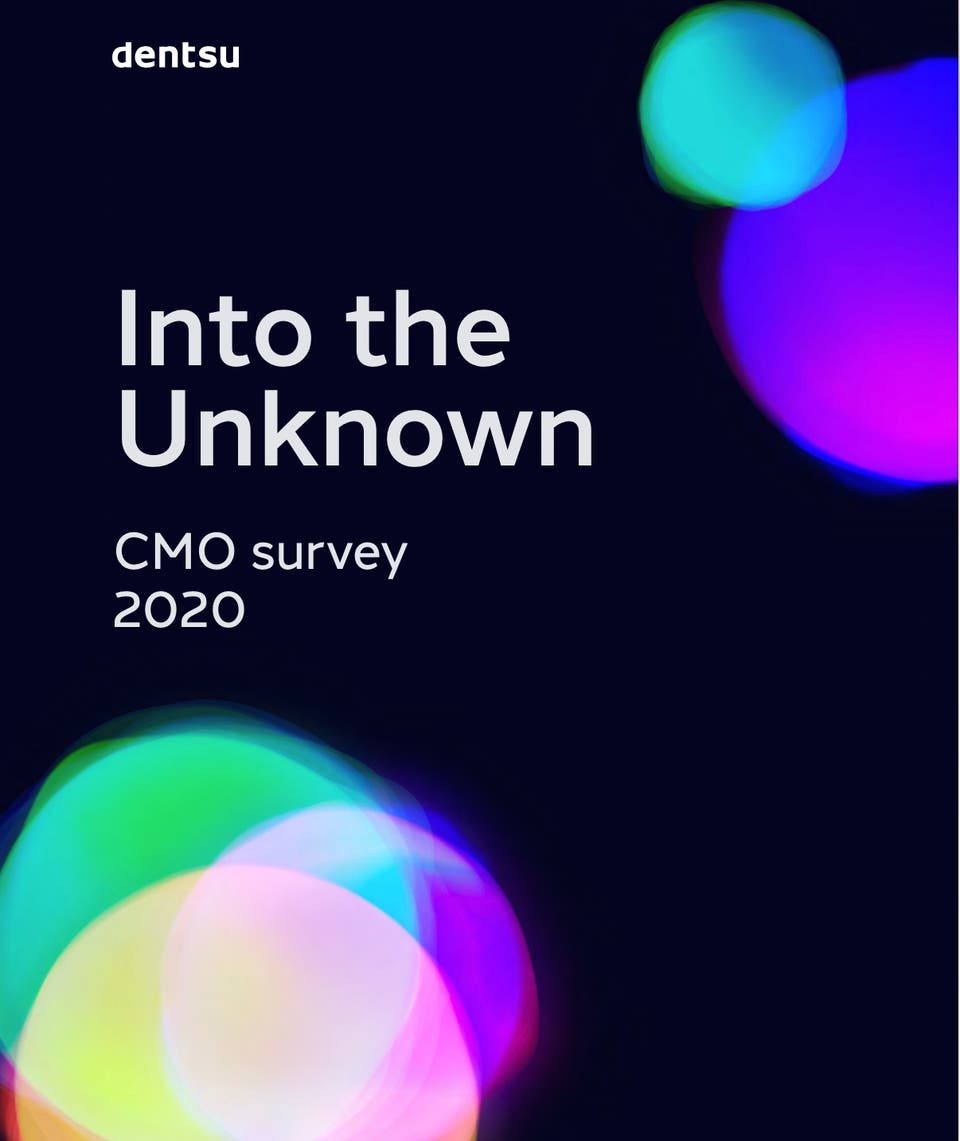 Today's CMOs find themselves at a crucial juncture for the journey of their brands. The short-term, direct impacts of COVID-19 are now well understood and documented. Budgets have been slashed—nearly two-thirds (62%) of CMOs forecast their budgets to decline or stay static over the next 12 months (up from 41% in 2019). Less than a quarter of CMOs report only minimal disruption to their business, while nearly 1 in 10 report COVID-19 as an existential threat. Digital transformation has accelerated within brands and a rapid shift to ecommerce, virtual working and home-learning have all been witnessed in the first half of 2020.
Download report
Sign up to the latest news and updates from dentsu
Thank you!
Your details were submitted successfully.
There was a problem!
It seems there was an error submitting your details. Please try again later.