dentsumcgarrybowen Strengthens China Leadership Team with New Appointments
Published on: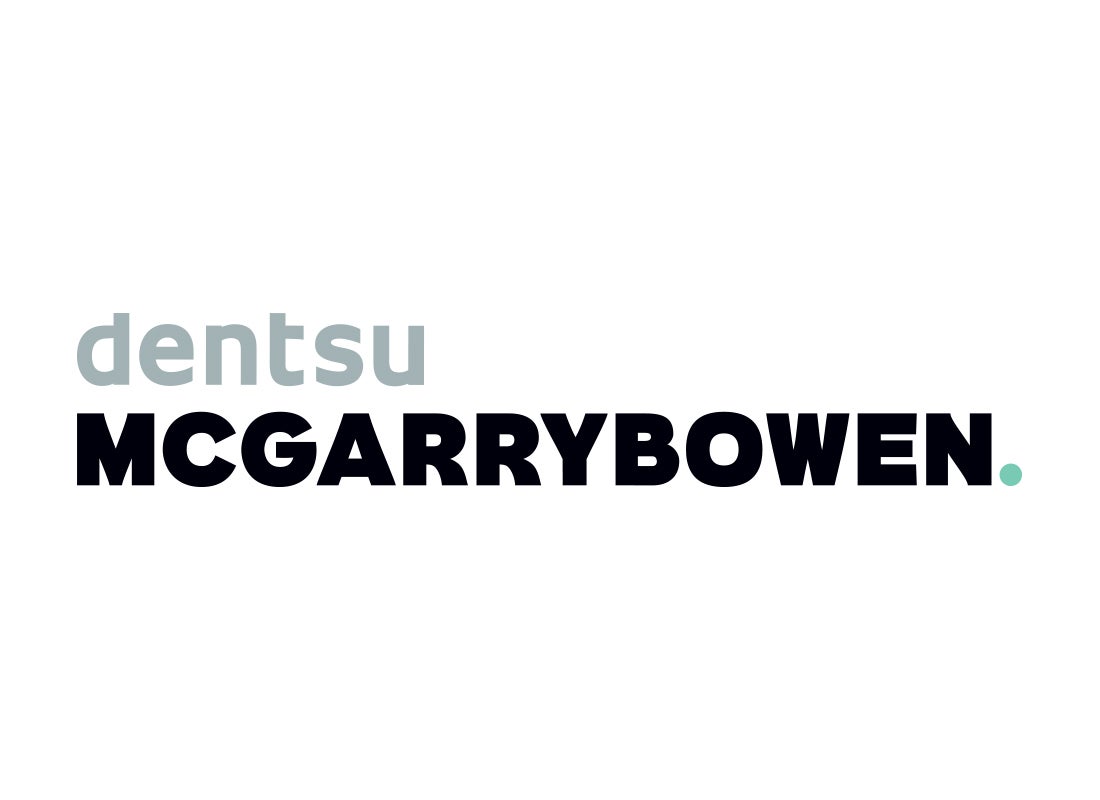 dentsumcgarrybowen China today announced a new structure and new appointments to the leadership team. This follows the rebranding from Beijing Dentsu Group in May 2020. The expanded team is charged with streamlining capabilities and accelerating transformation.
Keita Ishikawa, Chief Executive Officer at dentsumcgarrybowen, China, has announced that Kaz Tsuburaku has been appointed to Chief Creative Officer, Akio Oyo has been promoted to Senior Vice President, Twelve Tang, will expand his role to Chief Executive officer, for both Guangzhou and Shanghai, and Guang Cui has been promoted to Chief Executive Officer for Beijing.
Kaz Tsuburaku has been appointed as CCO, dentsumcgarrybowen, China. Tsuburaku began his career at Dentsu Inc. as a strategist and joined the China market in 2014 to set up the Communication Design Centre. He led Beijing Dentsu to be on the top list of the Campaign Asia 'China's hottest Creative Agencies Ranking' in 2016, and jumped to 4th place in 2018, and was awarded 2nd place at the 'Greater China Creative Person of the Year' awards. Tsuburaku has experience across categories including automotive, technology, home appliances, and FMCG, and has won awards at Cannes, One Show, LIA, ADFEST, SPIKES, and ADSTARS. He is returning to the China market from Canada, where he held the role of Executive Creative Director, at dentsumcgarrybowen Canada.

Akio Oyo is promoted to SVP of dentsumcgarrybowen China. He will assist Keita Ishikawa in leading key client accounts across Beijing, Shanghai and Guangzhou. Oyo joined Dentsu Inc. in 1997 and Beijing Dentsu in 2001. Ishikawa will leverage his proven track record in automotive, finance, and FMCG to further enhance the client base across China.

Twelve Tang will expand his remit to CEO for both the Shanghai and Guangzhou offices. Tang joined Shanghai Dentsu in 2017 and has had a remarkable impact on the agencies business development and growth. Tang is an advocate for omnichannel services and his enthusiasm for the industry, and innovative ideas, have delighted clients in the FMCG, household appliances, clothing, and finance categories.

Guang Cui is promoted to CEO for Beijing. Cui joined Dentsu Inc. in 2007 and shortly after transferred to Beijing Dentsu. He previously held the role of Vice President at Beijing TongRenTang Health Pharmaceutical Co., Ltd. In 2018, Guang Cui joined Beijing Dentsu again as Managing Director of the Integrated Marketing Communication Centre. Always on the forefront of multi-dimensional marketing solutions, Cui has served clients across automotive, household appliances, consumer electronics, luxury goods, food, household chemicals, medicine, and technology.

In response to the new appointments, Keita Ishikawa, CEO at dentsumcgarrybowen China, said, "We are a next-generation creative network designed for the digital age. Our new vision for dentsumcgarrybowen will enable us to embrace change and drive greater success in China's new digital economy. Please allow me to congratulate the new leadership team; I am certain that together we will expand our creative capacity and continue to enable sustainable growth for our clients.

-END-
For further information:
Kelly Zhang Kelly.Zhang@dentsumcgb.com
About dentsumcgarrybowen China
Inheriting the Dentsu philosophy of "Good Innovation.", through continuous innovating attempts, dentsumcgarrybowen China has been committed to develop powerful brand and creative marketing solutions, and to be a leading marketing partner to help clients develop their business in the 21st century. We are a next generation creative network designed for the digital age. We have successfully evolved our IMC services into data-driven IMC services in order to adapt to the rapid changes in the Chinese market where is the forefront of the current digital world, and strengthen the support system for customers in a fiercely competitive environment. We strive to be clients' trusted partner for business transformation and create sustainable and strong brands for clients with our professional staff and a service network centered across Beijing, Shanghai and Guangzhou.