New Posterscope China CEO
Published on: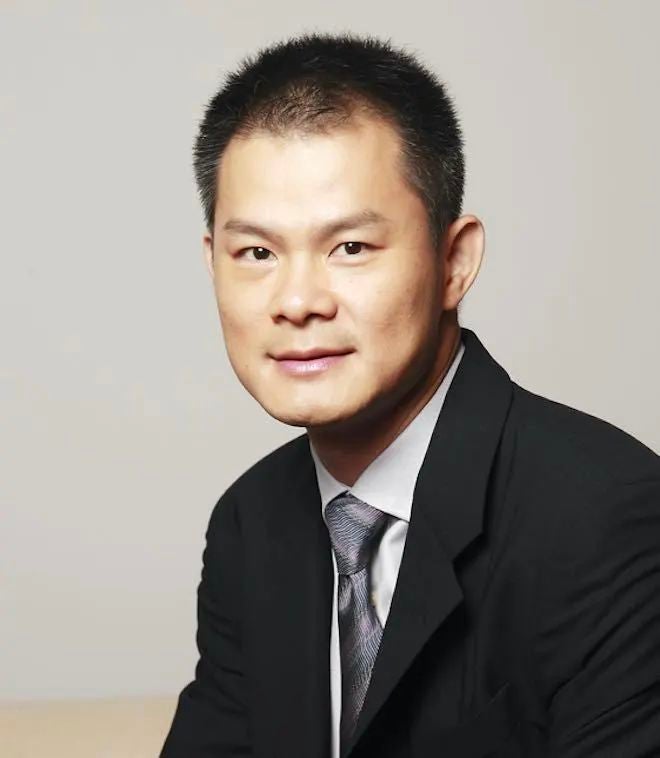 Dentsu Aegis Network China announces the appointment of Jim Liu as China CEO of Posterscope. Jim Liu succeeds Chairman and CEO, Posterscope China, David Liu, who is retiring from his role this month. Commenting on the leadership change, Tony Chen, CEO, Dentsu Aegis Media China said: "David has contributed an enormous amount to our business success in terms of our people, our work and our clients, his growth strategy and vision for out-of -home advertising in China, leaves a legacy that ensures the Posterscope team delivers best in class solutions to meet fast-changing client and consumer needs. We thank him for all his endeavours."
Jim Liu will report to Tony Chen, CEO of Dentsu Aegis Media China and Haresh Nayak, President of Posterscope APAC. He will lead the business team in Beijing, Shanghai and Guangzhou to drive business development and the continued transformation of OOH and geo location marketing.
Liu is industry leader for OOH advertising in China, and his contribution to promoting outdoor innovation is highly respected. In 2008, he successfully integrated the outdoor resources of suppliers and successfully built Kinetic China into a leading business. From 2008 to 2012, Jim established China outdoor communication exhibition business, using the latest digital outdoor equipment and human-computer interaction technology to create the client and industry experiences with a clear creative expression. He has unrivalled expertise in driving transformation and leading the evolution of outdoor industry.
"We need a insightful and very forward-looking leader to continue our commitment on innovation and development," said Tony Chen, CEO of Dentsu Aegis Media China. I believe Jim is the best person to lead Posterscope to a new era with his deep and solid outdoor experience and his own experience of leading technological innovation. Jim will also take the position of Head of Mobile Integration for media line of business, which is a newly created position to get through online and offline data as well as multi scenario innovation for mobile marketing. We're looking forward to welcoming him to the team."
Speaking about his appointment, Jim Liu said: "5G technology makes mobile internet life full of imagination, and the potential of outdoor communication has no framework or category boundary. To embrace the opportunity, you must change and breakthrough bravely, which is what I pursue most. The process will be full of challenges. Posterscope China and I will seriously keep the high standard and break through to bring our customers more values on outdoor communicational benefits with offline online integration."