We're proud of difference
At dentsu, we want to do things differently. Think differently, act differently, and deliver more innovative solutions for our clients
We are proud to be different.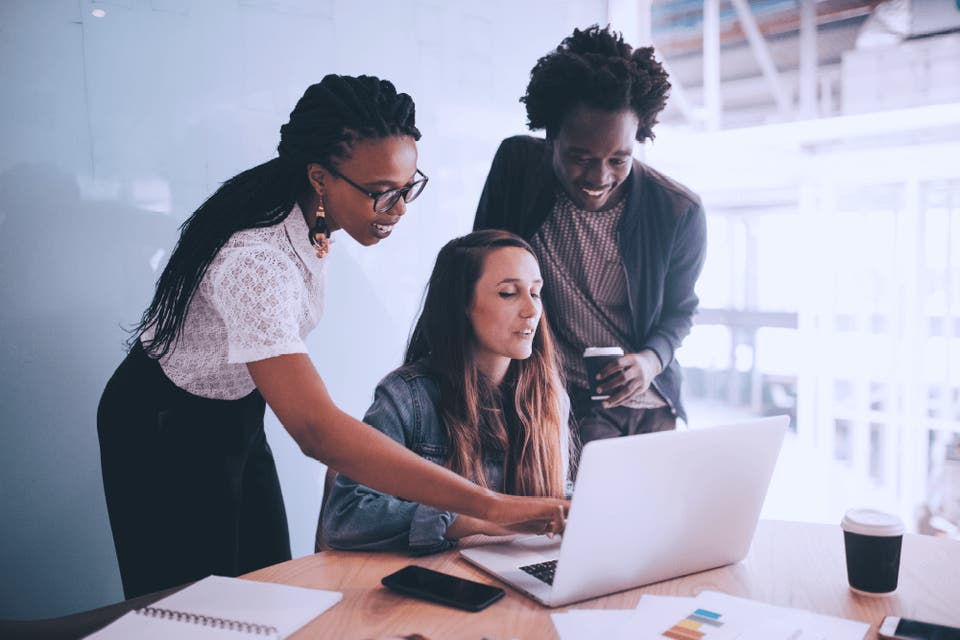 Equal opportunities for everyone
We won't define people by their race, gender, sexual-orientation, age or disability. We want everyone to bring their whole self to work.
So whether you're joining us, or looking to move to a different part of the business, we work hard to make sure we create equal opportunities for everyone, so that we attract and grow brilliantly diverse talent.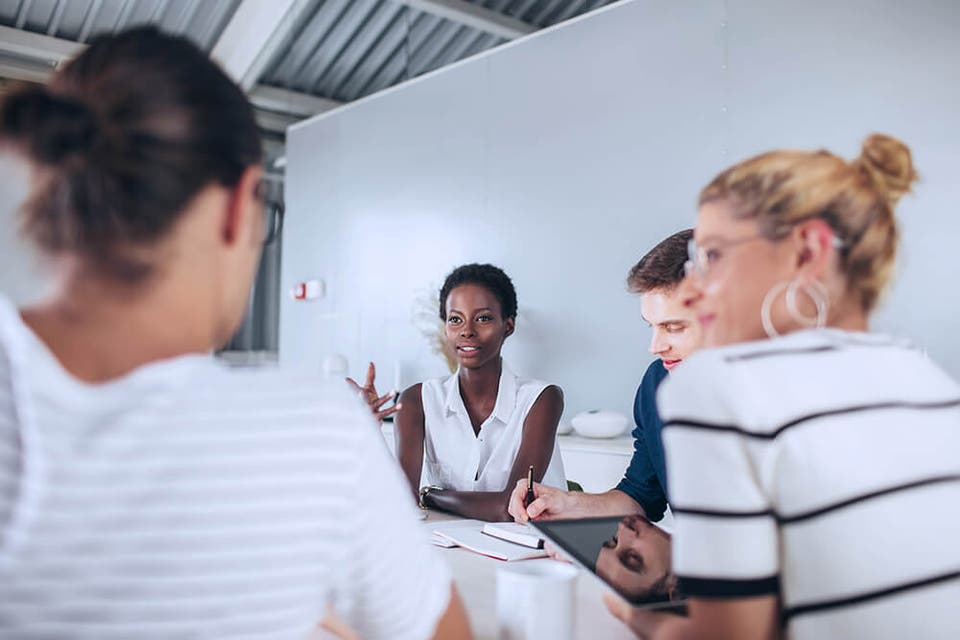 Embracing individuality
Individuality is what makes us great. Bring your whole self to work and create something amazing. That's what we care about at dentsu.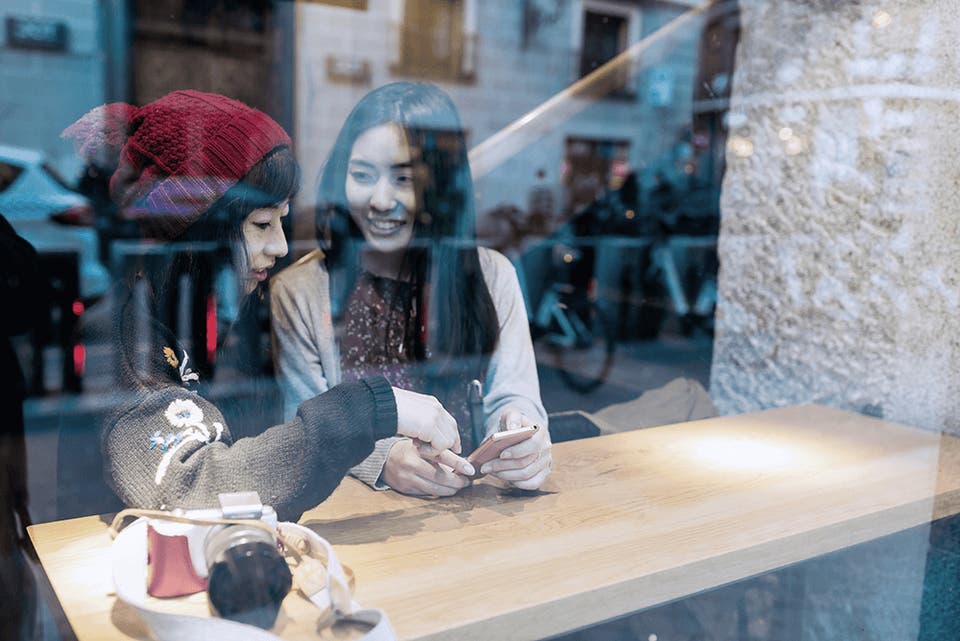 Respecting you
We respect everyone's' thoughts and opinions and contribution. We are all part of an open and inclusive culture where ideas are valued, and our people are empowered to positively influence our business and the clients we work with.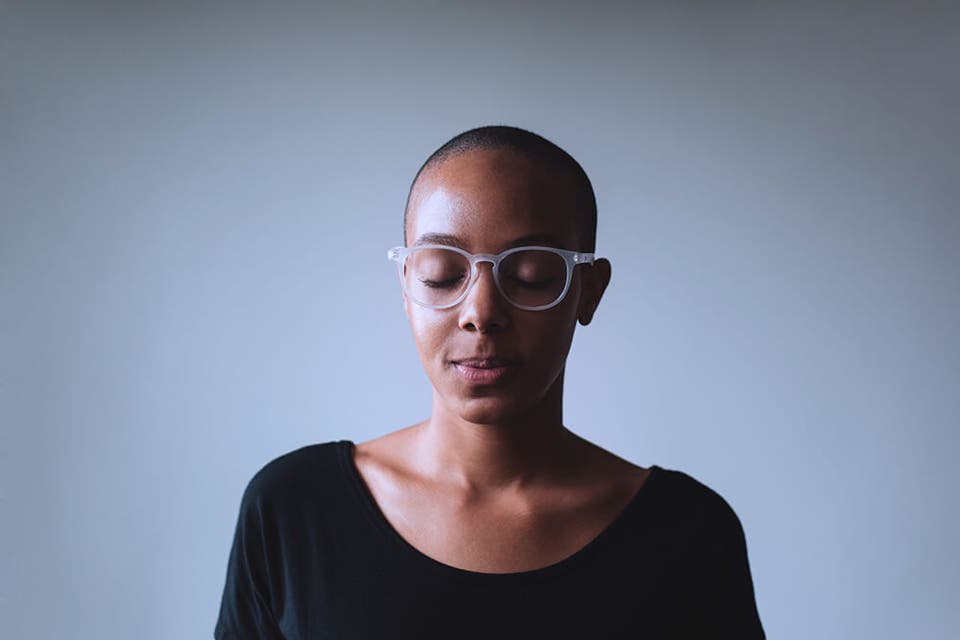 Grounded in commitment and action
Dentsu is committed to long-term sustainable change in society and creating a culture of fairness, equity and equality for all.
We have a clear set of global principles that govern how we operate as a business, with accountability to drive concrete action and tangible change. They are unequivocal and will ensure that racism and discrimination in any form is not tolerated in any of our markets.
We want to build a diverse workforce, create a culture of opportunity, and we recognise that equality requires equitable decision-making. We will be data driven, measure our progress and ensure leadership accountability. We'll invest in the right places, review our practices, and develop the plans and metrics we need to get there.
We are on a journey to building a fairer and more equal workplace. No matter what our role, we all have a collective and individual responsibility to drive change. In so doing, we will make dentsu a truly diverse and inclusive workplace of which we can all be proud.
Transparency and Accountability
Review dentsu's latest global report on our progress, initiatives and stories in the area of Diversity, Equity and Inclusion:
Download Report