To navigate a storm, you need a compass.
That's why we develop clear, actionable thought leadership that helps brands embrace the potential of disruption in the digital economy.
Discover some of the best thinking from across our network.
State of Health in CEE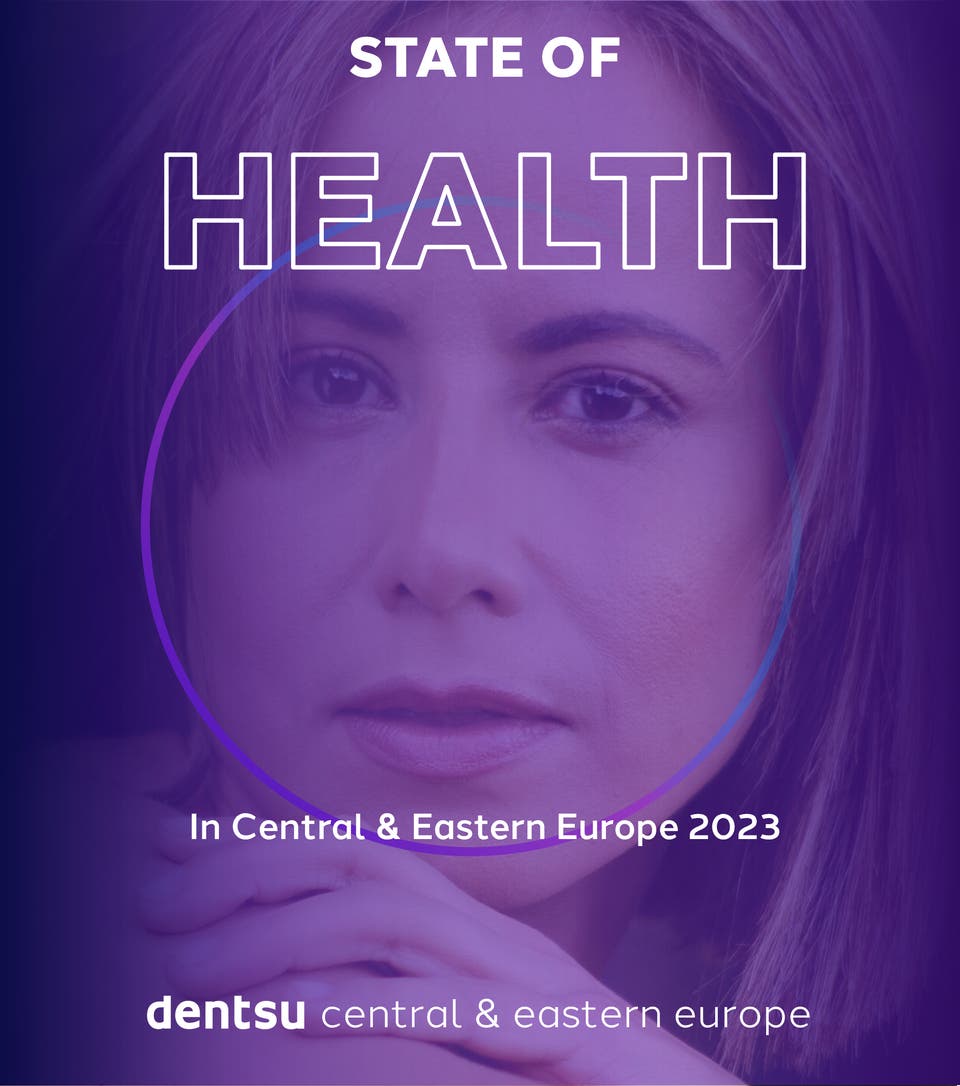 Published on:
Dentsu's first CEE specific research digs deep into shifting attitudes around health, self-care, and eHealth usage across Central & Eastern Europe area.
For more information, please contact:
Gábor Bacsa, CCO
gabor.bacsa@dentsu.com
Download now