To navigate a storm, you need a compass.
That's why we develop clear, actionable thought leadership that helps brands embrace the potential of disruption in the digital economy.
Discover some of the best thinking from across our network.
Brave New Normal: dentsu Creative trends 2021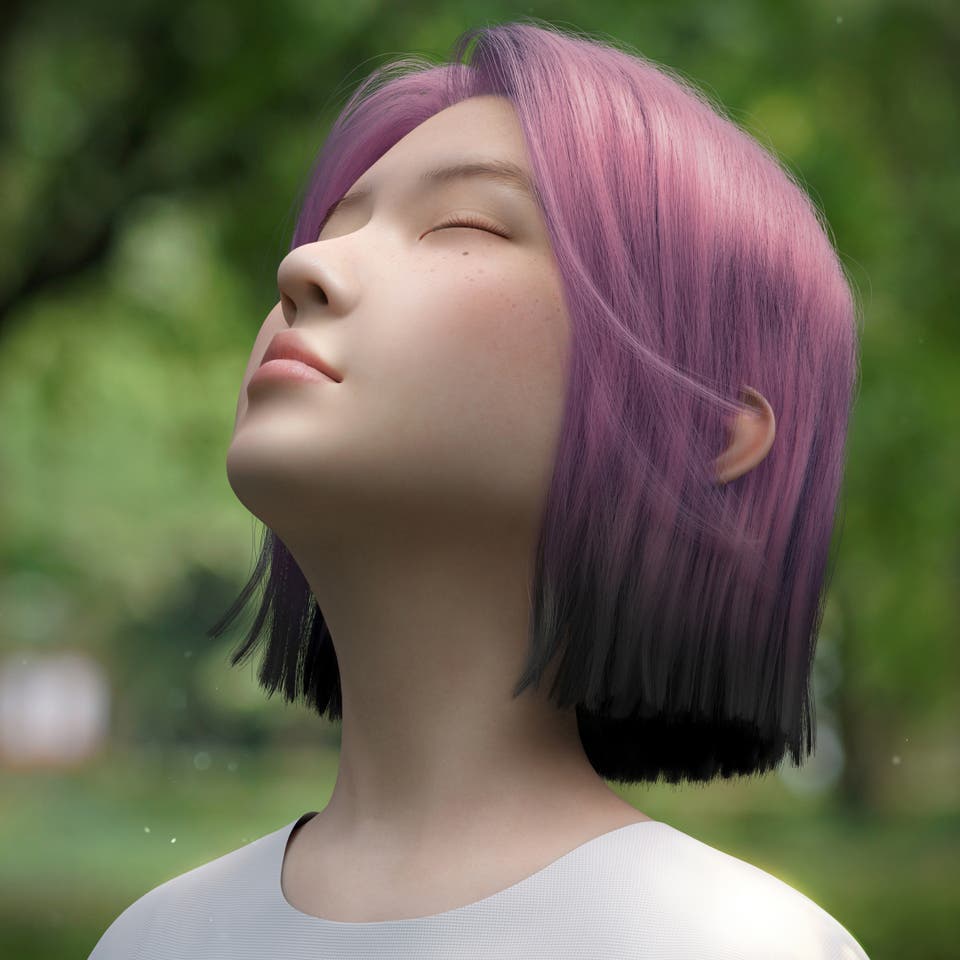 Published on:
A report demonstrating that creativity, technology and innovation are our last unfair advantage in driving a return to growth in 2021 and beyond.
Brave New Normal presents a positive view of the years to come – reframing the potential for brands and encouraging them to embrace a new creative canvas: presenting the integration of creativity and technology as the greatest opportunity our industry has ever known.
Download the report