DENTSU CREATIVE firma la nuova campagna Colmar Spring/Summer 2023
Published on:
È da una nuova quotidianità, un rinnovato senso di appartenenza e un'infinita serie di possibilità, che prende vita la campagna primavera-estate '23 di Colmar: un incontro di storie, stili e trend, in perfetto equilibrio tra presente e futuro. On air la campagna adv firmata DENTSU CREATIVE e scattata tra Città del Capo, in Sudafrica e Milano.
Dopo aver celebrato la coesione e l'equilibrio tra individui, architettura e natura con la collezione FW2022-2023, Colmar Originals torna in comunicazione con un nuovo capitolo della sua campagna on the road "Evidence of a Journey", esplorando una nuova dimensione di viaggio che supera i confini fisici e geografici per sconfinare in un territorio fatto di forti emozioni e grandi sogni.
Per il lancio della nuova collezione Spring/Summer 2023 di Colmar, l'agenzia DENTSU CREATIVE ha firmato una campagna di comunicazione che integra stampa, out-of-home, digital e social, materiali POP e in-store.
Tappa iconica del nuovo viaggio e set principale della campagna: Citta del Capo, la "Città Madre" per il suo ruolo chiave rivestito nello sviluppo del Sudafrica moderno, dominata dall'imponente Table Mountain, protagonista della 'Main Campaign'. Una metropoli ricca di distretti coloratissimi, quartieri giovani ed eclettici, e spiagge oceaniche, che nelle varie fasi della campagna – dall'Entry Season, passando per la Mid Season fino alla Summer Time - sono diventati set per raccontare i capi Colmar e i loro tessuti di alta qualità.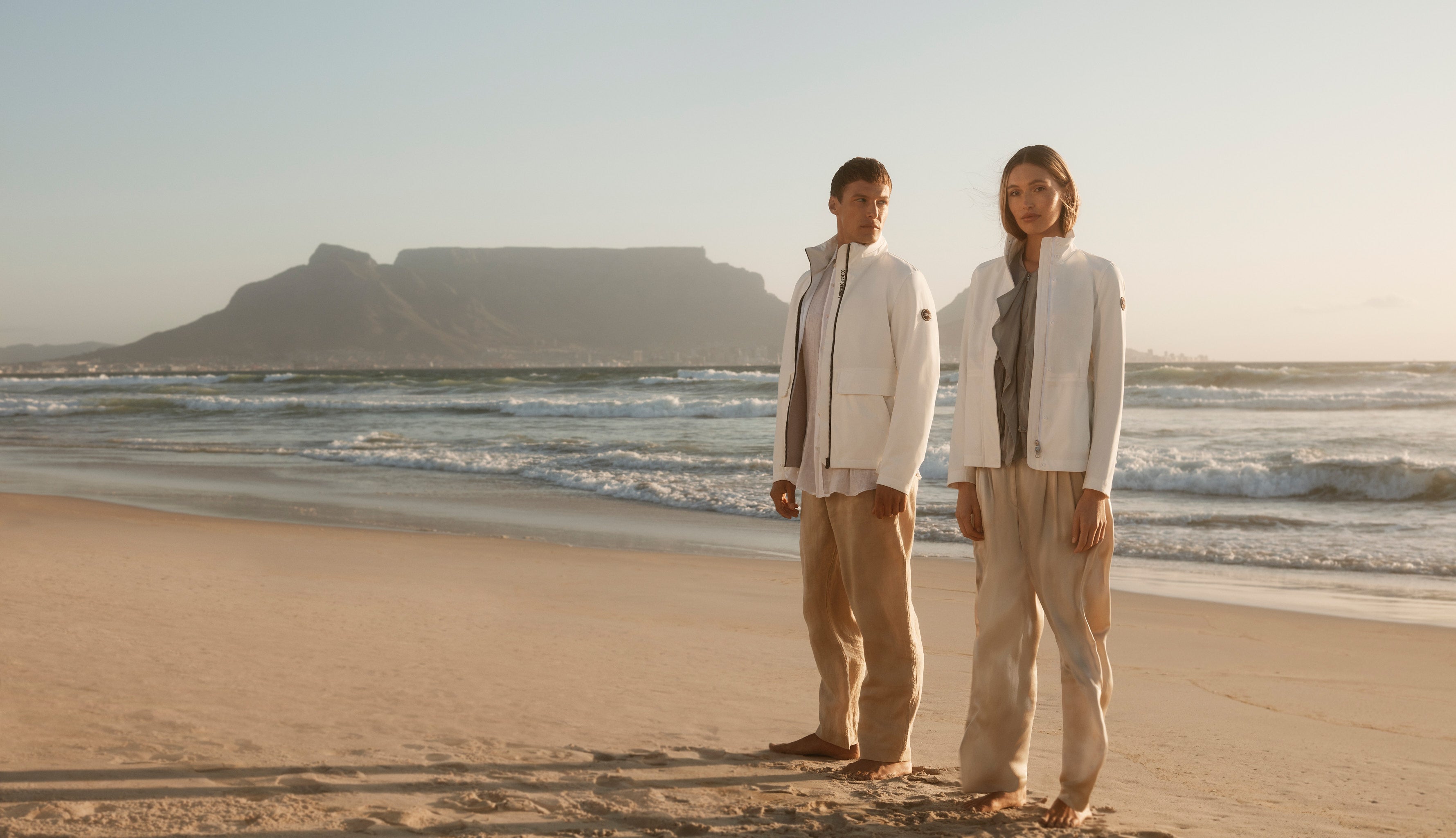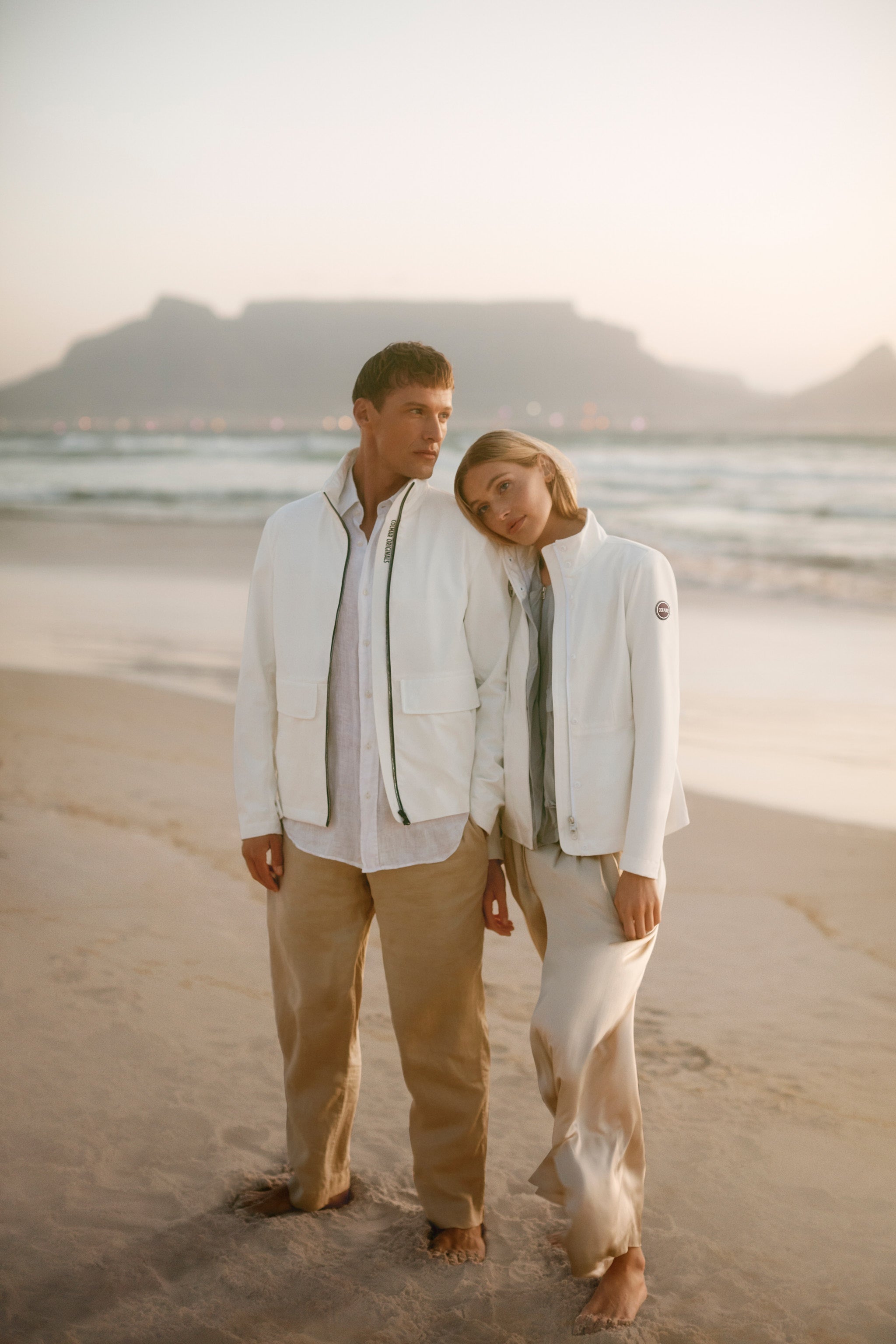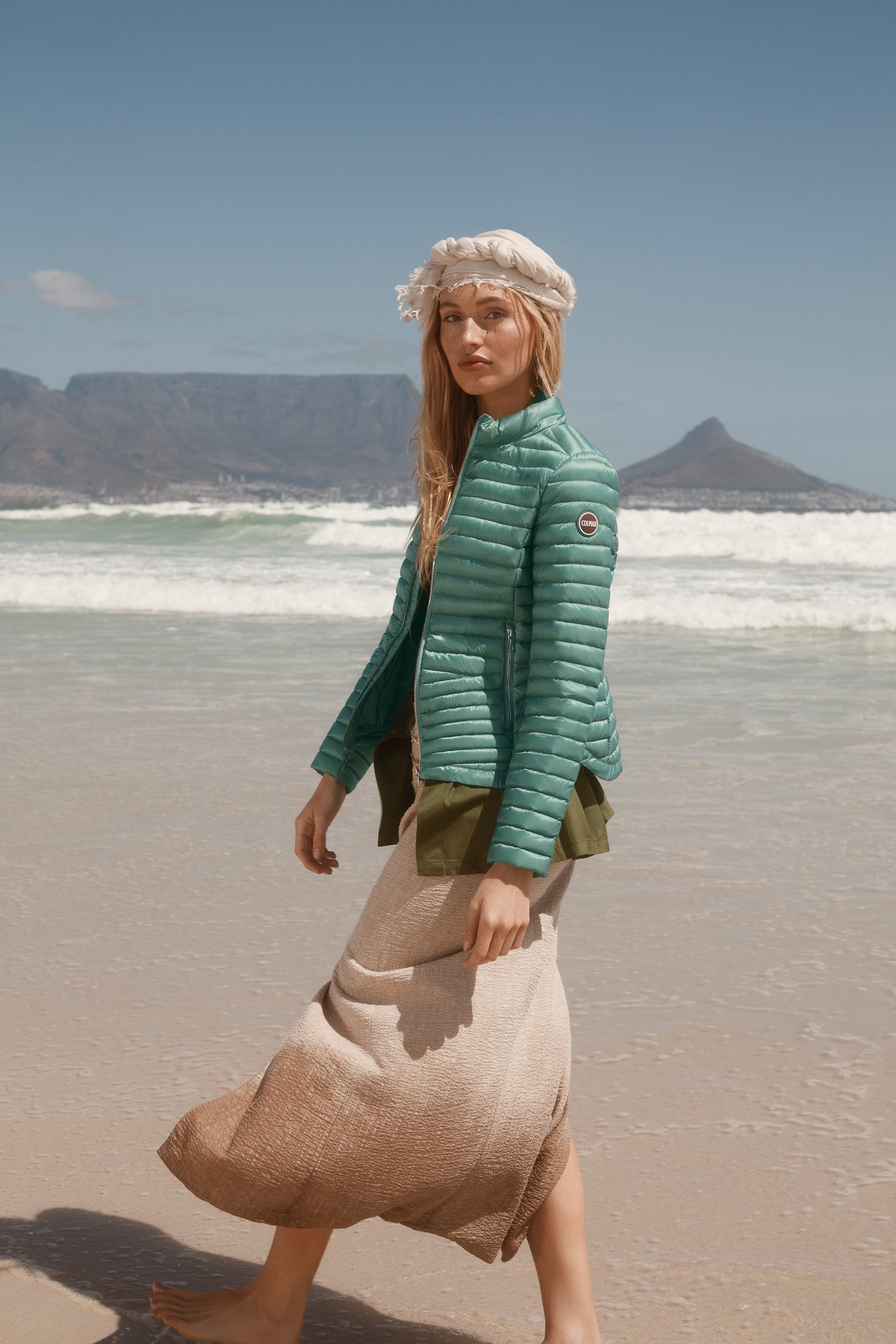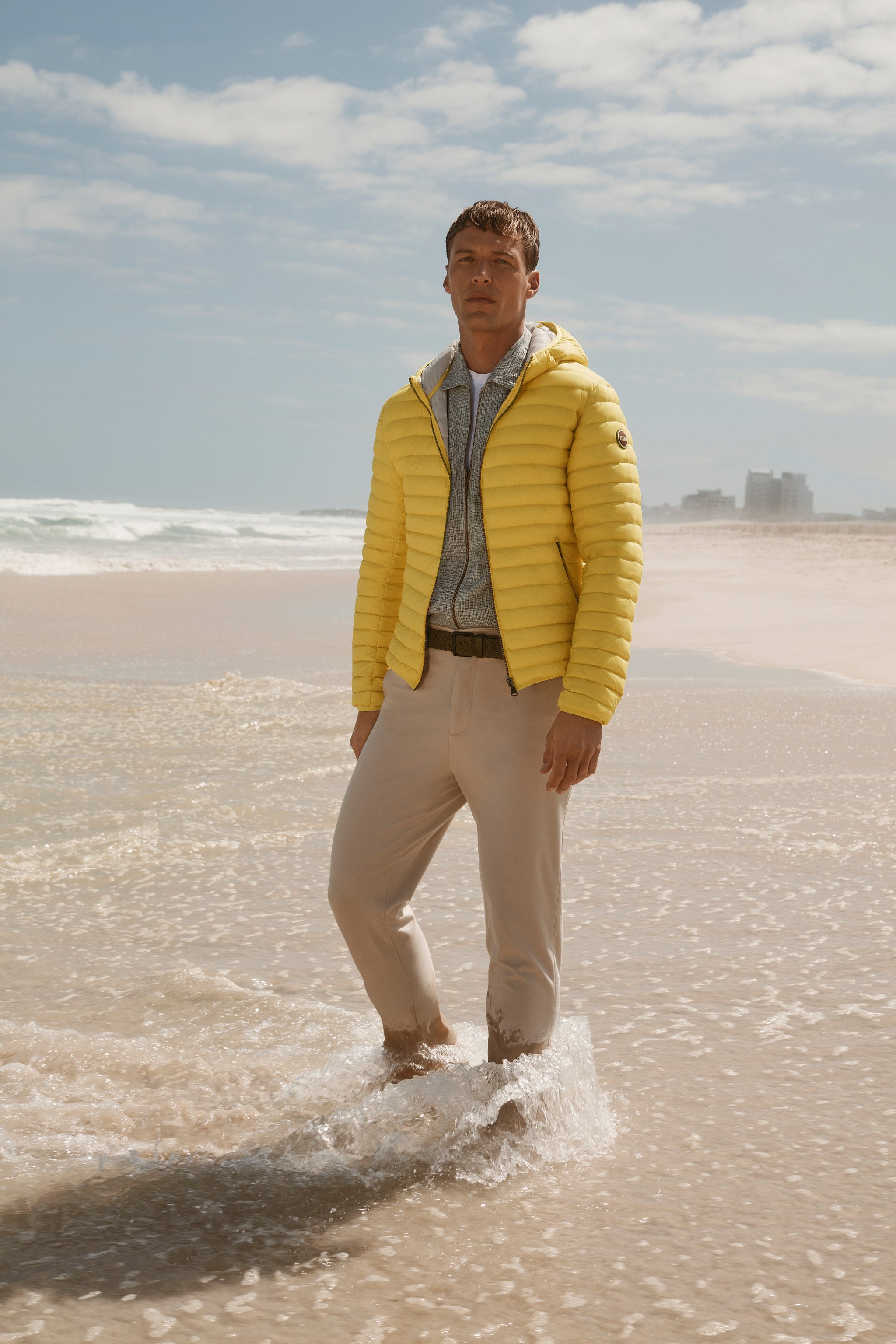 La città di Milano è stata infine scelta per raccontare la linea Recycled Essential, interamente realizzata con prodotti riciclati o materiali eco-friendly, per cui sono stati intervistati i developers di una realtà milanese innovativa e visionaria: Superlab Bicocca.
Credits:
Agenzia: DENTSU CREATIVE Italy
Creative Director: Benedetta Manuka
Client Director: Federica De Paoli
Client Manager: Carlotta Pollastri
Production Team:
Managing Director/Executive Producer: Simona Della Porta
Head of Production: Francesca Castello
Main Photographer: Jacopo Sterlocchi
Photographer: Mattia Parodi
Videomaker & editing video: Francesco Bartoli Avveduti
Stylist: Thais Montessori Brandao
Editing photo Main Campaign: Numérique