Come possono i brand sfruttare le tecnologie emergenti per ottenere migliori risultati di marketing?
Dimentichiamoci le mode – i brand devono cogliere le radicali trasformazioni in atto sull'arena competitiva prodotte dalle nuove tecnologie digitali. Dai dati all'intelligenza artificiale, passando per realtà virtuale e blockchain, le ultime innovazioni tech stanno riscrivendo le regole del vantaggio competitivo.
From Novelty to Necessity: Predictions for Marketing in the Machine Learning Age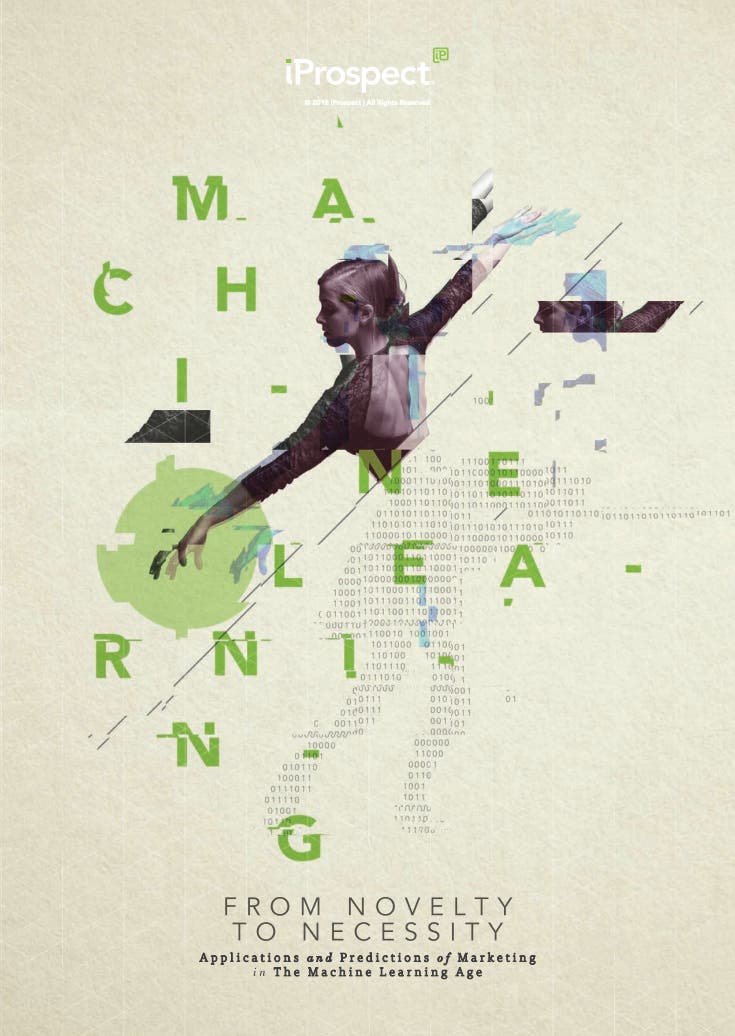 Qual è l'impatto del machine learning sul business model e quali le implicazioni per il marketing? Questa ricerca è un must-read per quei brand in cerca di un approfondimento sul potenziale trasformativo di questa nuova tecnologia.
Download the report now