We are the agency designed for what's next.
Creiamo soluzioni e servizi d'eccellenza, che sbloccano nuove opportunità per la crescita e la trasformazione del business lungo tutto il customer journey.
Il nostro team globale di agenzie, con brand noti in tutto il mondo, ti affiancherà in tutte le fasi del tuo customer journey:
Creative
Creiamo esperienze idea-led per l'era digitale, allineate con i comportamenti, progettate per la crescita globale
Brave New Normal
Brave New Normal racconta una prospettiva positiva degli anni a venire, riformulando il potenziale dei brand e incoraggiandoli ad abbracciare una nuova visione creativa. Il report dimostra come l'integrazione di creatività, tecnologia e innovazione sia il nostro ultimo unfair advantage per guidare la ripresa nel 2021 e oltre.
Download Report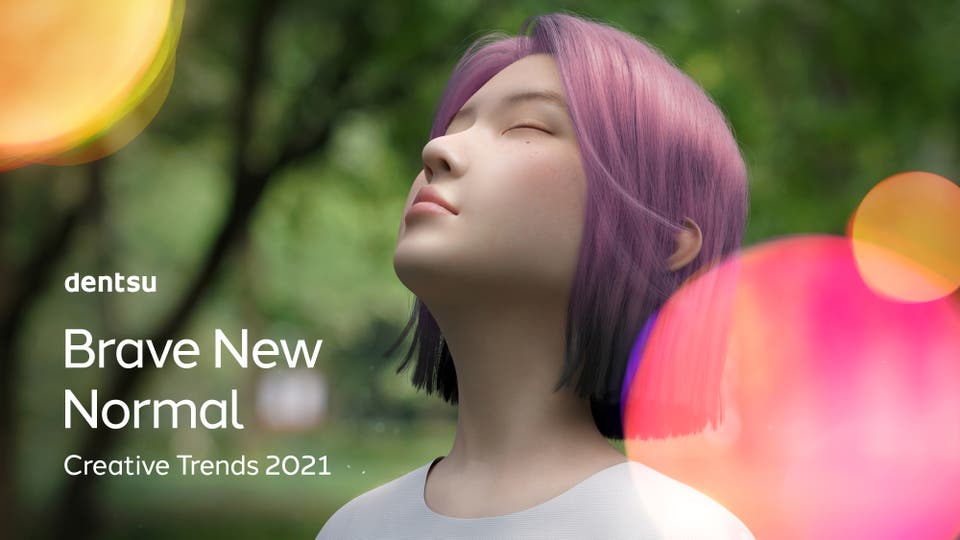 Media
Progettiamo, creiamo e ottimizziamo media experience in grado di connettere persone e brand
CXM
Sviluppiamo strategie data-driven per esperienze personalizzate amate dai tuoi consumatori
Ad Spend Report June 2018
Discover ad spend and growth forecasts for 59 markets, expertly analysed and organised for easy reference.
Read article