DENTSU CREATIVE annuncia l'ingresso di tre nuovi talenti che vanno a rafforzare la prima linea dell'agenzia in Italia
Published on:
DENTSU CREATIVE Italy dà il benvenuto a tre nuovi talenti che vanno a completare e rafforzare il team di oltre 250 professionisti guidati dal CEO Emanuele Nenna e dal Chief Creative Officer Riccardo Fregoso.
Si tratta di Giulio Frittaion, Executive Creative Director, Beatrice Pettinelli, Creative Director e Fabrizio Stoppa, Head of Social, tutti già operativi all'interno del building dentsu di via Benigno Crespi a Milano.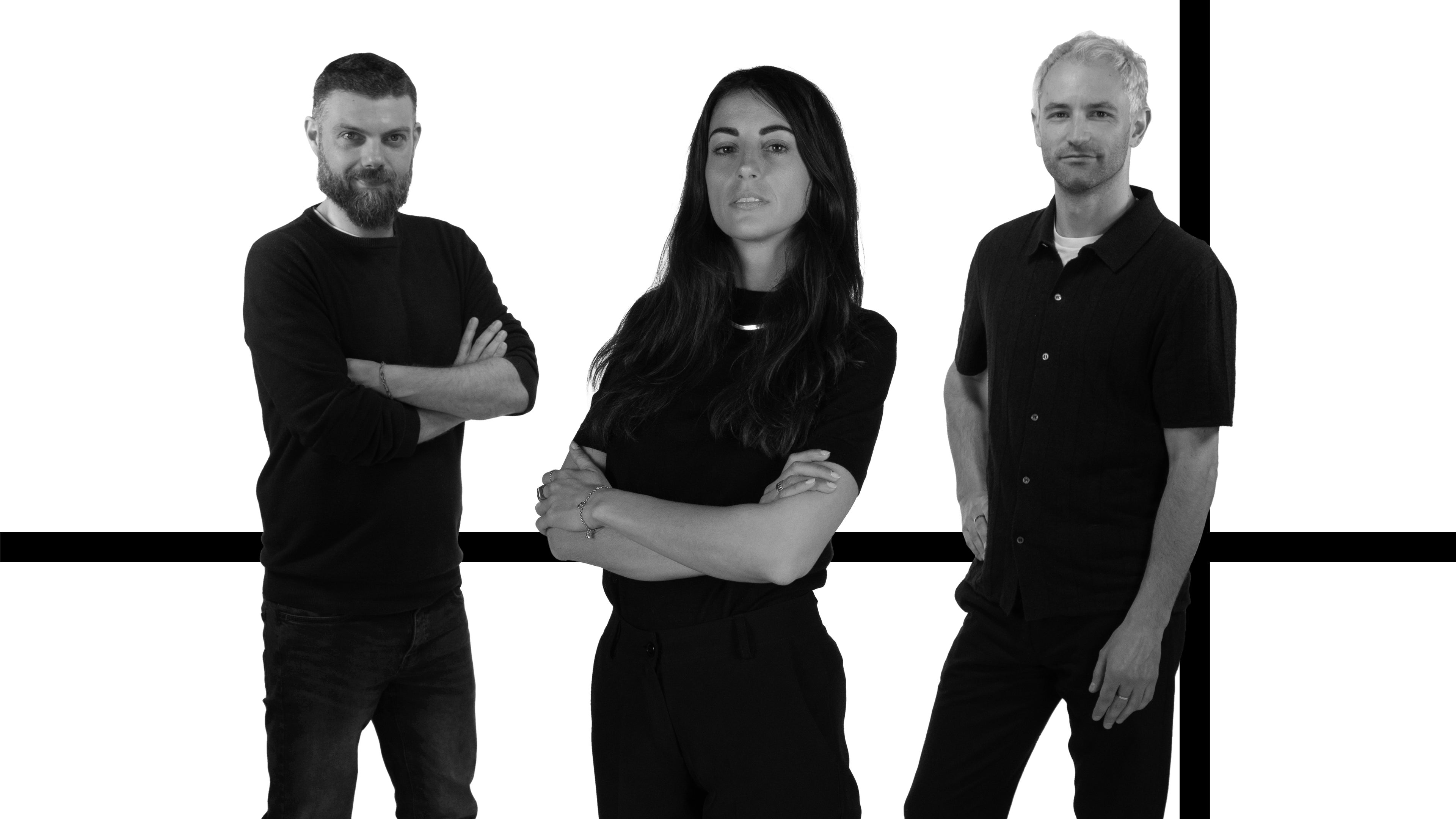 Giulio Frittaion ha iniziato la sua carriera in Saatchi & Saatchi e successivamente in Leo Burnett Torino, lavorando principalmente su clienti automotive come Toyota, Lexus e FCA. Tornato a Milano, assume il ruolo di Head of Art in Alkemy e successivamente di Direttore Creativo Associato in Publicis / Le Pub dove lavora a campagne di comunicazione a livello globale per Barilla e soprattutto Heineken, di cui gestisce anche la comunicazione in Spagna. Negli ultimi 12 anni ha collezionato un centinaio di riconoscimenti nei principali festival di advertising come Cannes Lions, Eurobest, ADCI Awards e ADC*E, Clio, LIA e New York Festivals.
Beatrice Pettinelli è una creative director che da sempre ha cercato di combinare strategia e creatività. Dopo essersi diplomata in art direction, nel 2010 inizia la sua carriera come strategist in H-ART. Successivamente è copywriter in AKQA e, dopo una breve tappa in The Big Now (all'interno della unit fashion&luxury LOW), passa in Ogilvy Italia dove viene promossa a Senior Copywriter. Negli ultimi quattro anni ha lavorato per clienti come Zalando, Campari Group, Prime Video, Alessi, Ferrari e Fendi.
Proveniente da Publicis Sapient, Fabrizio Stoppa negli ultimi due anni è stato Social Media Lead del team Stellantis, coordinando la produzione di contenuti social per i canali global di tutti i brand ex FCA. Inizia la carriera come copywriter nel 2008 e dal 2010 si occupa specificatamente di social media. Nel 2015 è social media manager senior in Tribal DDB (su clienti come McDonald's, IKEA, Luxottica, Zurich, Ipermercati Bennet), nel 2018 entra in Deloitte Digital come head of social (Intesa Sanpaolo, lol.travel, Gruppo CAP).
"In agenzia siamo tutti davvero contenti dell'arrivo di Beatrice, Giulio e Fabrizio. Stanno già portando tantissima energia positiva e ispirazione – commenta Riccardo Fregoso, Chief Creative Officer di DENTSU CREATIVE Italy - I talenti emergenti vedono che Dentsu Creative Italy è un progetto che sta spingendo forte, e dove c'è spazio per realizzare cose belle, con un vero impatto sulla cultura e sulla società. Ed è anche un luogo in cui cerchiamo tutti di rispettarci e di sentirci bene, e questo credo che abbia contato nella loro scelta di raggiungerci."