The Big Now/mcgarrybowen vince la gara Multicentrum e diventa partner creativo di GSK Consumer Healthcare
Published on:
The Big Now/mcgarrybowen, agenzia creativa di dentsu italia guidata dal CEO Alessia Oggiano, si è aggiudicata il pitch del brand Multicentrum di GSK Consumer Healthcare dopo una consultazione che ha visto coinvolte diverse agenzie, con l'obiettivo di rafforzare e consolidare la presenza del brand sulle principali piattaforme digitali.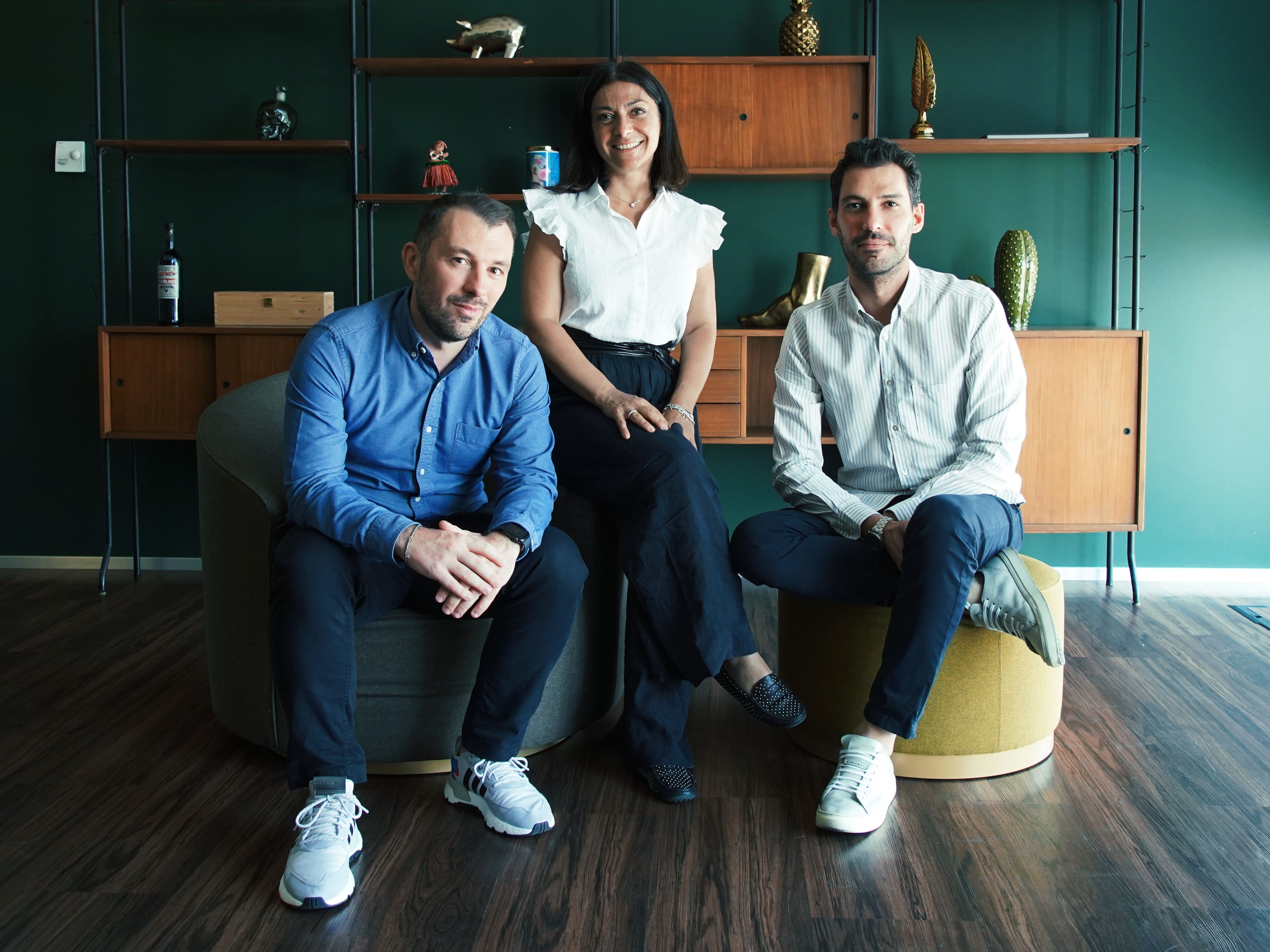 La nuova campagna per il brand Multicentrum parte dal concept che il benessere non si può comprare in una box, tutto e subito, ottenendolo in uno schiocco di dita. Il benessere si conquista nel tempo, giorno dopo giorno con abitudini sane ed un'alimentazione variegata.
A raccontarlo è Giorgio Mastrota che, con un approccio ironico e divertente, ha dato vita a una "TeleNONvendita". La campagna vuole essere uno spunto di riflessione che invita tutti a pensare ed approcciare il benessere come qualcosa che si guadagna un po' alla volta, passo dopo passo. Multicentrum è infatti un alleato che, insieme ad uno stile di vita ed una dieta sani, supporta il benessere con formule specifiche.
"Aver vinto la gara Multicentrum e iniziare a lavorare per un'azienda Consumer Healthcare leader a livello mondiale come GSK CH ci rende particolarmente fieri. Siamo entusiasti di essere partner di un cliente che riconosce il valore della creatività come strumento per raggiungere obiettivi di business" afferma Stefano Battistelli, Executive Creative Director di The Big Now/mcgarrybowen.
"Questo progetto per Multicentrum si inserisce in un percorso di crescente avvicinamento e presidio del mondo digitale. Siamo felici di questa nuova partnership con The Big Now, che ci ha permesso di far evolvere messaggi propri della marca, veicolandoli con un linguaggio fresco e moderno" conclude Roberta Di Cesare, Southern Europe VMS Category Lead
La campagna è on air da martedì 19 aprile con una pianificazione interamente digital e social che vede un hero content al centro e una video strategy drive to site di tutti i contenuti.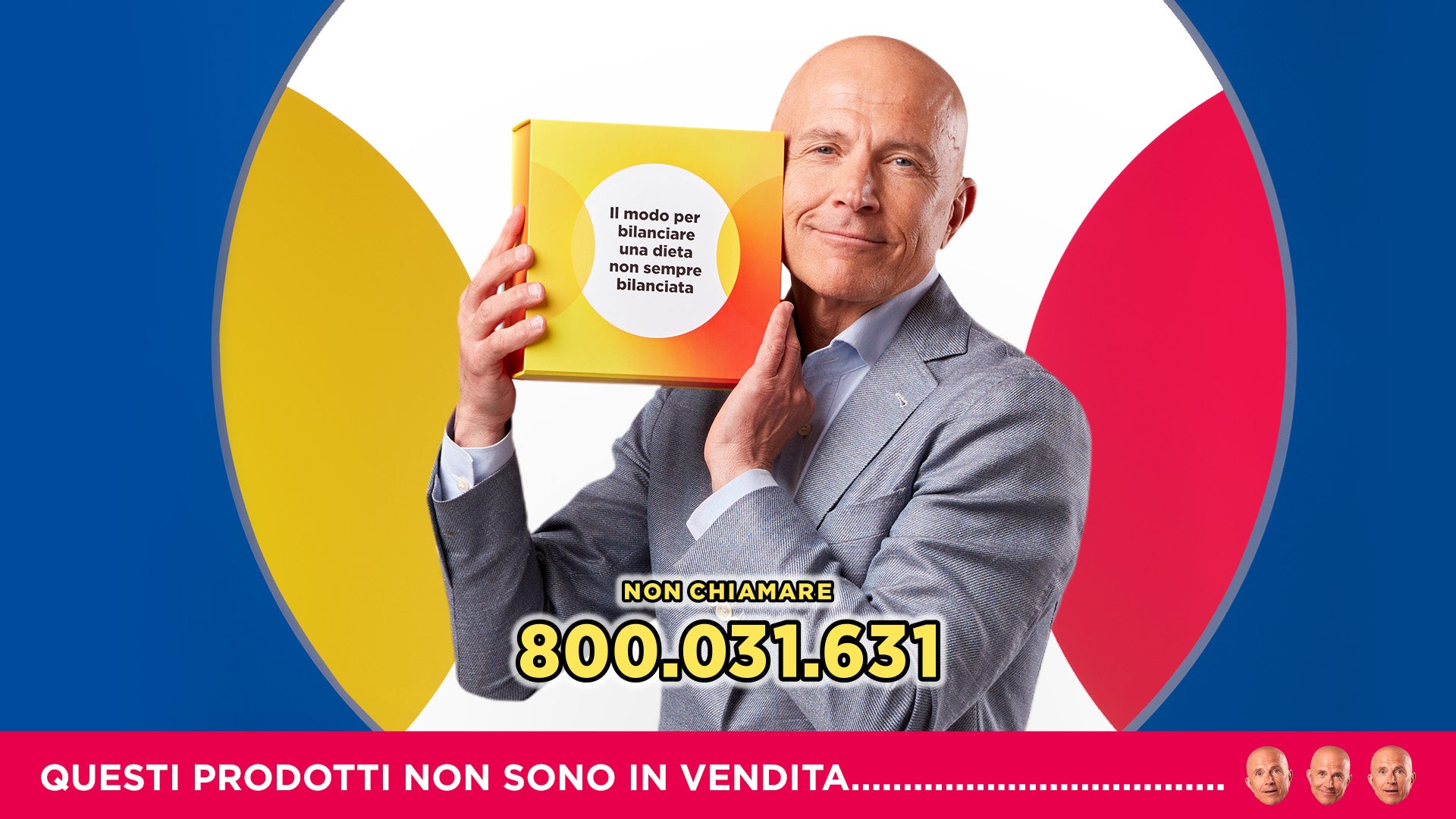 Credits:
Agenzia: The Big Now/mcgarrybowen
Executive Creative Directors: Francesco Epifani, Stefano Battistelli
Creative Strategy Director: Silvia Cannata
Creative Director Copy: Domenico De Musso
Art Director: Anna Maimeri
Copywriter: Pietro Veneroni
Creative Strategist: Luca Montanari, Elena Ricci
Client Director: Caterina Guastini
Client Executive: Federica Bruno
Casa di produzione: The Big Angle
Managing Director/EP: Simona Della Porta
Producer: Laura Terziotti
Production Manager: Daniele Pau
Director: Riccardo Digiacomo
Dop: Francesco Carini
Post Produzione: Iggy Post
Editing: Federico Merlo
Cliente: GSK Consumer Healthcare
Southern Europe VMS Category Lead: Roberta Di Cesare
Team Marketing Multicentrum: Chiara Bongo, Matteo Bonardelli
Team Digital: Giulia Betto, Chiara Catizone