Vårt bidrag til Right To Play har hjulpet 240 barn
Publisert på:
Dentsu Norge har støttet Right To Play gjennom de siste årene og er svært stolte over dette samarbeidet. Vårt bidrag har i 2021 hjulpet 240 barn inn i organisasjonens programmer.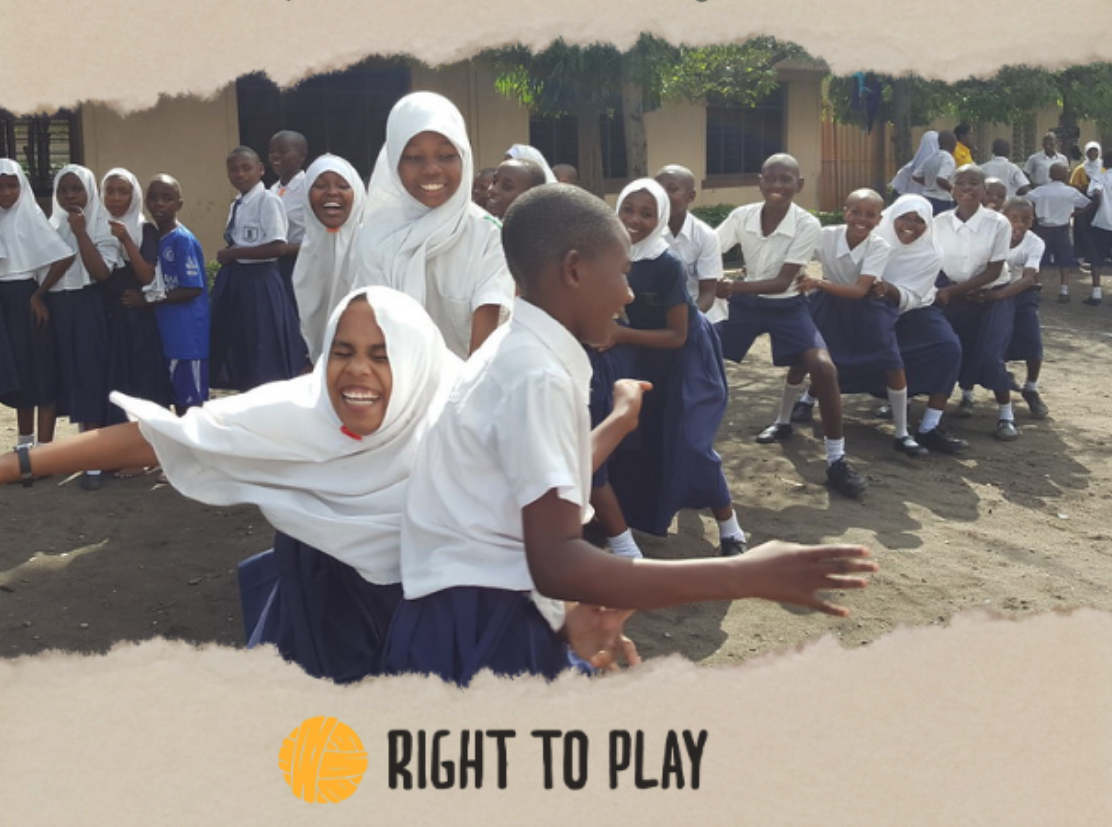 Vi har vært en del av en positiv og viktig forandring i hverdagen til 2,3 millioner barn, kun i 2021. Barna fikk lek inkludert i deres hverdag via Right To Play sine programmer og de nådde hele 11,2 millioner barn i digitale kanaler.
Dentsu Norge bistår med blant annet rådgivning og produksjon til Right To Play sine kampanjer og markedsaktiviteter, i tillegg til å engasjere de ansatte til å bidra.
Gjennom lek kan vi sammen beskytte, utdanne og styrke barna til å forme sin egen fremtid.
I mer enn 20 år har Right To Play vært til stede i noen av de vanskelige og mest utsatte landene i verden for å bidra til at barn går på skole og fullfører, blir beskyttet og overvinner fordommer, holder seg friske og blir styrket.