Rewriting the Trust Equation for the Digital Age
Merkevarers verdi avhenger av tillitt. Men hvordan tjener og opprettholder vi slik tillitt blant de endrede dynamikkene i den digitale tidsalderen?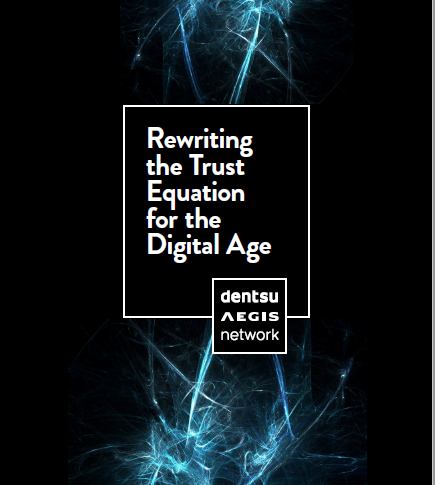 Thank you!
Your details were submitted successfully.
There was a problem!
It seems there was an error submitting your details. Please try again later.
Thank you!
Thank you for downloading our report. You can access the PDF at this link.