Bex Radford to join BC&F Dentsu as Creative Partner
Published on: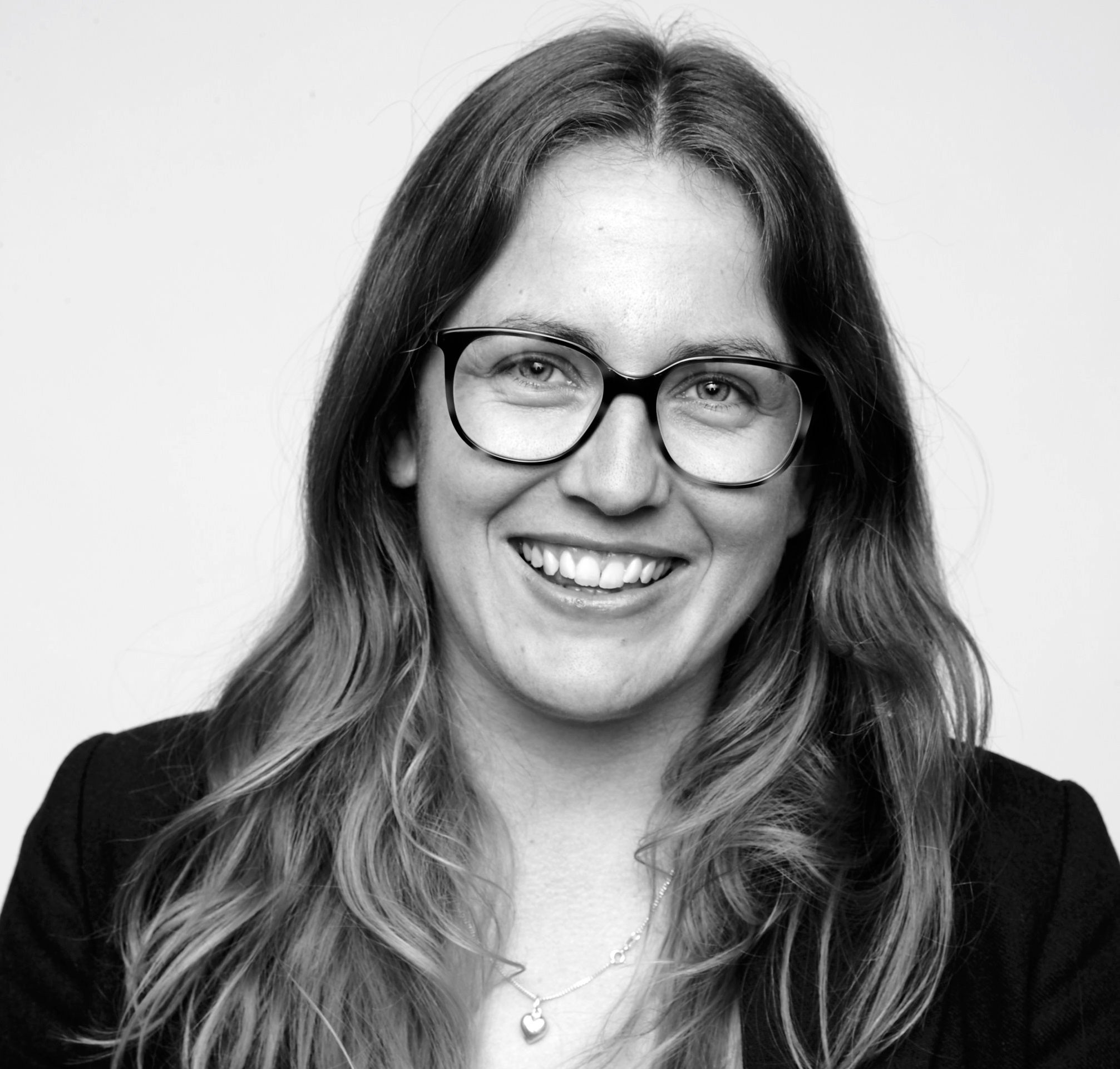 BC&F Dentsu is excited to announce the appointment of a new Creative Partner to lead the agency's distinctive creative thinking and solutions. And as you'd expect from the agency that encouraged the crowd to make noise during a moment's silence, used a beer to demonstrate sustainable credentials, and made a pizza especially for the Unruly Tourists, they have not gone down the conventional route.
Bex Radford is an example of the new breed of open-minded creative leaders who look beyond traditional solutions. She has worked in Europe and the US as well as New Zealand, with experience in advertising, design,and strategy.
Bex began her career as a copywriter at Saatchi & Saatchi New Zealand in 2006 before moving to 180 Amsterdam. She has spent time client-side working for Tommy Hilfiger Global HQ, before joining IDEO San Francisco as a design lead. She returned to Amsterdam to be Creative Director at legendary Dutch cycle start up Van Moof. Recently she has been running her own design practice as well as teaching design-thinking and creative strategy at the University of Applied Sciences Utrecht.
Comments BC&F Dentsu Managing Director Murray Streets:
"We always encourage our clients to be distinctive so it was important for us that we followed suit in hiring for this vital position. There are a number of experienced advertising practitioners around, but we wanted more. We're excited to find someone whose skills and breadth of experience will help us deliver distinctive and effective work for our clients in this challenging world. Writer, design thinker, teacher and all-round good human, Bex is a singular talent."
"I'm so excited to be heading home and joining the BC&F Dentsu family," says Bex. "The ways we create and consume brands has changed radically since I left Aotearoa a decade ago, and both clients and consumers expect (and deserve) more from our industry and its ideas. I can't wait to join the only team of creative thinkers in New Zealand focused solely on helping brands become disproportionately distinctive."
Luke Farmer, BC&F Dentsu Managing Partner says:
"I'm very much looking forward to Bex joining the outstanding creative talent we have at BC&F Dentsu and having her involved in the thick of it from next year. We've got some very exciting projects in the pipeline and they'll benefit all the more with the range of skills Bex brings."
Bex is relocating from Amsterdam at the end of the year and will be starting at BC&F Dentsu in early 2020, joining the rest of the agency freshly back from the beach.
About BC&F Dentsu
Barnes, Catmur & Friends Dentsu has always prided itself on its dedication to effectiveness, using all elements of the agency mix under the principle of Distinctive Works.

About Dentsu Brand Agencies
Dentsu Brand Agencies is a global network of award-winning agencies that brings together individual brilliance to produce innovative solutions for business. With the "What If" mindset, 5,000 professionals in 20 countries and regions push the boundaries of creativity and move business by moving people, delivering solutions that go beyond advertising.
Related links
BC&F Dentsu on Web: https://bcfdentsu.com/
On Facebook: https://www.facebook.com/bcfdentsu/
On LinkedIn: https://www.linkedin.com/company/barnes-catmur-&-friends/