Dentsu Aegis Network announces senior appointments in New Zealand
Published on: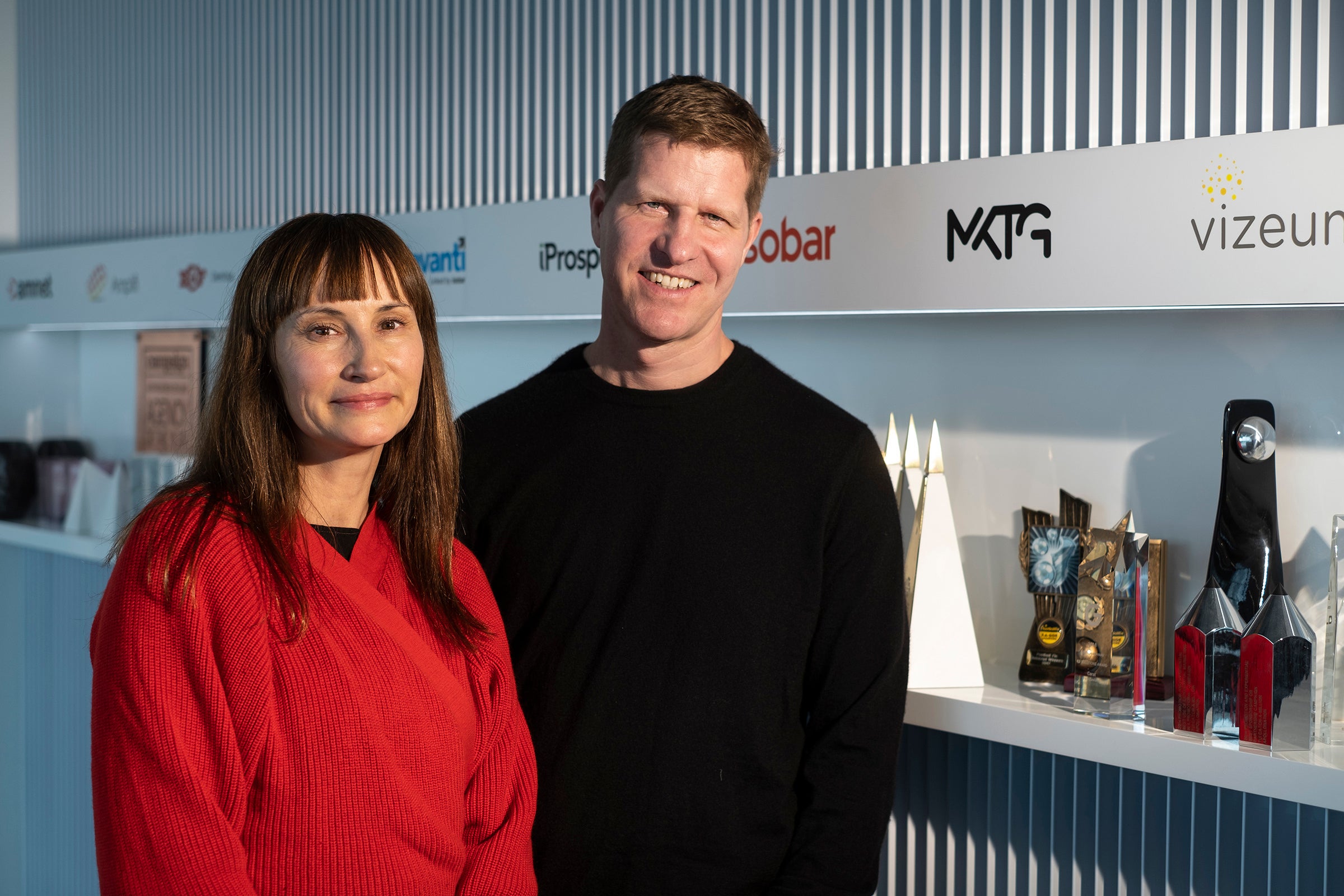 Dentsu Aegis Network (DAN) New Zealand has today announced the appointment of two leadership roles. Rachel Anderson-Cormack has been appointed Head of Commercial Operations and DAN Solutions, alongside Guy Cousins who joins the network as Group Head of Strategy. Both roles sit on the NZ Executive Leadership Team.
Rachel has over 20 years experience spanning multiple marketing industry roles, most recently as General Manager of Media Ogilvy New Zealand. Her position is a newly created role, geared around driving efficient and effective commercial operations and integrated client solutions. She will be focused on the alignment of people, process, and technology to deliver a transformational approach to the entire customer journey for DAN.
Guy returns from a global role with Omnicom based in New York. He has over twenty years of experience across agency and marketing leadership positions. This includes working globally and locally for Omnicom, Lotto New Zealand and Naked Communications. His role will be responsible for driving the DAN group strategic capability and thought leadership. Guy will lead a team of strategists across multiple disciplines, who will develop and deliver holistic and integrated strategic solutions for DAN clients.
Rob Harvey, CEO of DAN New Zealand, said: "Alongside the recent addition of Davanti to our group, this is an incredibly exciting time for our business and our clients. Rachel's role will transform our commercial operations and greatly enhance our group solutions proposition for clients. Guy's outstanding strategic experience, blended with his time client side as CMO, has uniquely positioned him to deliver business solutions and commercial results for our clients. Without doubt we'll be an even stronger, smarter and more innovative business for having them both on board."
Rachel said: "Dentsu not only has an impressive breadth of capability within the group, they also have really smart people. This was super motivating for me, as is their vision to deliver best in market solutions for clients. I can't wait to get stuck in."
Guy said: "This kind of role doesn't come around very often. I see a massive opportunity to bring together complementary disciplines from the group. There is a huge amount of energy and ambition at DAN and I'm feeling excited by what's ahead."
Rachel commenced her new role on 5th August with Guy joining the group on 19th August.
ENDS
For further information contact: Rebecca Mitchell
Strategic Communications Lead T: +61 455 517 807
E: rebecca.mitchell@dentsuaegis.com

About Dentsu Aegis Network
As part of Dentsu Inc., Dentsu Aegis Network is the first truly global communications network for the digital age. Dentsu Aegis Network aims to be the global network of choice for clients seeking best-inclass expertise and capabilities in brand, media and digital communications services. Offering a distinctive and innovative range of products and services, Dentsu Aegis Network ANZ is headquartered in Melbourne with offices in Sydney, Brisbane, Canberra, Perth and Auckland.
Globally, Dentsu Aegis Network operates in 145 countries worldwide with over 47,000 dedicated specialists. www.dentsuaegisnetwork.com.au / www.dentsuaegisnetwork.co.nz