Global Media Trends Report 2023
As we look ahead to 2023 as a global network, we identify the major market shaking impacts set to hit the media industry next year. From the impact of TikTok through to changes in ad inventory, we assess the top trends and what their impact will be on the global media industry.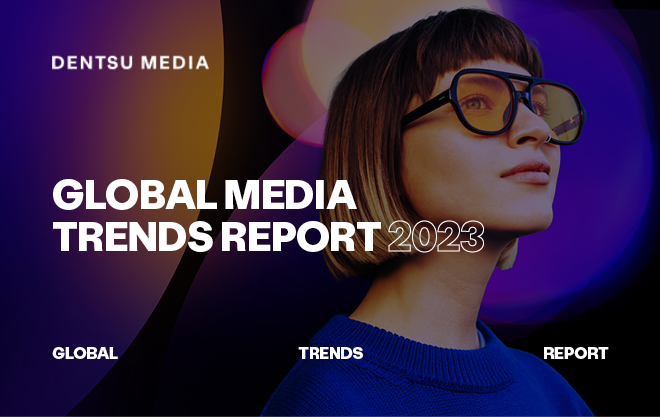 Thank you!
Your details were submitted successfully.
There was a problem!
It seems there was an error submitting your details. Please try again later.
Thank you!
Thank you for downloading our report. You can access the PDF at this link.