Jak wykorzystać dynamikę rozwoju gospodarki cyfrowej?
Rozwój i ryzyko to nieodłączna para. Nawigacja po chwiejnym krajobrazie mediowym wymaga od marek dużej zwinności, zorientowania w potrzebach konsumentów i dostosowania się do nich. Dowiedz się więcej z raportu o rozwoju gospodarki cyfrowej.
The Watch out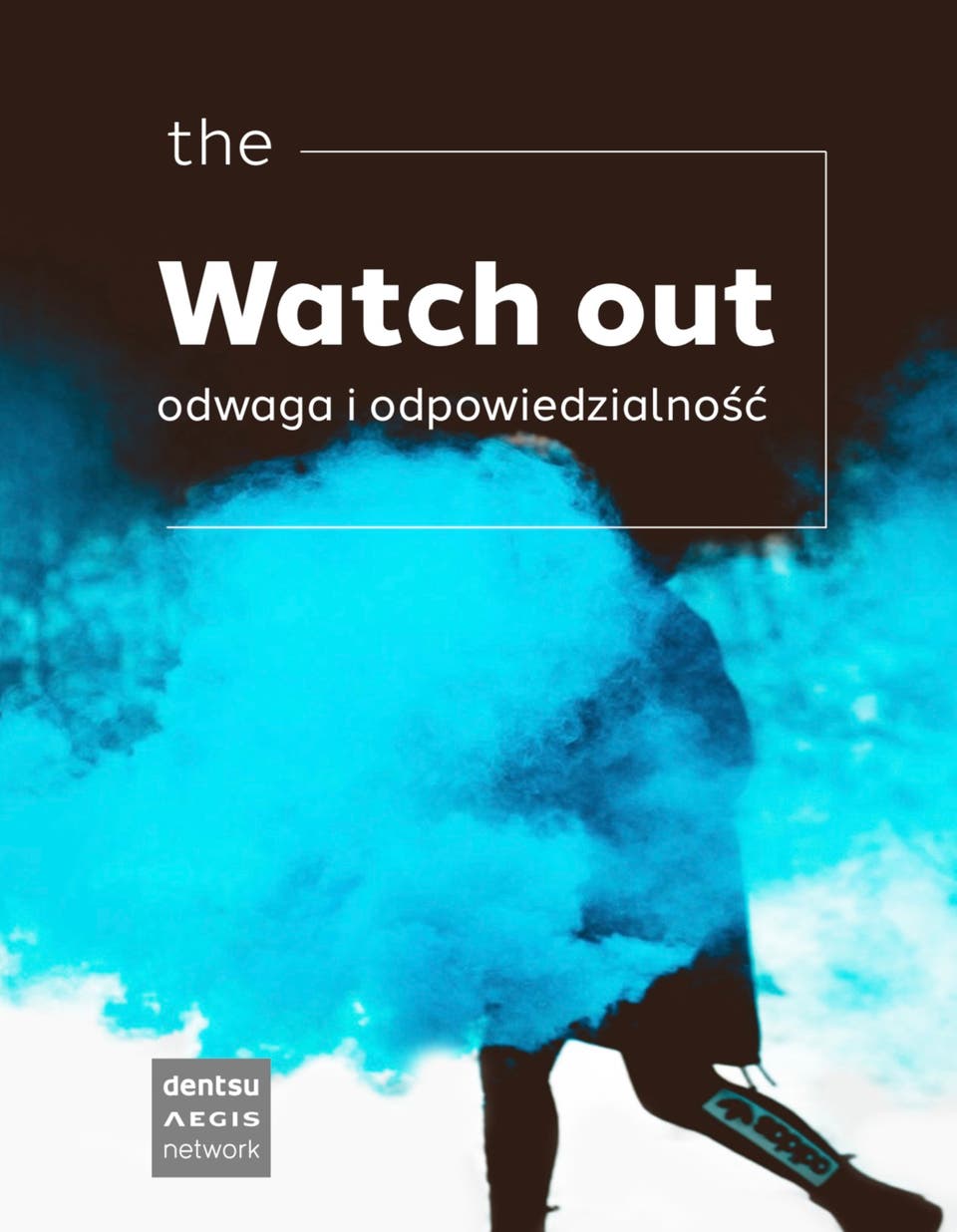 Poznaj najważniejsze zjawiska współczesnego świata - po stronie konsumenta, środowiska i technologii.
Dowiedz się, jakie są skutki dotychczasowego podejścia do biznesu oraz rosnącej świadomości konsumenckiej.
Pobierz raport
Zapisz się, aby śledzić na bieżąco aktualności dentsu Polska
Thank you!
Your details were submitted successfully.
There was a problem!
It seems there was an error submitting your details. Please try again later.