Carat Wins Heineken's China Media Account
Published on: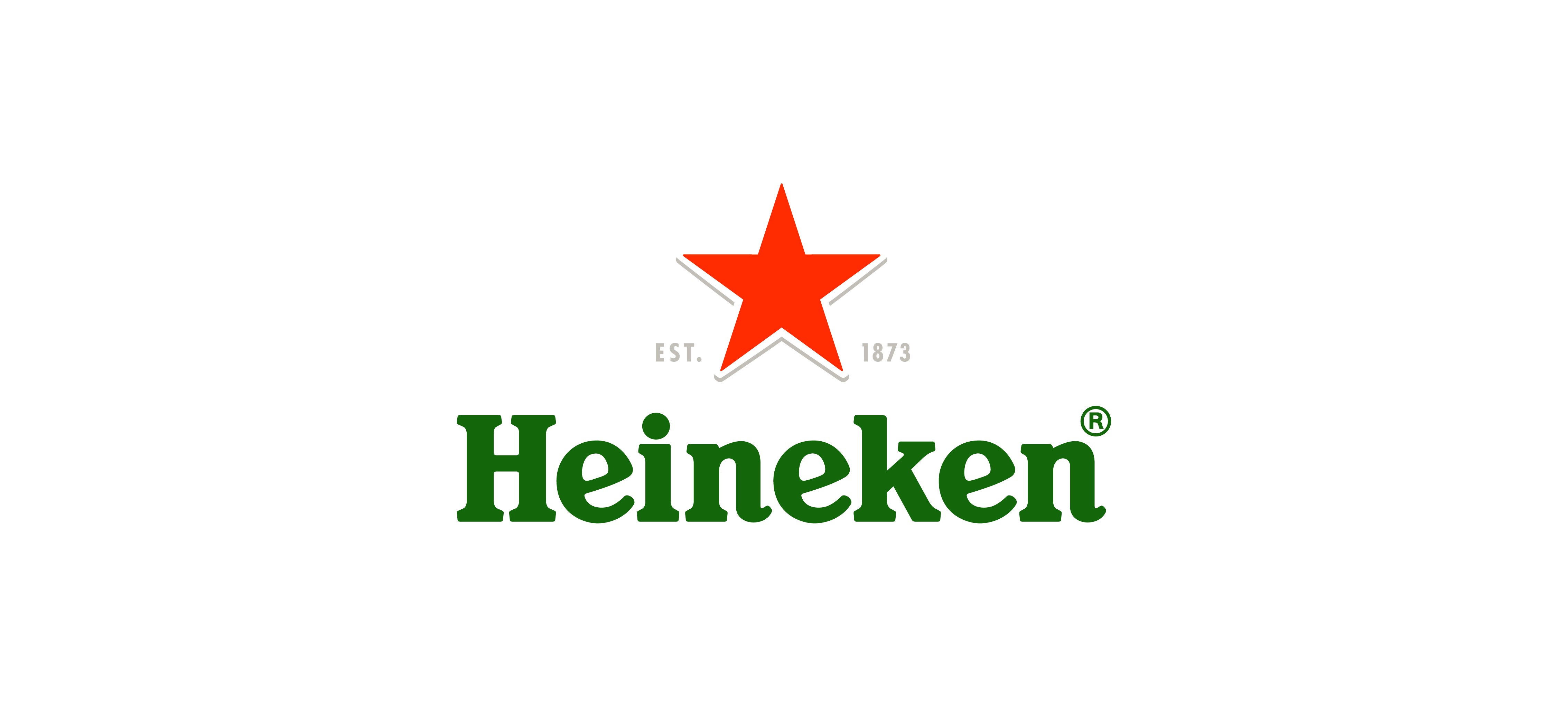 Dentsu Aegis Network's Carat has been appointed as Heineken's new media agency in China, aiming to further enhance the brand's communication strategy in China market. This appointment will begin in April with Carat managing Heineken® China's 2020 media planning and buying business, including the brand's integrated media marketing activities.
Heineken® was looking for a transformative partner, with strong strategic thinking and smart data utilization capabilities to accelerate and expand the brand's influence amongst young consumers. Throughout the review process, Carat stood out with deep industry, market and consumer understanding and insights, which are aptly translated into comprehensive and actionable strategic thinking. Dentsu Aegis Network has also shown a holistic portfolio of network services and expertise in data and creative marketing that marked them as being the best choice for Heineken China.
Wan-Gyn Ang, CEO, Carat China said: "Heineken® is a brand that is loved and recognized by consumers all over the world for their pioneering approach in marketing. We are honoured to become their strategic media partner in China. Dynamic changes in China's digital economy create the need for new thinking and bravery. We look forward to driving transformative, growth-focused communication strategies with the team at Heineken China."
China is the largest beer consumption market in the world. With the rise of personalized and diversified consumption, along with the expanding middle class, China will become the biggest driving force behind the growth of the high-end beer market. Heineken® and China Resources Beer aligned on a strategic partnership on 30 April 2018, with China Resources to support Heineken®'s sales and promotion in China. In the domestic market, China Resources Beer will add the premium brand to their portfolio, providing a wider range of products for Chinese consumers and expanding opportunities in China's high-end beer market.
Heineken® Group has a history of 150 years, is the second largest beer company in the world, the largest beer company in Europe, and the world's most international brewer. Heineken® Group has a leading position in the global high-end beer market, with a distribution network covering more than 190 countries. Led by the Heineken® brand, the group has a portfolio of more than 300 international, regional, local and specialty beers and ciders, with a high reputation in the world.
END
About Carat
Carat is a market-leading media agency and RECMA's #1 ranked global media agency group for 113 of the past 142 reports. The business draws on over 10,000 experts globally to deliver diverse media solutions for clients, operating across 190+ offices in 135+ countries.
About Dentsu Aegis Network
Part of Dentsu Inc., Dentsu Aegis Network is made up of ten global network brands - Carat, Dentsu, dentsu X, iProspect, Isobar, mcgarrybowen, Merkle, MKTG, Posterscope and Vizeum and supported by its specialist/multi-market brands. Dentsu Aegis Network is Innovating the Way Brands Are Built for its clients through its best-in-class expertise and capabilities in media, digital and creative communications services. Offering a distinctive and innovative range of products and services, Dentsu Aegis Network is headquartered in London and operates in 145 countries worldwide with more than 47,000 dedicated specialists. www.dentsuaegisnetwork.com