Mercedes-Benz Hong Kong and Zung Fu Unveils the Newest EQA Model with an Electrifying Musical Experience Created by Isobar Hong Kong
Published on:
To counter the perception that electric cars are not as fun as petrol cars, Mercedes-Benz Hong Kong and Zung Fu launches the newest electric car from EQA, with the 'Electrical Jukebox' a multisensory, innovative campaign led by Isobar Hong Kong, dentsu international's digital creative agency. Incorporating Mercedes-Benz EQA's philosophy, 'Progressive Luxury', Isobar Hong Kong introduced the first-ever music meets lightning automobile showcase to the local audiences by streaming AI-extracted soundtracks through a set of electric current emitters called Electrical Resonant Coils, playing music in lightning beams and bolts of electricity, and eventually creating an enchanting scene that best manifested the electrifying look and tech savvy lifestyle EQA embodies.
To create the effect, chart topping international and local songs were ran through an open source AI to split the tracks then ran through a synthesiser before it was played on electrical resonant coils to create a truly spectacular light and sound show.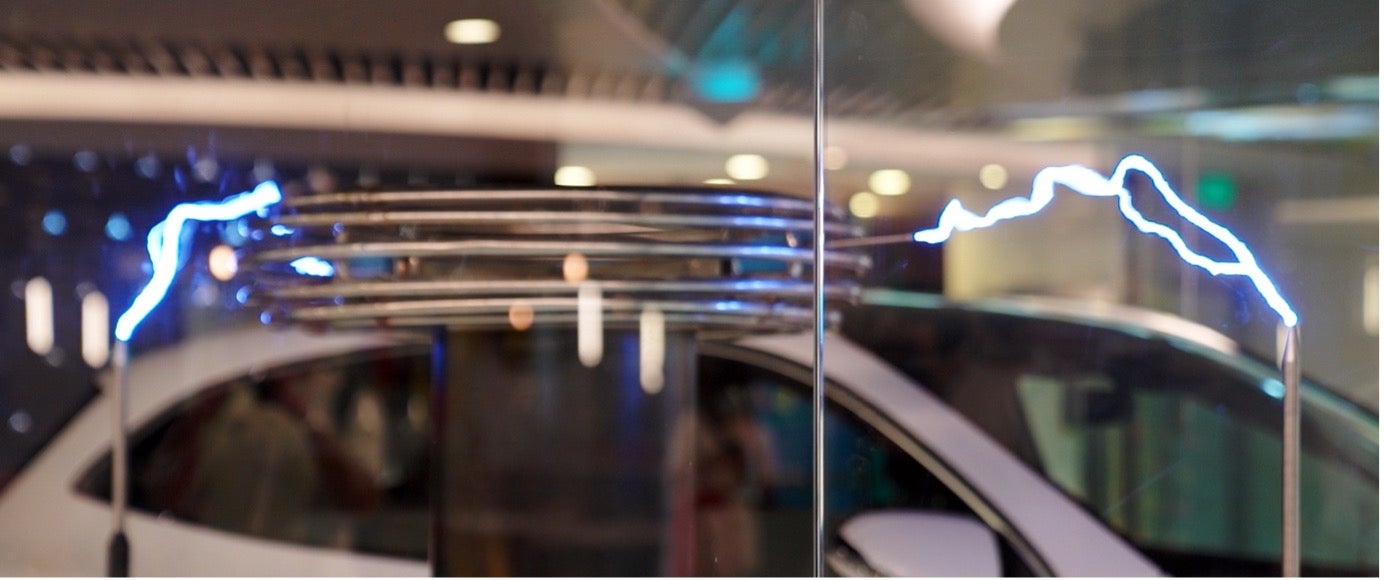 To complete the campaign, the experience was taken online. While the audiences enjoyed the electric dance and the EQA display up-close and safe through a massive jukebox, they could pick their favourite songs to "electrify" through scanning the QR codes and entering a WhatsApp chatbot and an AR app allowed them to get up close and look at the car from every angle. The experience was launched in a popular shopping mall in Hong Kong.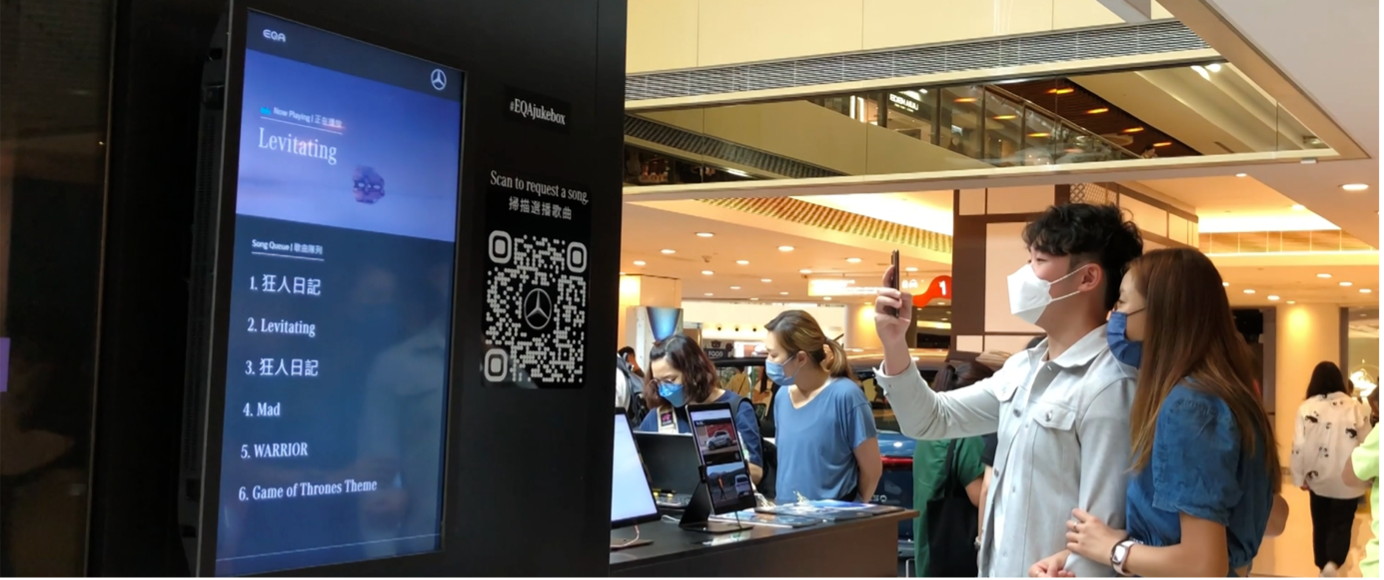 "It was really exciting to see people's reaction when we fired up the Jukebox because no one, including the production house and our in-house creative team, believed playing music with lightning was actually feasible. Everyone thought it was CG with background music, until they were standing just a few feet from the bolts of electricity." said Ken Lo, Creative Director, Isobar Hong Kong.
Credits:
Jeffry Gamble, Chief Creative Officer
Michael Li, General Manager
Dennis Tsang, Experience Design Director
Astrar Lam, Technical Director
Anthony Huen, Project Manager
Nathan Hau, Group Creative Director
Ken Lo, Creative Director
Alfred Tam, Senior Digital Art Director
Ocean Wong, Content Producer
- END -
For further information, contact: 
Michelle Chan  | Marketing & Communications Manager