An opportunity to craft a future through career-defining work. That's what we offer you.
We all want to be the best we can be
Joining dentsu, you'll join a team of 66,000 people. It's an opportunity to produce career-defining work. Along the way, you'll team up with inspiring colleagues and encounter a richness of clients, cultures and experiences.
We offer exciting challenges and memorable experiences. And provide the opportunity to work on projects that define careers and enable futures.
Part of our promise to our people is an environment in which great ideas can come from anyone, anywhere, through ways of working that give everyone the opportunity to flourish.
Diverse
Diverse personalities, viewpoints and thinking drive brilliance. So, we create an environment where everyone feels comfortable being themselves. 
For the planet
We've transitioned to being a low-carbon business with 100% renewable energy.
For our communities
We're helping our people share their time and talent with society.
For our people
We're creating a diverse and inclusive workforce intent on making a difference.
Join us
Discover opportunities across our business
0 %%
of the world's top 100 advertisers
0 %%
passionate people (dentsu group)
Find your dream job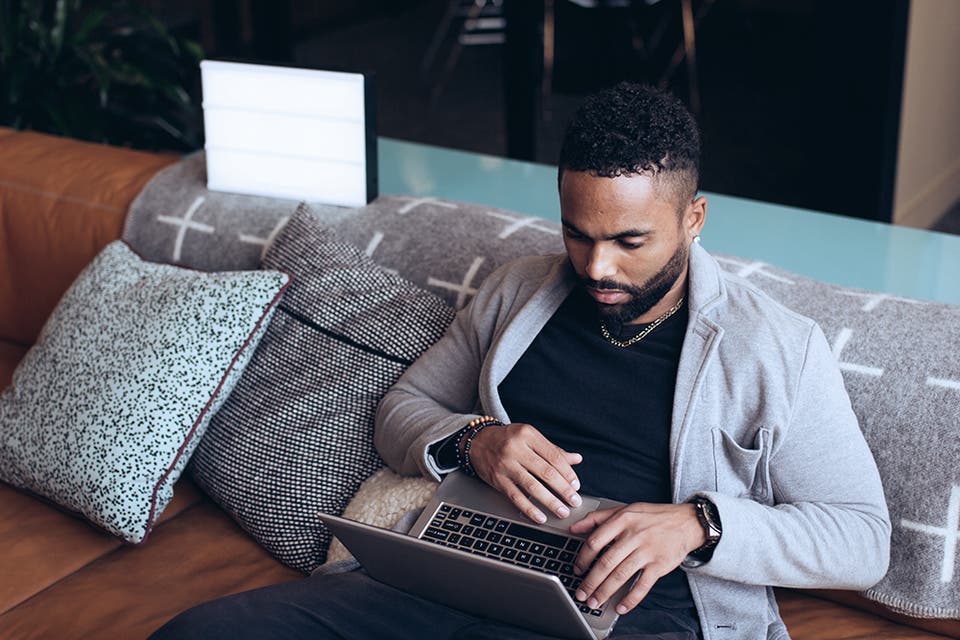 Tips
Got an interview with us?
Get some handy pointers from our people.
See our tips