We believe in the meaningful progress that our agencies can deliver for our clients
Our agencies and people are the elite in their field. And each is part of a global team designed to mobilise according to your unique needs, for truly integrated solutions.

Carat is an award-winning media and content agency that uses its peerless understanding of the passions, motivations and behaviours of real people to bring brands and their customers together. Carat is privileged to work with some of the most eminent companies in the world.
Find out more

A global, award-winning agency – focused on converting consumer intent into action. With specialisms rooted in Performance Activation, Experience Optimisation and Platform Capabilities, they work to deliver integrated solutions at scale for more than 2,000 of the world's most innovative brands including General Motors, Gucci, Hilton, the Estee Lauder Brands and Procter & Gamble. The iProspect team works across a network of 4,900 employees spread over 94 offices in 56 countries.
Find out more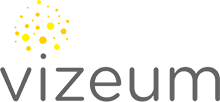 Vizeum is a strategic media agency, designing solutions to accelerate clients' business growth by leveraging data, media and technology to anticipate, understand and respond to people's behaviour.
Driven by a strong belief in the power of media, Vizeum has an unwavering innovation agenda focused on bringing brands and consumers together. Their idea-driven solutions transform media from a numbers game to a game changer, from analytics to answers.
This is their passion and commitment to their clients.
Key clients include Shiseido, Burberry, Total, ABI and Ikea
Find out more

Posterscope is the world's leading Out-of-Home communications agency and location expert. With its exceptional understanding of how people think, feel and behave out of home, Posterscope creates compelling, creative, quantifiable solutions that make a material difference to its clients' businesses. These include BT, Mondelēz, Diageo, Camelot and AB InBev.
Find out more

Isobar is a global agency that delivers experience-led transformation for businesses and brands. Isobar solves complex business challenges through its Marketing, Experience Commerce, Products & Services, and Transformation Consulting offerings, enabling superior customer experience and driving growth.
Isobar's top clients include Coca-Cola, adidas, Enterprise, P&G & Philips.
Find out more
2013'ten bu yana Türkiye'de faaliyet gösteren Amnet, geliştirdiği teknoloji ve uygulamalarıyla, gerçek zamanlı hedefleme yaparak müşterilerine kapsamlı online display, video ve mobil satınalma hizmetleri sunmaktadır. Veri bazlı medya stratejisi ile dijital reklam yatırımlarını en efektif şekilde yöneten Amnet, satınalma yöntemini yeniden tanımlayarak müşterilerine iş değeri yaratıyor.
Find out more
Story Lab küresel ölçekte premium eğlence içeriği üreten, yatırımı yapan ve dağıtan Londra merkezli bir hizmet ajansıdır. Los Angeles, Singapur, Paris, Moskova, Hamburg, Madrid, Sidney ve Mumbai'nin de dahil olduğu 20'den fazla ülkede faaliyet göstermektedir.
Story Lab, 2015 yılından bu yana reklamverenlere stratejik içerik üretimi, ortaklık ve para kazanma çözümleri sunarken, başarılı prime time TV şovları ve filmlerin dağıtımını yapmaktadır. Dentsu Aegis Network'ün bir parçası olan Story Lab, tüm dünya genelinde eğlence, pazarlama alanında uzman 300'den fazla çalışanı barındırmaktadır.
Find out more

dentsu X is an integrated agency network combining best-in-class communication and media planning services, content creation, technology, data and behavioural insights. In a saturated media market, dentsu X helps brands create memorable, personalised marketing solutions that meet rapidly changing consumer demands to deliver 'Experience Beyond Exposure.' Across the world dentsu X works hand in hand with clients' other agencies, and tap into our vast landscape of innovators, from tech giants to upstart startups. These clients include Jaguar Land Rover, LVMH, Kao Corporation and Netflix.
Find out more

Resolutions Türkiye, Dentsu Aegis Network'ün medya ve tüketici araştırma ve analizleri, tüketim ve temas noktaları içgörüleri, iletişim planlama ve iş geliştirme konularında hizmetler veren özel iş birimidir. Bütün global ve yerel kaynaklardan edinilen araştırma, analizlerle birlikte, izleyici ölçüm sistemleri ve tüketici araştırmalarından yararlanarak periyodik ve ad-hoc raporlar hazırlamaktadır.
Our unparalleled team of agencies is powered by world-class shared services.
From enabling consistent execution anywhere in the world to driving our obsession with creating unprecedented solutions, our market-leading shared services fuel our business with world-class data and consumer insights.
Our global shared services include media trading through Amplifi and audience planning through M1.

Amplifi
Our media innovation & investment arm
Amplifi drives exceptional media value for our clients through a powerful combination of investment and media strategies.
Find out more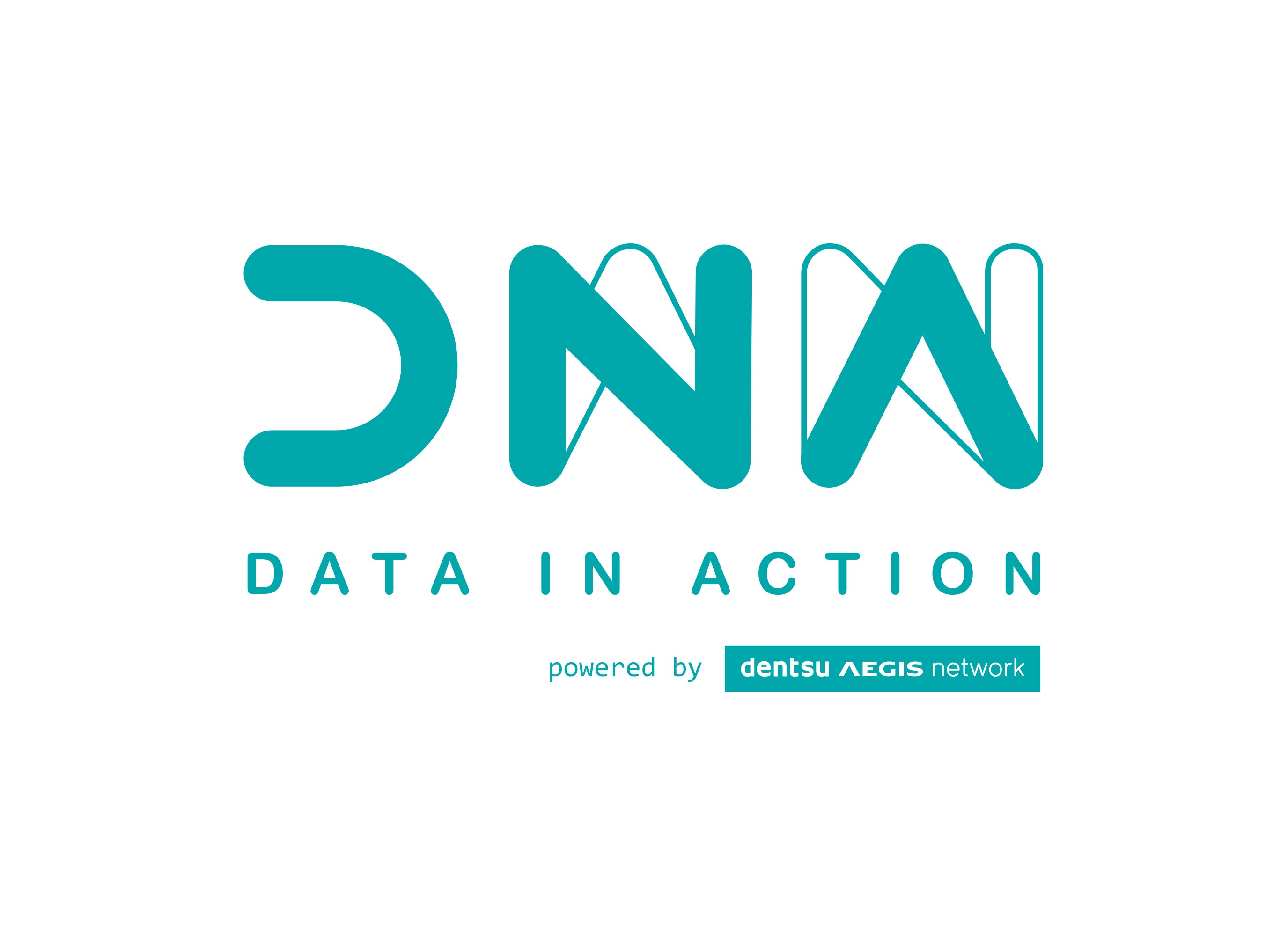 DAN DNA
DAN DNA Türkiye, bağlı olduğu grup şirketi Dentsu Aegis Network'ün temel vizyonu olan markaların inşa sürecine yenilikçi bir bakış açısı getirme konusunda veri ve veri bilimi odağında sınırları zorlayarak sahip olduğu bilgi birikimi, medya partnerleri ve teknolojik altyapı ile markalarına değer katmaktadır.
Tüketicilerin temas ettiği tüm noktalarda kapsamlı verilerin toplanması, saklanması, içgörü analizi işlenmesi ve bu verilerin aktivasyonu ile ilgili detaylı çalışmalar yaparak danışmanlık verdiği şirketlerdeki pazarlama ve medya faaliyetlerinin verimliliğini arttırmayı ve sürdürülebilir rekabet avantajı sağlamayı hedeflemektedir.