The world's most emotionally intelligent brands in 2020.
In a world in which connecting a diverse range of brand experiences is becoming more important – and in which brands are increasingly seeking to create value for people and society – EQ seems to us to be a critical area on which to focus. Indeed, including EQ as a key component of Carat's new planning approach, Design for People, has allowed us to gain a better emotional understanding of people to deliver media-led experiences that make everyday life better.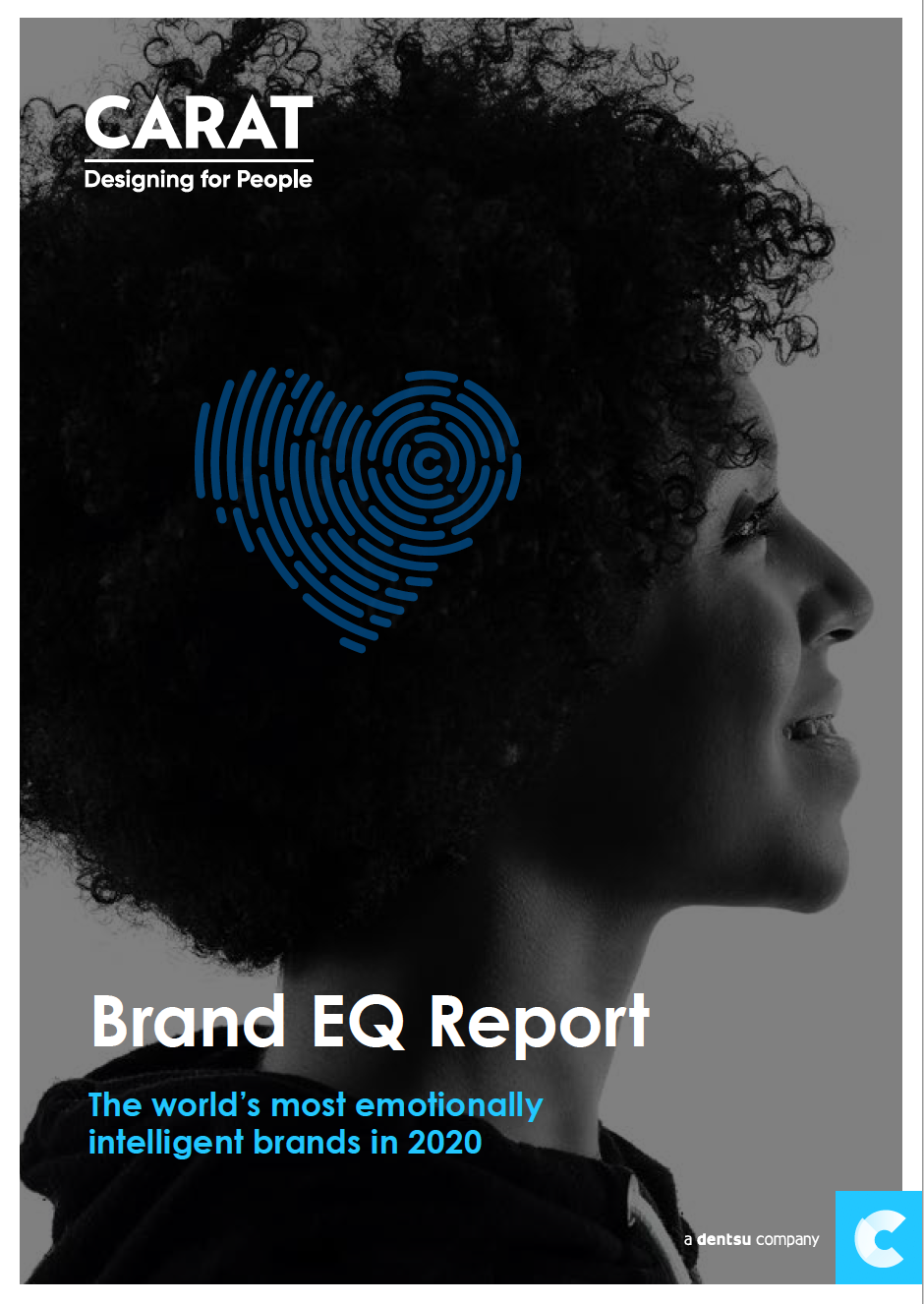 Thank you!
Your details were submitted successfully.
There was a problem!
It seems there was an error submitting your details. Please try again later.
Thank you!
Thank you for downloading our report. You can access the PDF at this link.