To navigate a storm, you need a compass.
That's why we develop clear, actionable thought leadership that helps brands embrace the potential of disruption in the digital economy.
Discover some of the best thinking from across our network.
2022 Media Trends: Reimagine Next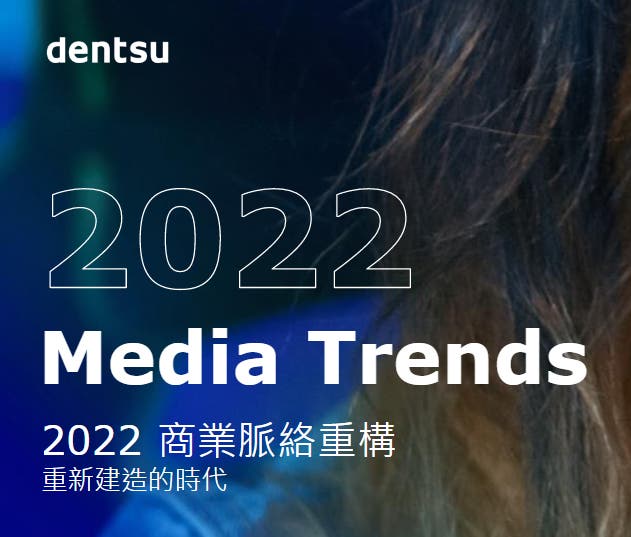 The world is recovering from the pandemic and adapting to new ways of life, both in changed habits and behaviors, but also new rules for businesses to navigate to continue to prosper.
Necessity is the mother of invention. Times of crisis and recession have been, in retrospect, times of enormous opportunity and innovation, and times of growth for those who make the right decisions.
Technologies and ways of working that might have seemed an interesting experiment in other times have become essential.
In this report we look at three megatrends that are helping to define the recovery, each with smaller manifestations or sub-trends, with major implications for brands.
Download the report
Sign up to the latest news and updates from dentsu
Thank you!
Your details were submitted successfully.
There was a problem!
It seems there was an error submitting your details. Please try again later.