We partner with brands to achieve meaningful progress as a force for growth and good.
0 %%
of the world's top 100 advertisers
0 %%
passionate people (dentsu group)
Find your dream job
We create world-class solutions and services that unlock new opportunities for growth and business transformation across the entire customer journey.
Our global team of world-class agency brands delivers for you at every stage of your customer journey:
Creative
We deliver idea-led experiences, designed for the digital age, delivered at global scale.
新常態下打造新典範
在公運交通、上班狀況、娛樂活動、實體零售行為,台灣消費者皆已逐漸展現「與疫共存」的新生活。這些新習慣、行為代表著追求有意識消費的市場、吵鬧喧囂的數位世界、年輕世代慣用的資訊格式以及新語言。品牌在新常態下更應該積極建立品牌吸引力,跨越破碎社群帶來的衝擊性,建立新生活的行為典範。
Download Report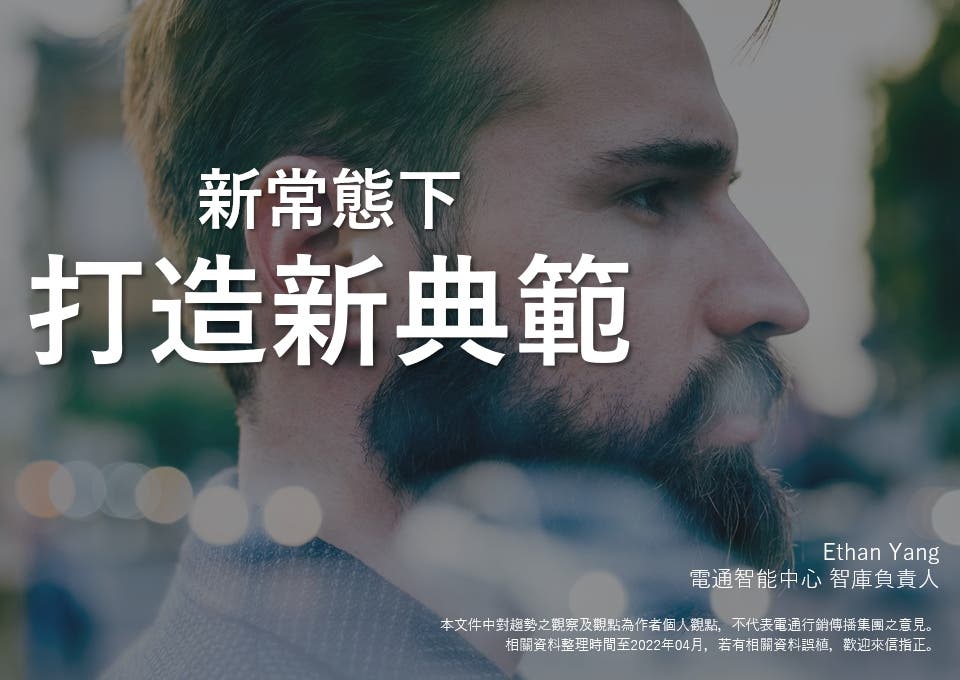 Media
We design, create and optimise media experiences that connect people to brands.
2022 Media Trends: Reimagine Next
The world is recovering from the pandemic and adapting to new ways of life, both in changed habits and behaviors, but also new rules for businesses to navigate to continue to prosper.
Necessity is the mother of invention. Times of crisis and recession have been, in retrospect, times of enormous opportunity and innovation, and times of growth for those who make the right decisions.
Technologies and ways of working that might have seemed an interesting experiment in other times have become essential.
In this report we look at three megatrends that are helping to define the recovery, each with smaller manifestations or sub-trends, with major implications for brands.
Download Report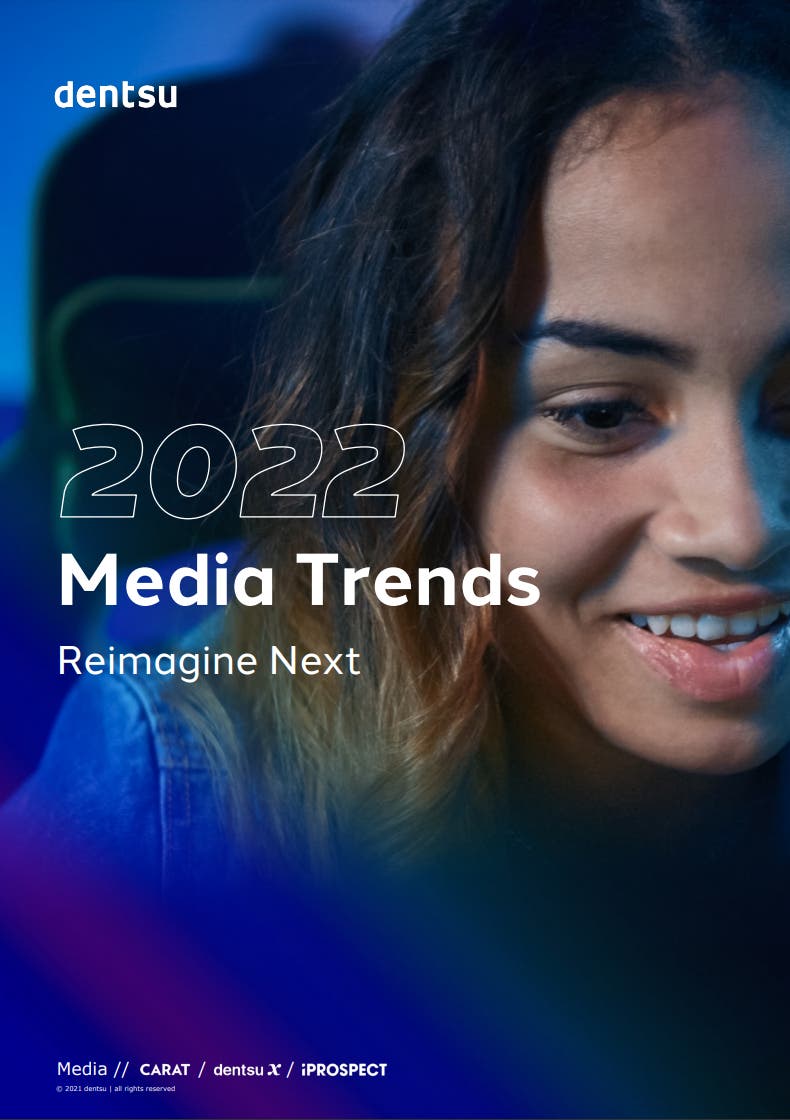 Customer Experience Management (CXM)
We develop data-driven strategies for bespoke experiences that your customers love.
2022 Customer Experience Imperatives
The pivot from conventional marketing to today's hyper-personalized customer experience management (CXM) can be seen everywhere you look, as brands innovate to meet customers where they are, with the specific products and services they desire. ​
Brands must deliver personalized moments that, when taken together, comprise meaningful experiences across the spectrum of customer engagement. And for the marketer, this isn't just about the data, analytics, and technology that deliver the interactions; it's about what those interactions feel like at every touchpoint. Done right, these moments and experiences ultimately build up to lasting relationships, substantial lifetime value, and sustainable competitive advantage. ​
In this report, Merkle reveals three critical imperatives related to data, process, and loyalty that could change how marketers manage their transformative strategy.
Download Report