Challenge
Few would argue the significance of the formative years we spend at school. Education opens our minds to the future, shaping our journey towards a successful life. That's what ACARA, the Australian Curriculum Assessment and Reporting Authority, aims to achieve for all young Australians -regardless of their background or location.
ACARA works to improve learning by developing the Australian Curriculum; running the national assessment program; and providing detailed reports as a resource for parents, educators, and the community.
For years, the ACARA website delivered transparent guidelines for the Australian Curriculum for students in Foundation to Year 10. Refreshed every few years, it provided important insights for parents and students, but more critically, for teachers and educators who typically reference the Australian Curriculum to plan lessons and grade end-of-year assignments to ensure they match achievement standards provided by ACARA.
But the website was no longer fit for purpose in the dynamic and evolving education landscape and needed to be more responsive and provide an overall better experience for users. So, for the first time in its history, ACARA underwent a complex digital transformation to digitise and integrate the entire Australian Curriculum onto a completely different content management system (CMS).
Solution
ACARA approached Merkle to reimagine how ACARA could deliver content seamlessly to educators and provide information at their fingertips that would lay the foundations to support the rebuild of its digital brand. By prioritising a consistent user experience across ACARA's digital ecosystem, together Merkle and ACARA created a digital journey that supports students and teachers every step of the way - from understanding and using the curriculum, to the moment where the digital content comes alive in the classroom.
This challenge was not simply to publish the new curriculum online, but to allow users to use the platform across eight learning areas via multiple functions. The platform provides:
Students the opportunity to learn at breadth, using cross-curriculum priorities to focus on local, regional and/or global issues, as well as general capabilities such as creative thinking or ethical understanding;
Teachers the ability to systematically plan and teach age-equivalent content drawn from different subjects
Outcome
Merkle introduced a design system and information architecture that would simplify and help users navigate a very complex ecosystem, as well as create a repeatable framework to roll out across the rest of ACARA's digital portfolio.
Most teachers work at a desktop, so to showcase an interactive view of the Australian Curriculum, Merkle built a 60-70% customised Adobe Experience Manager (AEM) website for desktop. With support from Adobe, Merkle delivered best-practice back-end engineering - transforming large amounts of curriculum data for easy front-end integration of rich APIS, through a single-page application with AEM. To ensure the end-product was effective, teachers across Australia were involved in both the design and user experience testing elements of the project. Adobe Analytics and Target was also employed to help optimise and eventually personalise the site for viewers.
The result was the creation of a new experience that is much faster and flexible, changing the way users view and interact with the curriculum. Importantly, it gives teachers control over the way they view the curriculum, making it easier to lesson plan and freeing up their time to do what they do best…teach, ensuring that students have the best start possible through the Australian education system.
Close collaboration with Merkle and attention to detail resulted in a world class website with teachers at the heart of every design decision. With ~1.2m lines of code, over 3500 user stories, and only 3 high priority issues in User Acceptance Testing, the team has not only built something that they can tell their grandchildren about, but have played a key role in a transformative education project in Australia. - Lana Pacetta, Program Manager, ACARA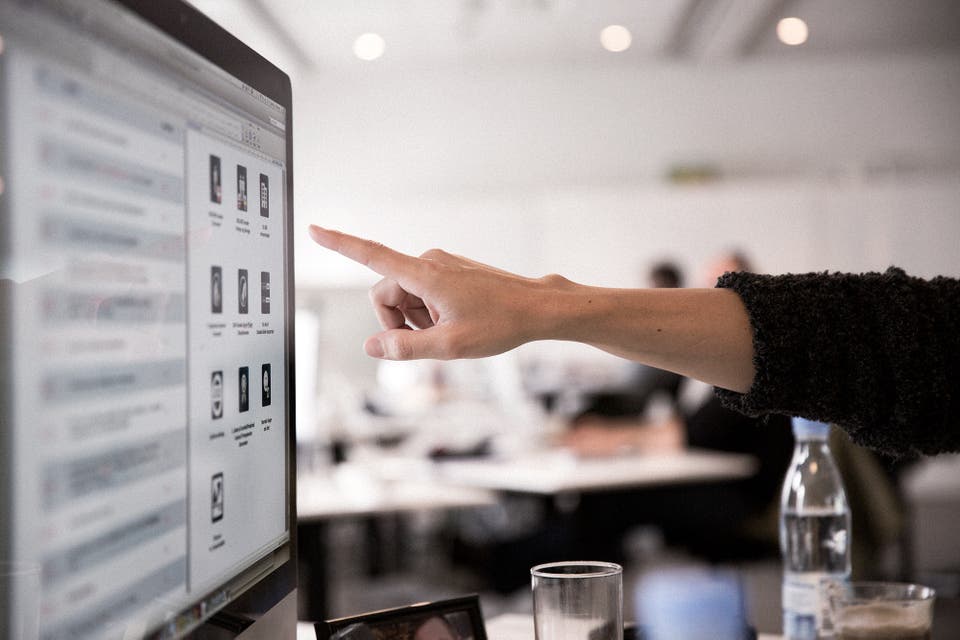 Merkle is a performance marketing agency with a 32-year track record of helping the best brands in the world create personalised experiences at every stage of the customer life cycle. As experts in data and technology, the agency helps organisations to transform their end-to-end customer experience. The team have strong strategic partnerships with Salesforce.com, Adobe and Google, allowing them to design, implement and manage the best customer experience solutions for clients.
Find out more