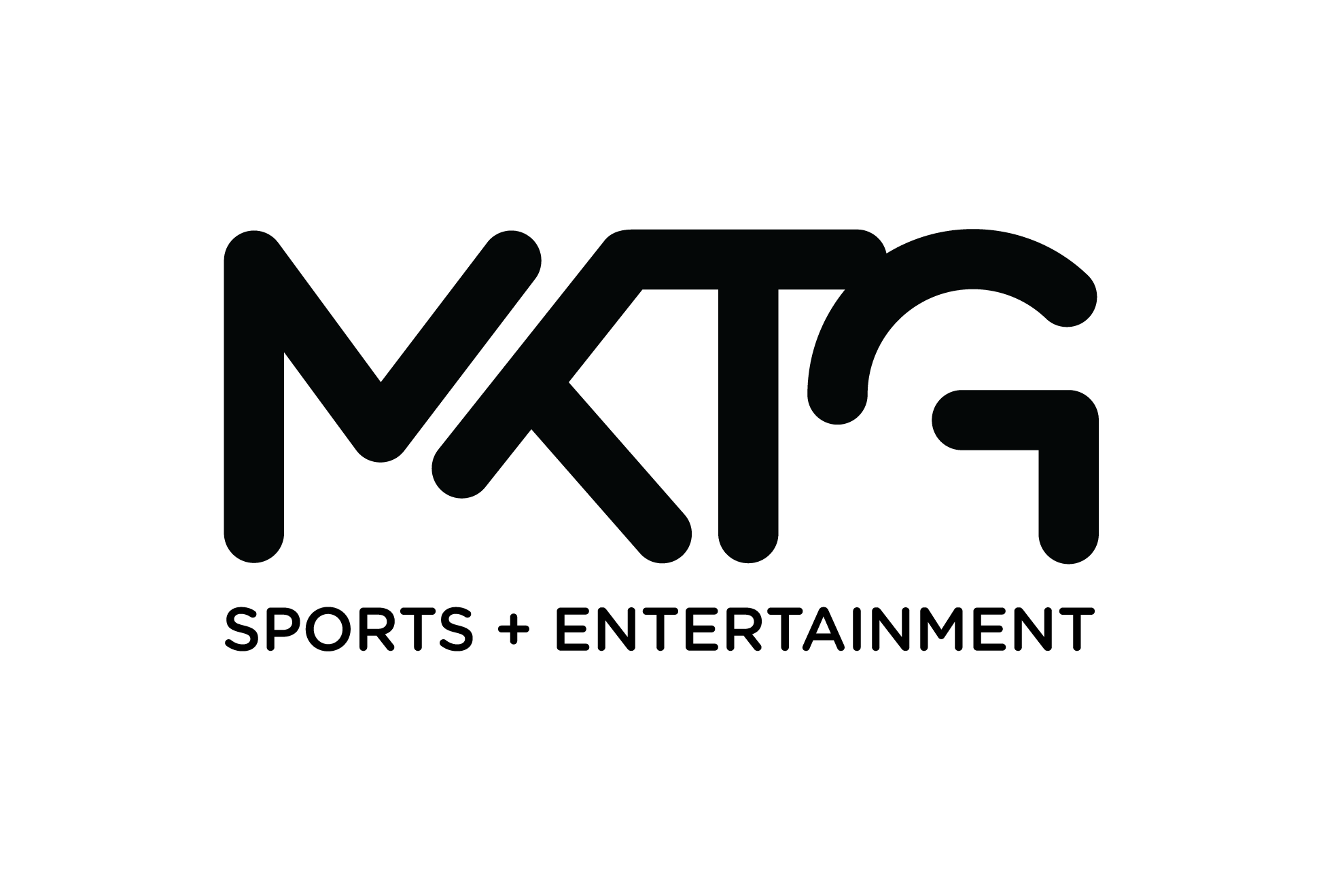 Challenge
As part of our internal CSR initiative Play It Forward, MKTG partnered with the FIBA Women's World Basketball World Cup for 2022, to deliver tailored partnership opportunities that would create a meaningful impact on women's Basketball in Australia.
So in partnership with Basketball NSW, we created the Dream Hoops 1000 Activation and Promotion with the goal of raising funds for kids struggling to afford the costs associated with playing, and encourage young women to chase their basketball dreams.
Solution
We created an entire brand identity for Dream Hoops 1000, composed through design and copy, which was used for both digital and on-the-ground activity. We passed over our own commercial rights to Dream Hoops, lending them the use of the Big Screen, as well as on-court activations and assets in forecourt spaces to ensure impact and frequency. We used the game and half-time show to encourage donations to Basketball NSW and Dream Hoops 1000, with MKTG even donating $10,000 of our own money to the cause
We helped create a video piece to showcase Dream Hoops which was amplified in-stadium and across social media, while also leveraging Dentsu's buying power to deliver a multi-partner schedule of OOH media valued at hundreds of thousands, targeted by postcode to target key areas.
Impact
This campaign raised over $12,000, allowing us to help 120 families by easing the financial burden that organised sport can cause, and delivering a true, positive impact to women's basketball in NSW, and Australia.
MKTG have clearly demonstrated their expertise and understanding of strategic partnerships in sport. We are confident that the partnership will deliver value for the event and the sport of basketball. - Melissa King, Chief Executive - FIBA Committee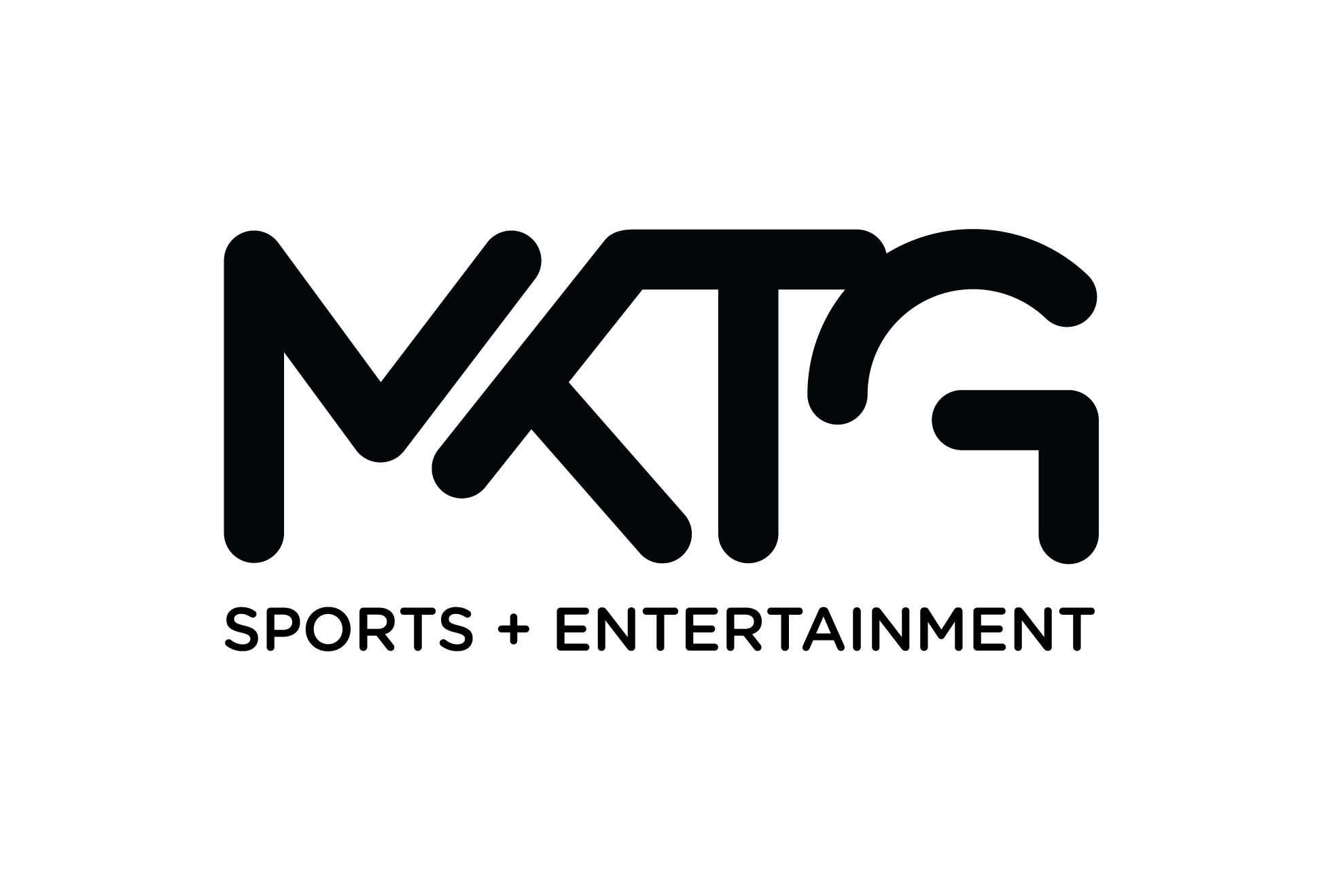 MKTG Sports + Entertainment is a full-service global agency that harnesses the power of sport and entertainment to drive meaningful business results for brands and sports properties. Our strength, and key differentiator, lies in "understanding the consumer better than anyone else," and using deep insights to identify the solutions that will deliver optimal performance against brand and business objectives. Across strategy, activation, hospitality and measurement, our seasoned veterans connect the sports industry and companies around the world to deliver integrated solutions and brand experiences that are truly differentiated. The experiences that we create engage consumers and customers, build memorable brands and deliver value.