Challenge
The Garvan Institute has spent over 60 years uncovering causes and treatments for countless diseases, relying on donations to fund these breakthroughs. Our challenge was to increase mainstream awareness and concurrent revenue for the Garvan Institute, by bringing to life the unique impact of their research.
Solution
We used sequential creative messaging to confront the public through real people with real diseases, posing an impossible question: Help the young mother with cancer, or the musician with Parkinson's? The teacher with a kidney condition, or the student with immune disease? These "Disease Dilemmas" challenged our audience to think, engage, and ultimately donate to the Garvan Institute.
Results
Disease Dilemmas delivered an amazing result for our client. We generated over 87 million impressions, 1.1 million dollars in earned media, a 61% increase in website traffic, and a 33% increase in spontaneous awareness. The campaign was an excellent investment, achieving an ROI of 222%. Most importantly, the Garvan Institute received over 19 million dollars in donations during the campaign period.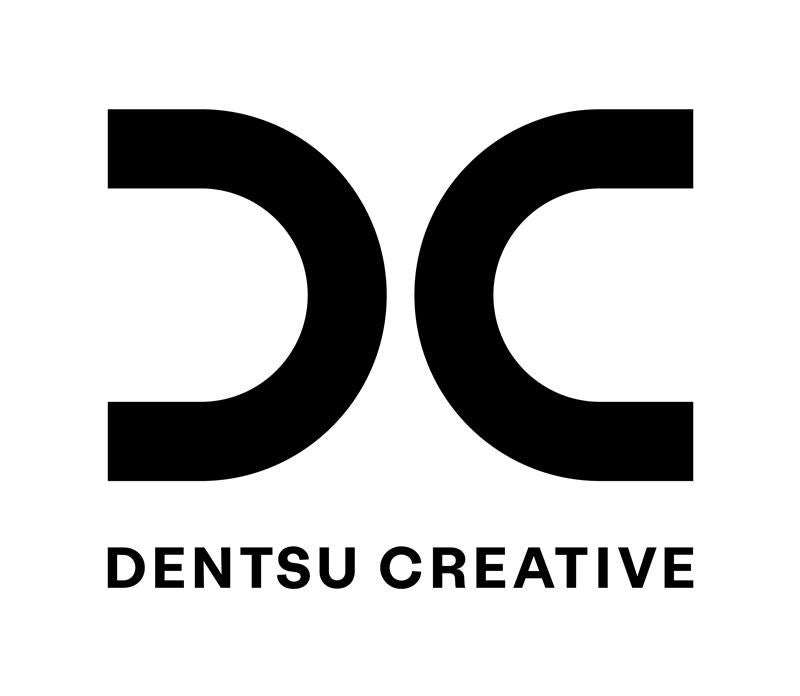 Dentsu Creative is a Global Creative Network that transforms brands and businesses through the power of Modern Creativity. Led by Global Chief Creative Officer Fred Levron, 9,000 experts across the globe work seamlessly together to deliver ideas that Create Culture, Shape Society and Invent the Future.