0
of audience more likely to consider buying a Jaguar
0
sold directly through the club by the end of 2019
Challenge
As of December 2019, the auto category in Australia faced 21 consecutive month of decline, and sales in this year were the worst since the GFC in 2008. Jaguar had fallen prey to short term-ism to fuel the bottom line. When brand metrics also started to decline alongside budgets it was time to re-focus the approach. Many Australians have no connection to Jaguar and building brand affinity isn't going to happen overnight. The refocused 3 year strategy was to 'Build for the Long term' by identifying the right partnership that could lend credibility and build passion for the brand.
Solution
Sport is Australia's passion, particularly AFL. (Australian Football League). The AFL is only played in Australia and is the leading sport for broadcast (audience of 9 million) and attendance (7.5m each year). Using Propeller and MKTG's data we validated that AFL was the right sport to drive this required growth.
MKTG utilises a bespoke selection tool with a scorecard approach to shortlist & evaluate properties against key business, marketing & sponsorship criteria. The inputs and weighted outcomes were also tailored to industry landscape and applied to a range of properties within the AFL.
Melbourne Football Club (MFC), ticked all the boxes. Beyond a large member base within the most affluent suburbs of Melbourne, MFC have consistently been one of the top watched sides in AFL. MFC are known for having some of the youngest, fiercest players in AFL, and so offered many ambassador & integration opportunities too.
Together, MKTG and Dentsu X brought the sponsorship to life across a range of touch points:
Creative proposition – "Fiercely Driven" – tying the two organisations together through mutual values.
Content – bringing Fiercely Driven to life using players and IP
Ticketing & hospitality – providing dealers with experiences for client prospecting and engagement.
In-stadium activations – including a giveaway of a Jaguar E-PACE, which drove fans to the game and delivered significant incremental value for Jaguar in a mutually beneficial activation
Club integrations – supporting member groups, family events and club fundraising causes.
Results
The campaign was a great success, delivering great results for Jaguar and MFC.
Opportunity to See
$5.5mn total QI media value (in broadcast environmaents across sponsorship inventory)
Paid social reach of 5,464,397
Organic reach of 1,000,612
Engagement
718,683 engagements on social
Over 10,000 engagements in stadium
Brand Impact
Top of mind sponsorship association of 45%
Brand favorability increased in 70% of audience
85% more likely to consider buying a Jaguar
Business Return
12 cars sold directly through the club (end of 2019) with an average of $85k+ per sale

dentsu X is an integrated agency network combining best-in-class communication and media planning services, content creation, technology, data and behavioural insights. dentsu X helps brands create memorable, personalised marketing solutions that meet rapidly changing consumer demands to deliver 'Experience Beyond Exposure.' Globally, clients include Jaguar Land Rover, LVMH, Kao Corporation and Netflix.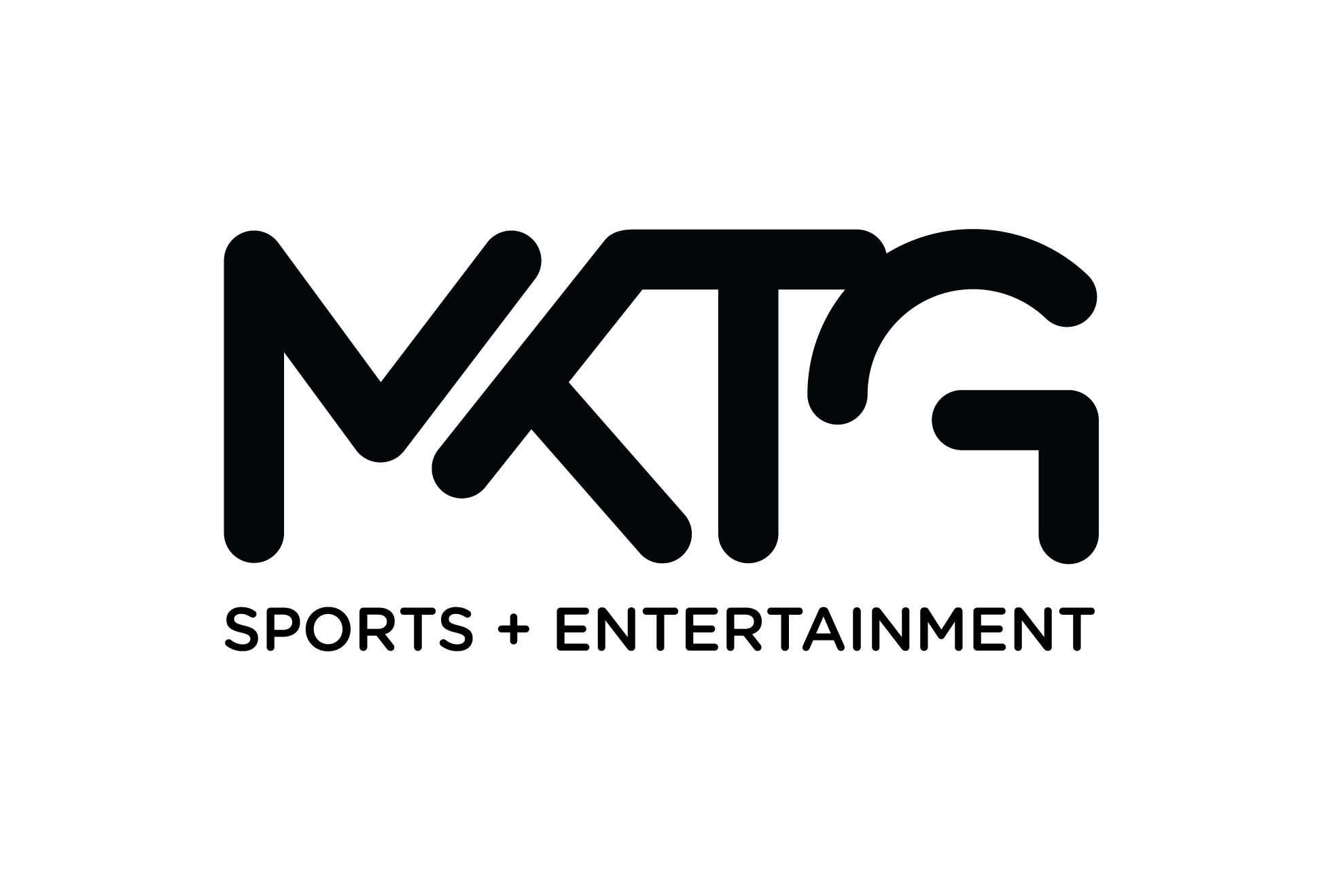 MKTG Sports + Entertainment is a full-service global agency that harnesses the power of sport and entertainment to drive meaningful business results for brands and sports properties. Our strength, and key differentiator, lies in "understanding the consumer better than anyone else," and using deep insights to identify the solutions that will deliver optimal performance against brand and business objectives. Across strategy, activation, hospitality and measurement, our seasoned veterans connect the sports industry and companies around the world to deliver integrated solutions and brand experiences that are truly differentiated. The experiences that we create engage consumers and customers, build memorable brands and deliver value.