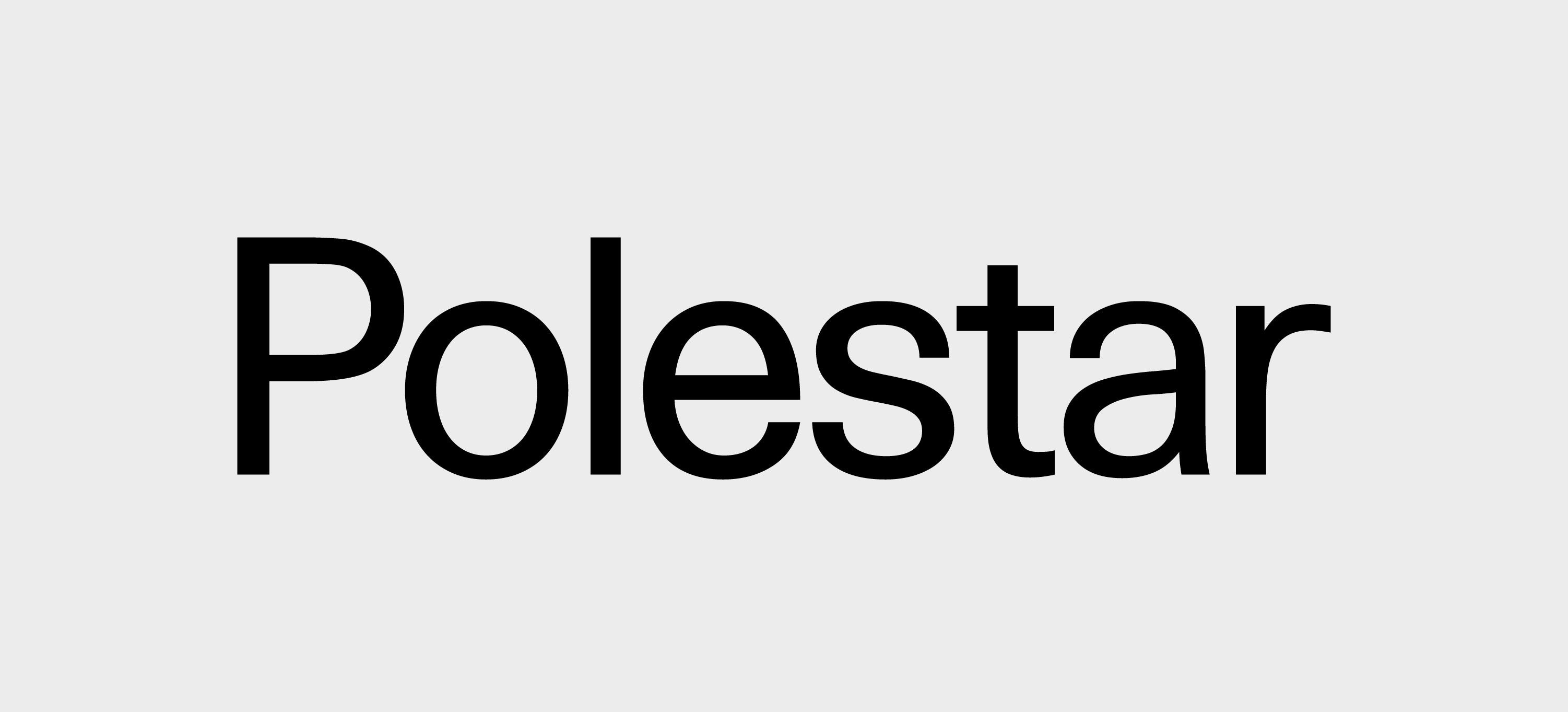 Challenge
The EV market is exploding. But despite rapid growth of this sector, negative perceptions around infrastructure and tangible challenges such as range anxiety meant launching a new EV brand into the Australian market comes with a long list of considerations to navigate.
Solution
We developed our strategy The Time Is Now, For Future You, directed at using media to demonstrate the future that is possible with Polestar. It encouraged audiences to See that the time is now to start their Polestar journey, reaching them at scale with eye-catching visual formats, and asked them to Think for their future, focussing on immersive and detailed media experiences that drive consideration.
Impact
Awareness levels increased from 0 all the way to 8.1%. This puts Polestar on par with some established players in market who have been active for two to three years longer.
Across Nov-Dec 2021, Polestar was able to deliver over 300% of their test drive target. With significant and measurable increases against both key campaign metrics, this primely positioned Polestar for ongoing success.

Accelerating growth at the new intersection of media.
Our unique understanding of the intersection of culture, content, data, and technology powers how we build brands out of every moment of connection. For today, and for tomorrow.
Find out more about iProspect