Challenge
TVNZ, New Zealand's largest TV network, needed to rebrand its reimagined streaming brand, moving the platform from a 'catch up' on-demand service to a streaming destination.
Our brief was to elevate the thousands of world-class movies, shows, and documentaries available, whilst sharing that it's completely free.
Solution
We all get distracted from time to time, right? And the consequences can be more severe than walking into a street sign, especially when you can't stop binge-watching your new favourite show.
Taking inspiration from the film world, in both narrative and production values, we created a series of films that tell the story of TVNZ+ viewers. Each spot leverages the drama of Hollywood to get themselves into a bit of bother while distracted by the content on offer.
Proving (with our tongue in our cheek) that - while it may be free, it could still cost you.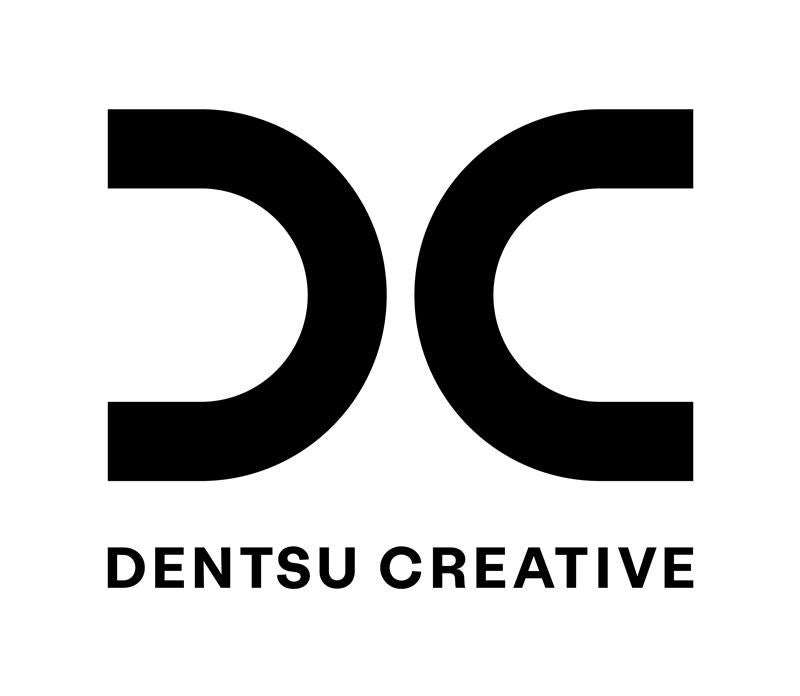 Dentsu Creative is a Global Creative Network that transforms brands and businesses through the power of Modern Creativity. Led by Global Chief Creative Officer Fred Levron, 9,000 experts across the globe work seamlessly together to deliver ideas that Create Culture, Shape Society and Invent the Future.