dentsu Won the Silver Award at Alimama m awards
Published on:
Last week, the first Alimama m awards Grand Annual Ceremony was held in Wuzhen, Zhejiang. More than 200 marketing experts gathered and the top 35 marketing players of the 13 tracks were awarded. dentsu won the silver award of the Best Media Strategy with "BOSCH China X Tmall Club online and offline integrated marketing" case.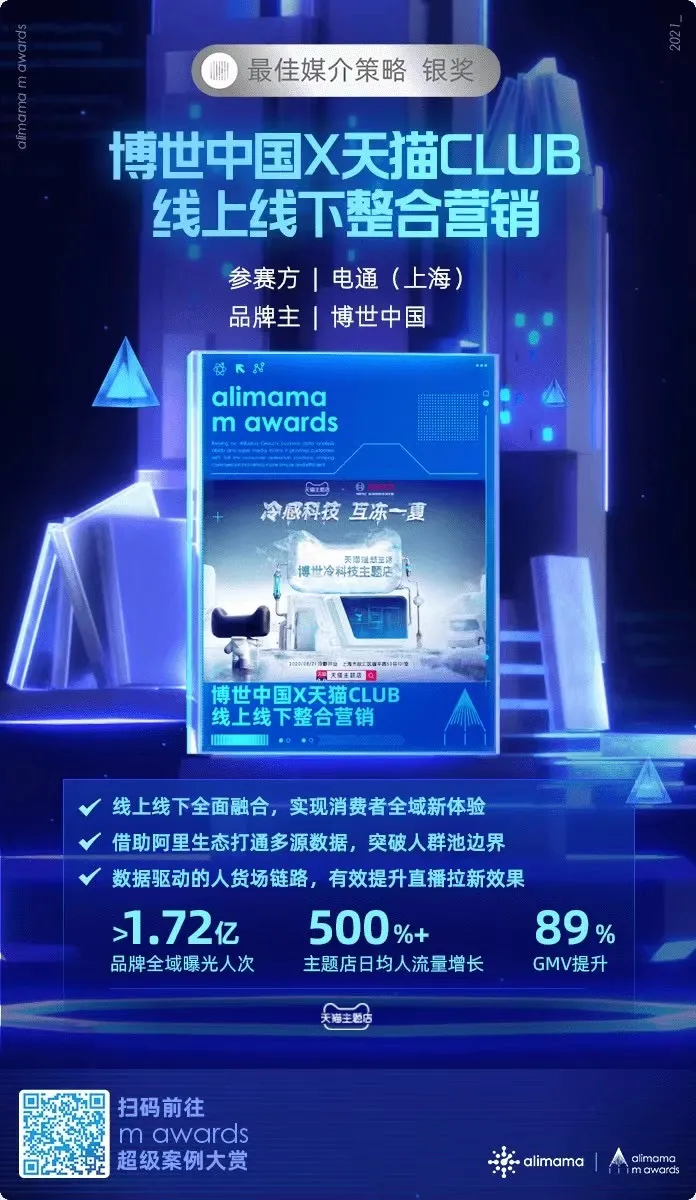 As Alibaba Group's first brand digital marketing award, m awards has attracted lots of well-known and new entrance brands to participate. Total of 102 outstanding cases were selected for the finalist. After fierce competition, "BOSCH x Tmall Club Ideal Life Store" from dentsu stood out and won the silver award of best media strategy.
BOSCH China X Tmall Club online and offline integrated marketing
The case incorporated data analysis to establish creativity, media, and target strategy. Through in-depth insight into consumer journey, the strategies were purposely developed to be more effective, integrated, and for in-depth and wide consumer experience.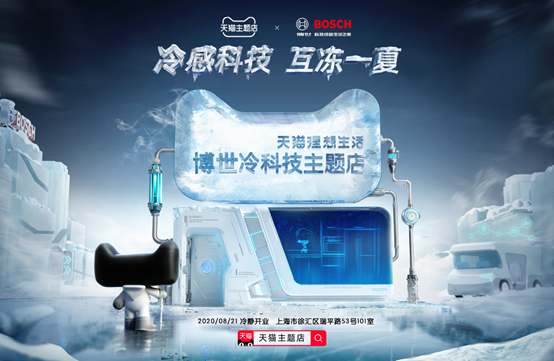 With the assistance of Ali's uni-marketing system, platform's multi-source data was opened through channels of Alipay, Weibo, and Youku, and expanded the target audience group.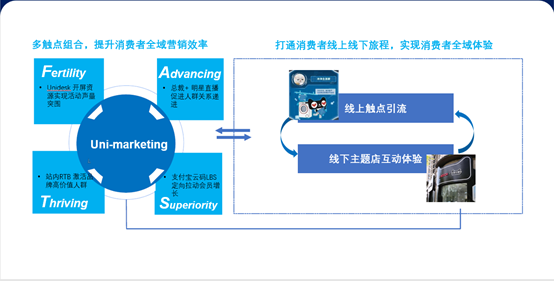 Data analysis carefully designed the live broadcast content in the dimensions of people and goods, effectively improve the performance of attracting new customers during the live broadcast.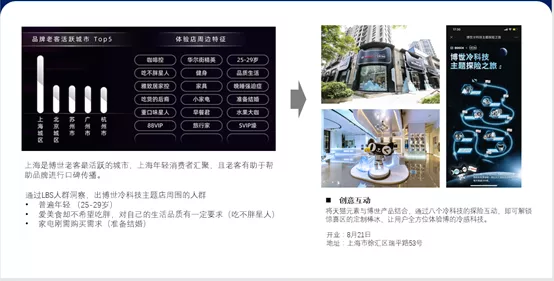 All media communication across the site received a total of 172 million exposures and was jointly released by nearly 100 media. On the Weibo platform alone, the topic #BOSCH brand ambassador Ruoyun Zhang#(#博世品牌代言人张若昀#) received 44.86 million exposures, #Cool tech, Interactive summer#(#冷感科技 互冻一夏#) received 37.02 million exposures. During the store event, the average daily traffic of the store increased by 500% and daily sales of the online store increased by 10 times, which far exceeded the expectations. The event successfully caught the eyes of young consumers and improve the brand recognition and favorability.
Lucia Zhang, E-commerce Deputy General Manager of iProspect said: "Data is the key that connects consumers' online and offline behaviors. Only the combination of accurate data insights and effective media strategies can truly create a deep brand experience for consumers. In the future, we will continue to strengthen data empowerment and explore innovative solutions with customers."