Farfetch partners with dentsu for TMALL Grand Launch
Published on:
In 2020, Farfetch first introduced its Chinese Name, aiming to better connect with the Chinese Gen Z consumers. As for now, it has obtained investments from JD, Tencent, Alibaba Group, Richemont, etc.
On March 1st, Farfetch's Tmall overseas flagship store launched officially on Tmall Luxury. This is one of the milestones of Farfetch's fashion expansion which not only enables the young consumers to enjoy the global fashion, but also provides an extensive online market for thousands of designer brands worldwide.
EBP, an e-commerce agency under dentsu China, was appointed as the creative marketing agency for the grand opening of Farfetch's Tmall store. We believe that for the independent young adults, fashion trends represent their personal attitude and a fashion carnival. Going off the brand name, Farfetch, which implies exploration, discovery, and adventure. We embedded this idea with the blooming spring season. This approach enhances brand recall and is the main idea leading this launch which is to promote consumers to pick their fits among the blossoms.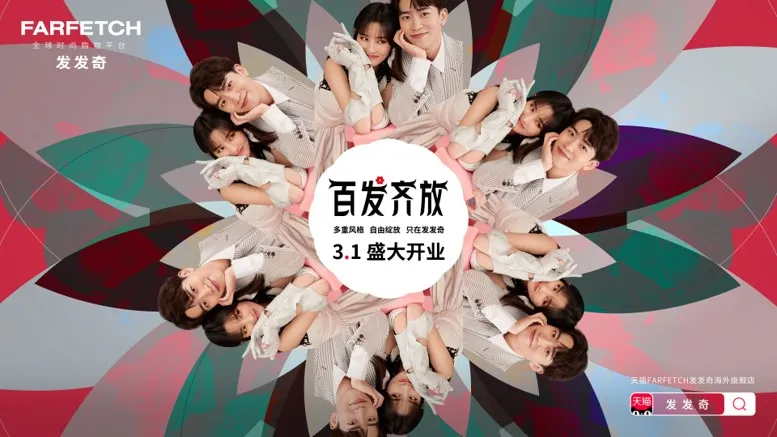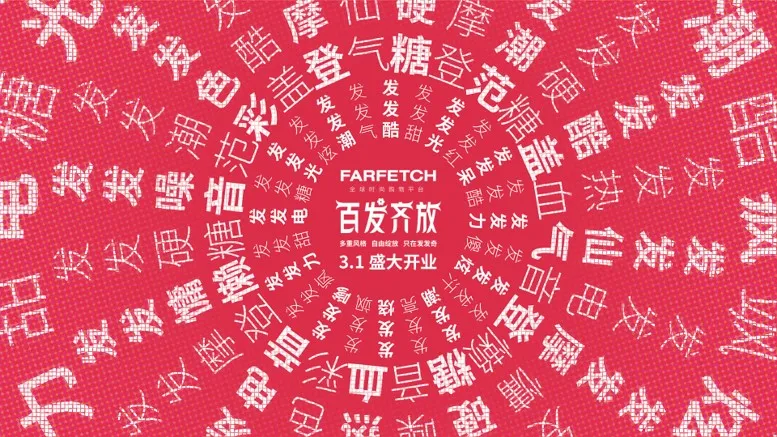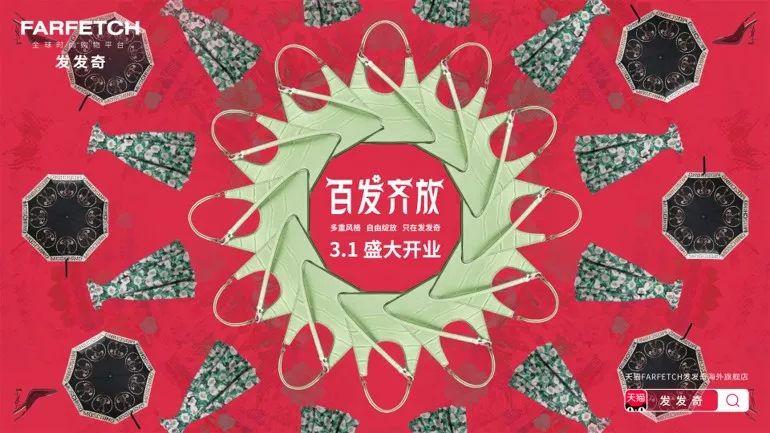 Celebrity endorsements
Two youthful celebrities, Lareina Song and Qiming Fei, were endorsed as the fashion ambassadors of this grand opening. The advertisements were designed to demonstrate their fashion language.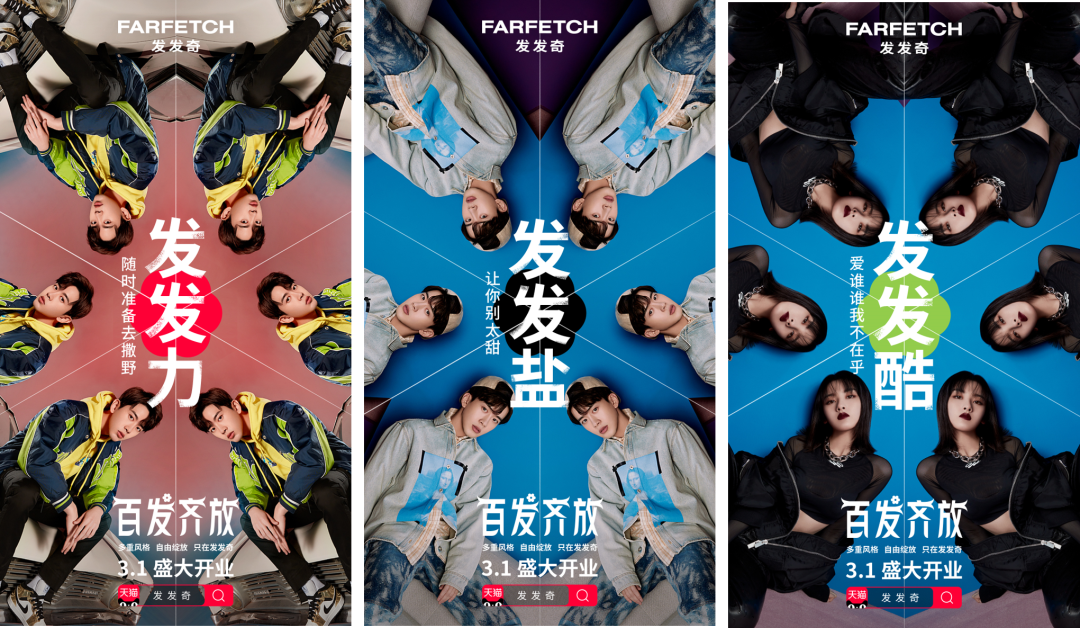 Leveraging social influencers
Together with the Wechat official account announcement, SEO, and influencers' press release, the launching promoted consumer interactions.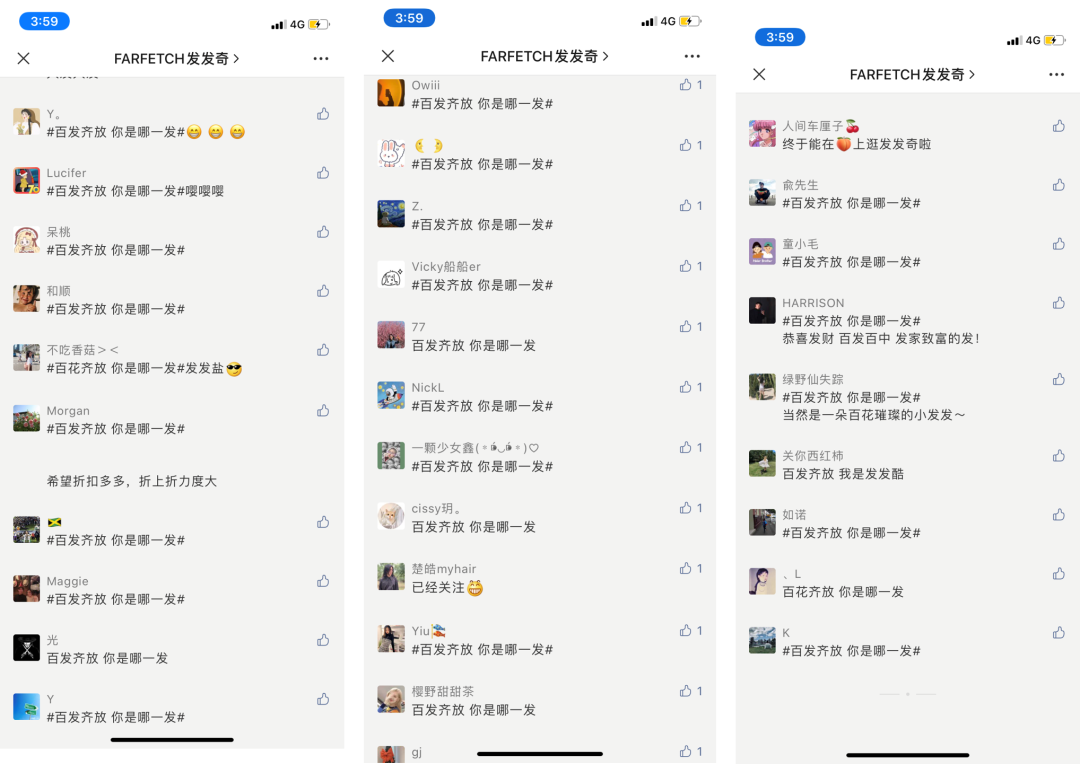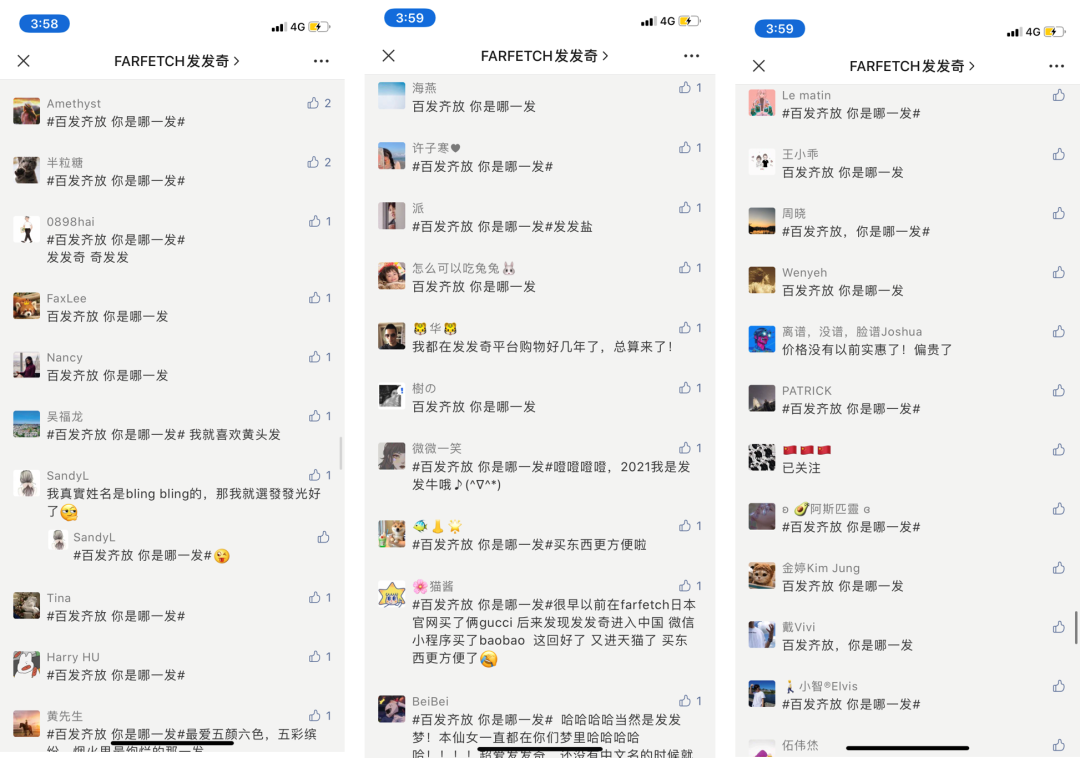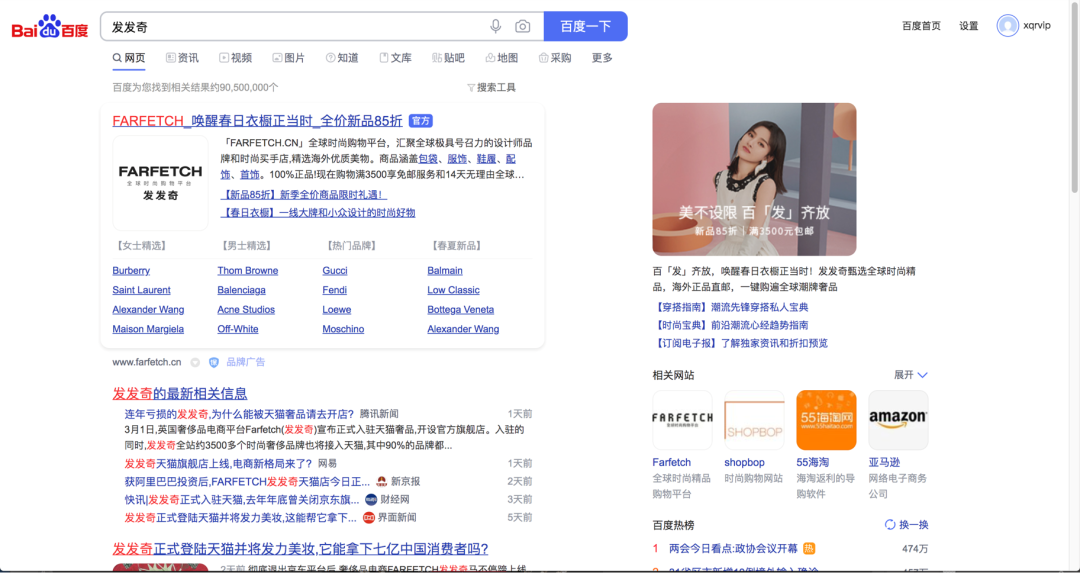 Farfetch is a call out of the young consumers in China. This segment of youthful consumers demands the best platform and resource to uphold their vitality. Their growth reinforces the vigorous future of China. We are very honored to be part of it, and looking forward the opportunities for further co-operation in the future.